An Illinois megachurch pastor, who resigned following allegations he covered up his son's sexual misconduct, has started a new online preaching ministry.
Mike Baker, former pastor of Eastview Christian Church (ECC) in Bloomington/Normal, recently launched Song and Sword. In an open letter posted online yesterday, he said he did so because he's a preacher "called to preach" but with nowhere to preach due to a "media firestorm." He said he also needed a source of income because he didn't trust his elders to care for his family financially.
ECC recently hired lawyer Kellye Fabian Story with Chicago-based Wagenmaker & Oberly to investigate allegations that Baker covered up clergy sexual abuse by his son, Caleb Baker, involving a church member in 2016. Caleb Baker left ECC at that time. And his father told his congregation that Caleb had left ECC voluntarily.
Meanwhile, Mike Baker helped Caleb get a fresh start and a new job at Arizona megachurch Central Christian Church (CCC). According to CCC Pastor Cal Jernigan, the elder Baker told him that someone had made an accusation against Caleb Baker, but that it was unfounded.
Then in February 2023, CCC fired Caleb Baker, its student pastor, after learning of a recent six-month-long "extramarital relationship" with another CCC employee. A few days later, a whistleblower from ECC posted allegations on social media that Mike Baker and his elders had mishandled previous reports of abuse.
Give a gift of $30 or more to The Roys Report this month, and you will receive a copy of "Pivot: The Priorities, Practices, and Powers That Can Transform Your Church into a Tov Culture" by Scot McKnight and Laura Barringer. To donate, click here.
In his open letter, Mike Baker blamed ECC elders for forcing him to resign. He also claimed the elders had slandered his family and acted "unbiblically" and "unwisely" when announcing they planned to commission a third-party investigation.
"(T)he elders of Eastview unwisely, and unbiblically (I Corinthians 6) announced that they would move forward with an investigation," Baker wrote. "In the process they slanderously associated me and my family with words like 'sexual abuse,' 'trauma,' 'power dynamics,' and 'cover-up.' All based on the accusations of two former co-workers and social media."
The Roys Report (TRR) reached out to Baker for comment and emailed the ECC elders but did not receive any responses.
However, the elders posted a response to Baker's letter on the ECC website.  In it, they said they would refrain from the "public airing of grievances" before the results of their investigation are ready.
"We fully trust the voluntary investigation process will bring the necessary truths to light," they wrote.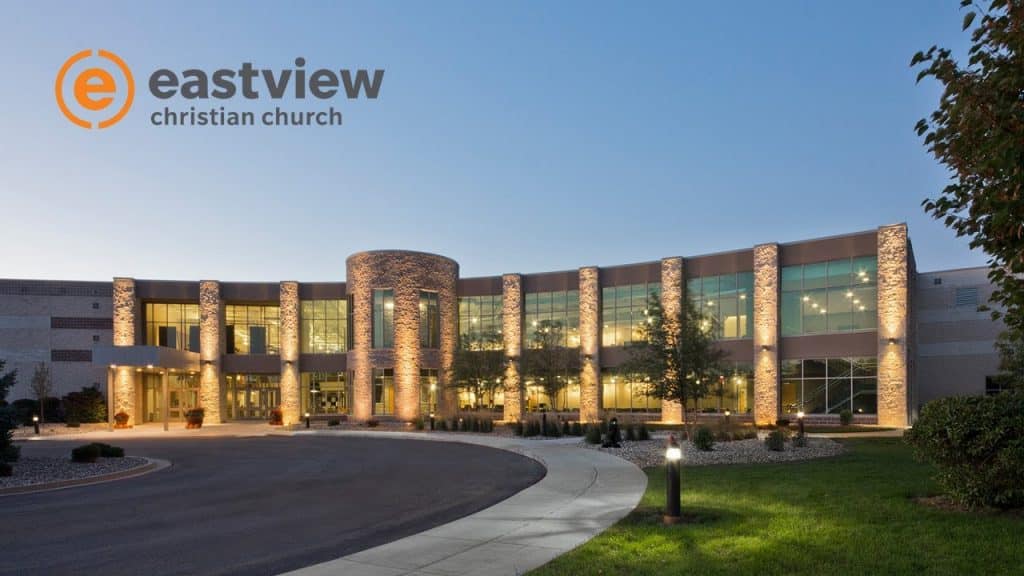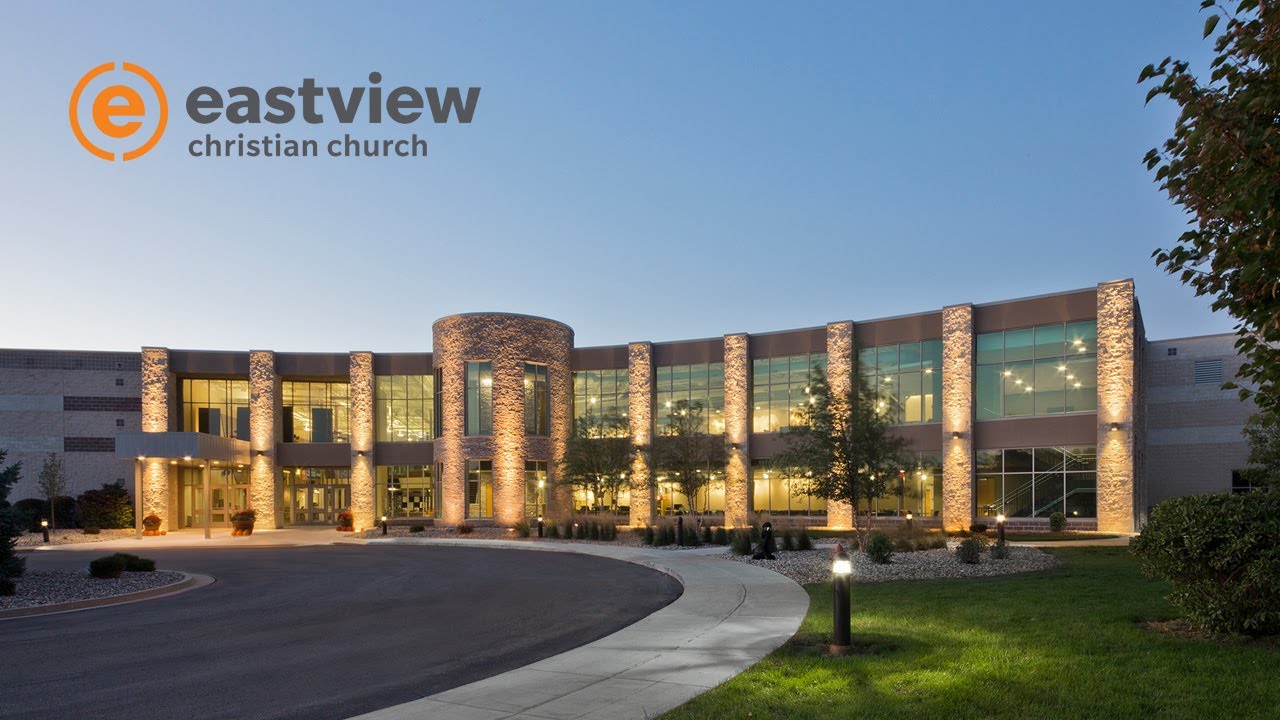 Mike Baker maintains he did not cover up abuse and that he and the elders had been in alignment that these past allegations were "unfounded."
Baker wrote that in January, the elders affirmed his leadership. But after allegations of Caleb Baker's recent abuse at CCC and past abuse at ECC came to light, the elders made a series of steps that "they knew would force my resignation."
Mike Baker alleged that the elders held meetings without including him, which he said violated both Christian unity and their leadership model. The elders also removed Baker's "Mike Talk" from the church's website, which prompted his resignation.
Baker then moved his "Mike Talk" to You Tube, using it to defend his actions and allege that the whistleblowers were making "untrue" accusations.
Baker also wrote that after he resigned, someone packed up his stuff without his consent. He said his personal files from the church office were "confiscated" and he's still missing notes to his sermons and three book transcripts, calling these his "intellectual property."
Baker said the elders offered him one month of severance pay. Or, if Baker agreed not to preach until the completion of the investigation, they reportedly said they would continue to pay him a salary with benefits. Baker said he declined their offer.
After five weeks of silence from the elders, the elders asked to meet with Baker in what Baker considered would be a "Matthew 18" meeting. Baker wrote that he and his wife, Sara, planned to share how the elders had wronged them.
"Sara and I shared how we felt 'they had sinned against us' hoping for repentance and a chance for reconciliation," Baker wrote. "We haven't heard a word from any elder since, except for condolences for my mom's passing. At the end of the meeting, they informed us that they were no longer obligated to pay us because I had organized a sunrise worship service for Easter Sunday!"
Baker wrote that, as senior pastor, he's gotten to baptize 500 individuals, preach 700 sermons, and officiate 300 weddings.
"We have accomplished so much good in this world and community feeding thousands yearly through our food pantry, becoming the local epi-center of relief during Covid, sending millions of dollars overseas, and launching dozen of people into full-time ministry," he wrote. "In short, we were becoming a fearless church of Christ followers whose ridiculous love and dangerous witness was irresistible."
With the new donation-based ministry, Baker will provide daily devotionals, weekly sermons, and will pray for people.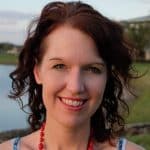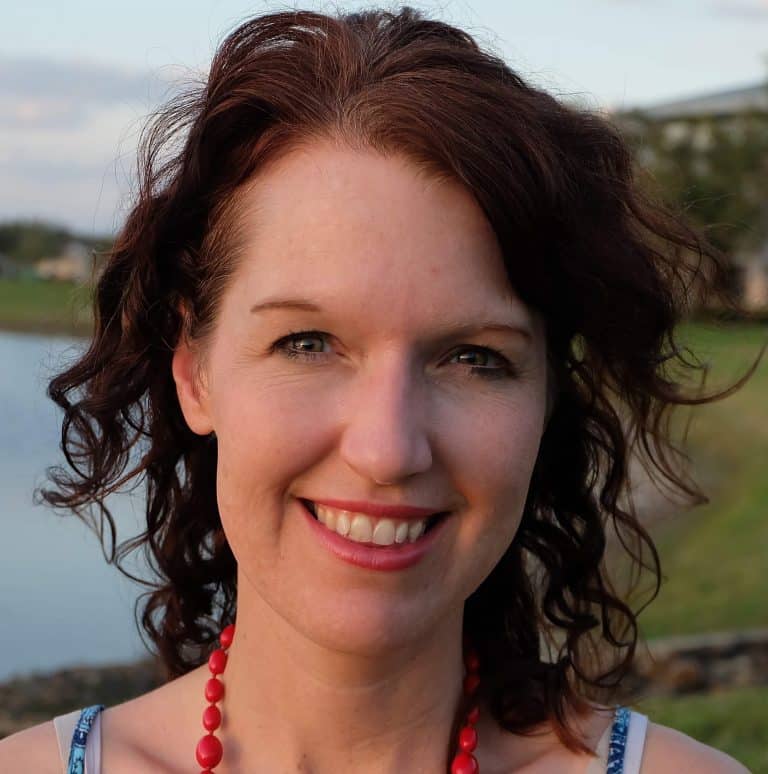 Rebecca Hopkins is a journalist based in Colorado.