A downstate Illinois megachurch, rocked by allegations its former pastor covered up his son's sexual misconduct, has hired a lawyer to conduct an independent, "trauma-informed" investigation into what happened.
But the lawyer hired by Eastview Christian Church (ECC) in Bloomington/Normal, Illinois, was employed at Willow Creek Community Church before, during, and after the 2018 scandal involving former senior pastor Bill Hybels. This has prompted a social media influencer from Normal to question the lawyer and her law firm's fitness for the investigative role.
The lawyer hired by ECC is Kellye Fabian Story with Chicago-based Wagenmaker & Oberly. From 2013 to 2021, Story served in various roles at Willow Creek and was working in the discipleship department there during the tumultuous years when allegations of sexual misconduct led pastor Hybels to resign prematurely.
"I was creating classes and writing devotionals," she told The Roys Report (TRR) and had no responsibility or involvement at leadership level in early 2018.
Post-Hybels, Willow's new leadership drafted Story to develop new policies and practices focused on prevention and protection. But she was not involved victim-survivor therapy and left Willow in 2021 to practice law. She did not sign a nondisclosure document in connection with her nine years at Willow.
Give a gift of $30 or more to The Roys Report this month, and you will receive a copy of "The Ballot and the Bible" by Kaitlyn Schiess. To donate, click here.
"Story's linked in (sic) page indicates she is a lawyer turned pastor associated with Willow Creek Community Church, also an Evangelical Mega Church that was rocked by a similar scandal a few years ago," wrote Krystle Able, a Normal, Illinois, social media influencer on Facebook. "I hope all past and present survivors of abuse and trauma incurred through ECC get the support they need to heal, and that perpetrators will be held accountable. However, a non-biased and non-church affiliated firm would be more appropriate."
Speaking with TRR on Friday, Story said she is not biased and her role at ECC is to produce a truthful, authoritative account for ECC's congregation as a platform for healing and restoration. She said her law firm has churches and nonprofits among its clients and the firm has no church affiliation.
"In 2018 when everything came out, which was all shocking and traumatic, I was part of the church and part of the staff. In the fall of 2018, interim pastor Steve Gillen asked me to take over for what was then called the elder response team to revamp all of our protection policies and the way we went about doing investigations. And, under the new elders, [it] was my position was to oversee what was called our pastoral-protection team and our reconciliation team and our doctrinal team," Story said.
"I experienced in a lot of ways what the congregation is experiencing at ECC. The circumstances are a little bit different. But I feel like that gives me a lot of compassion and it's almost like I can feel the hurt of the congregation because I've been through it. That's one of the reasons I do this work now. That experience [at Willow] was really, really difficult and transforming for me both from a faith perspective from a relationship perspective."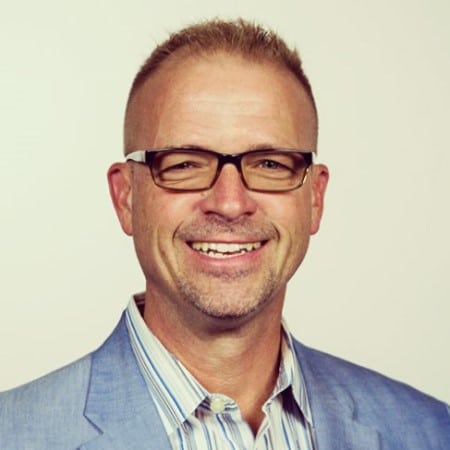 At ECC, Story is investigating ECC's longtime pastor, Mike Baker, who resigned last weekend after allegations surfaced that Caleb Baker, his son and former ECC associate pastor, had engaged in "inappropriate sexual relationships" at ECC in 2015-2016. Whistleblowers allege that Mike Baker swept his son's misconduct under the rug.
ECC, which Mike Baker has pastored since 2007, is one of two Illinois megachurches to be listed among the top 100 largest and fastest growing American churches, according to Outreach magazine.
On a late February YouTube video, Mike Baker said, "Satan is waging a warfare battle against me and my family, and frankly Eastview Christian Church." Baker said in Christmas 2015 a trusted staff member who had been asked to investigate the allegations told him, "There's no conclusion here; can't prove or disprove these allegations."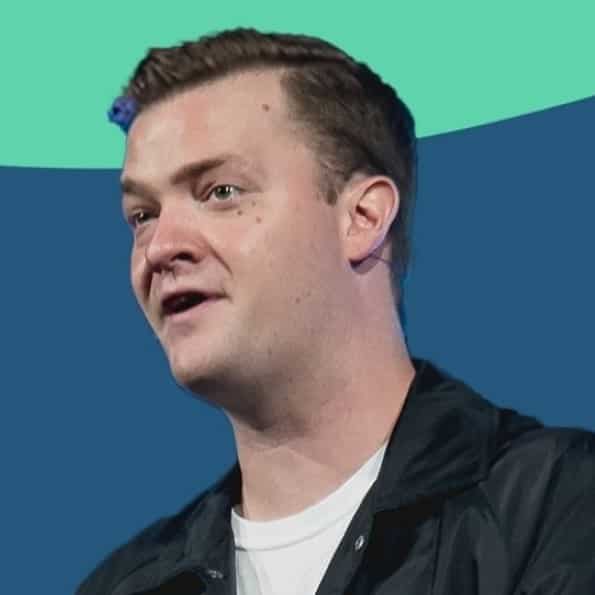 Baker said in January 2016 another allegation emerged and he confronted Caleb and asked for and received his son's resignation. Caleb Baker was then hired by a megachurch in Arizona, Central Christian Church (CCC), where Caleb served until he was fired a few weeks ago for engaging in an "extramarital relationship."
CCC pastor Cal Jernigan said he hired Caleb in 2016 because Mike Baker, a "longtime friend," told him the allegation against Caleb had been investigated and was an "unfounded claim."
Former ECC youth leader Brooke Yarbrough described Caleb's departure from ECC as dishonest.
"Instead of being honest & transparent about this, leadership chose to let our staff and congregation believe he was choosing to leave to join a new church staff instead of being terminated directly for his misconduct," Yarbrough wrote on Facebook.
Trauma-informed Inquiry Begins
This week, Story began receiving communication from ECC churchgoers and staff. Across the next 12 weeks, she will be collecting facts and evidence for her third-party, trauma-informed report, due in June.
She said, "My desire is to do the investigation, but there are two steps. It's not just the investigation and done. It's a restoration process. What I have seen in my experience is that people do weird, bad, terrible things and the only way to for those that have been harmed to begin to heal is to have their stories listened to with compassion."
In recent years, more churches, hit by scandals, have moved away from internal, elder-led investigations of misconduct to so-called "third-party, trauma-informed" investigations.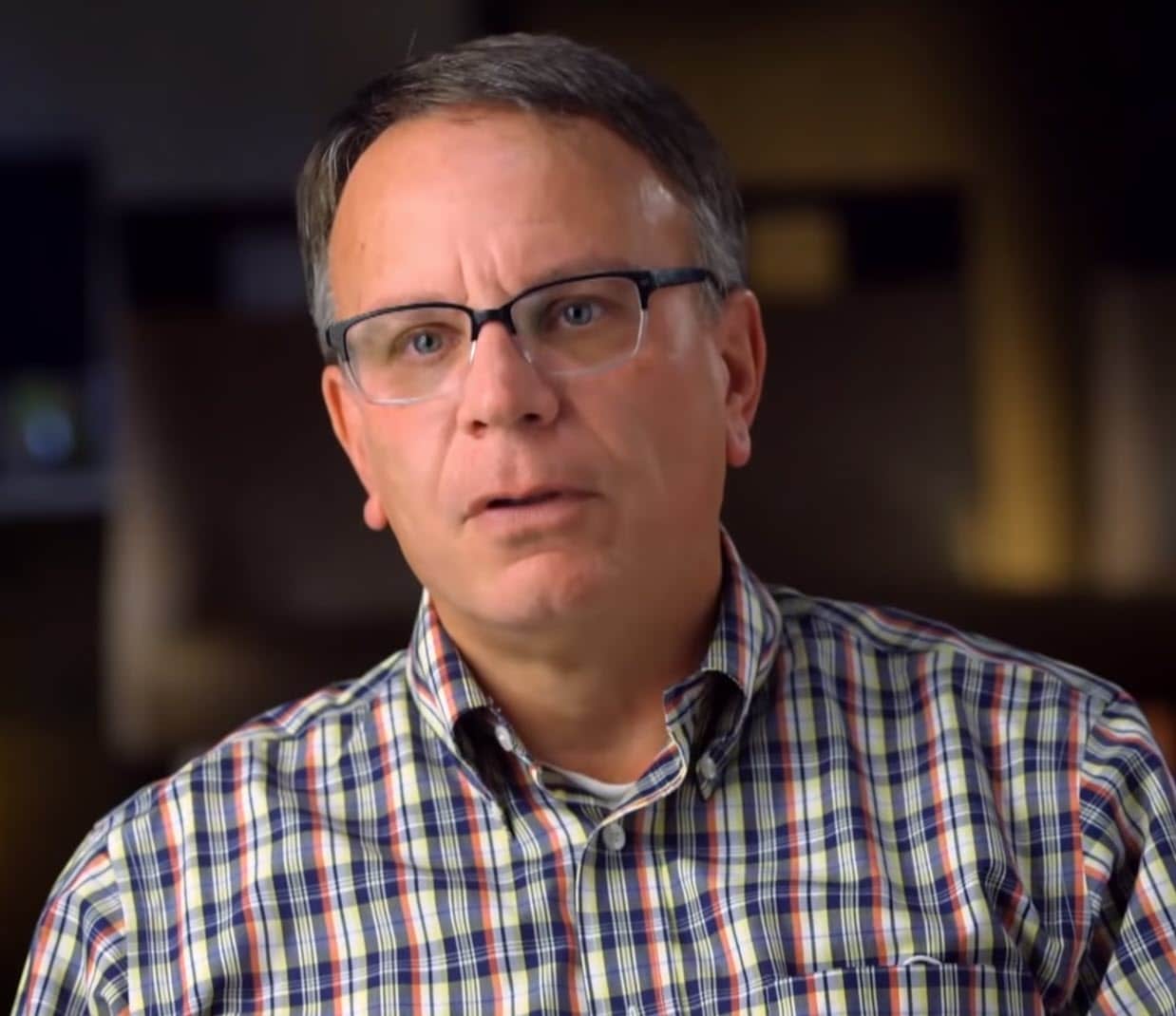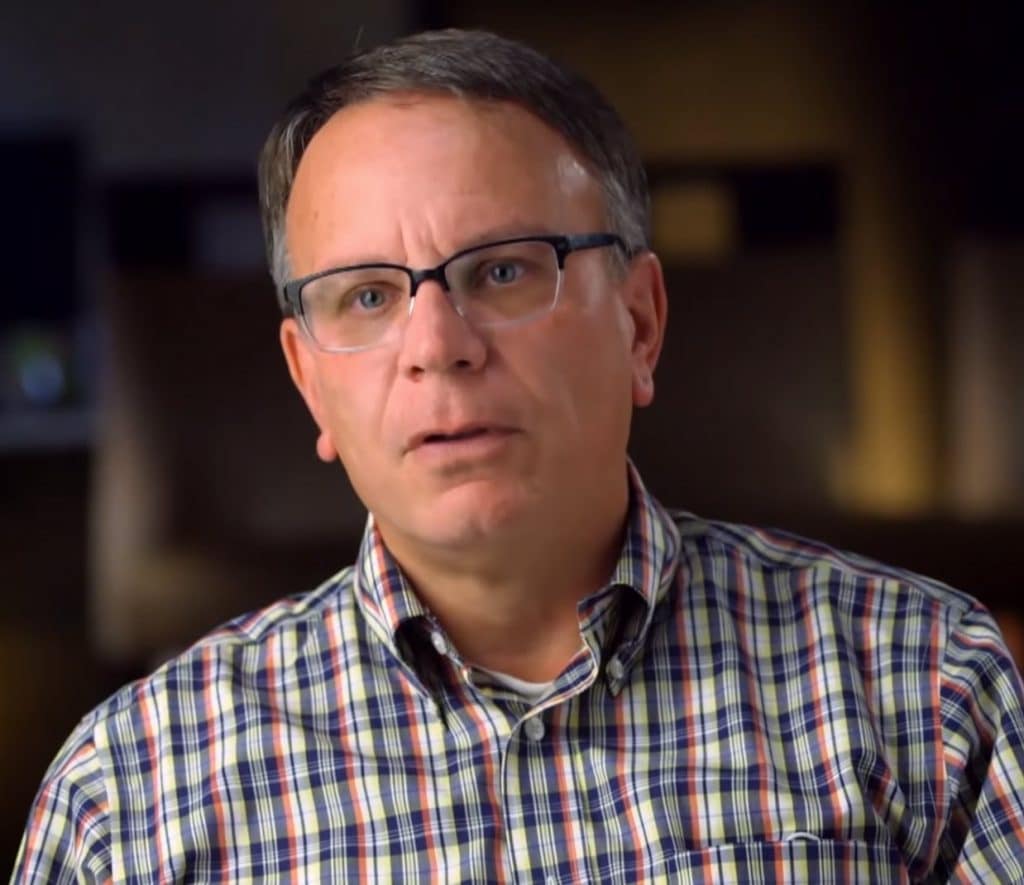 According to well-known abuse survivor attorney and founder of Godly Response to Abuse in a Christian Environment, Boz Tchividjian, the main difference between internal and external investigations is control. A truly independent investigation requires that the institution being investigated does not control the investigator, the process, the findings, or the final report, Tchividjian wrote in an article on the topic.
Tchividjian noted that lawyers have a fiduciary responsibility to their clients. So, when an attorney is hired to conduct an investigation, "the institution is in the drivers seat and the process is not independent," he said.
When asked about this apparent conflict of interest, Story said, "You need to put up a boundary. You're hired specifically to be objective (and) I think that is certainly possible.
"My desire, our firm's desire, here is to uncover what happened, what's actually true. . . . If I am bending to the desires of the elder board or acting in their interests above the interests of the church body or others, I can't do my restoration work. It would disable me from doing so. I have an incentive to be unbiased because of the work I want to do."
TRR also asked Story if her full report would be made public. She said, "Ultimately, it will be the church's decision, but I think they are desiring to be transparent and really lead the church into a place of healing, so my understanding is that it will be."
During an exclusive interview with Story, TRR asked her to explain how her investigation would differ from an internal investigation. She said her approach is not adversarial and emphasizes empathy.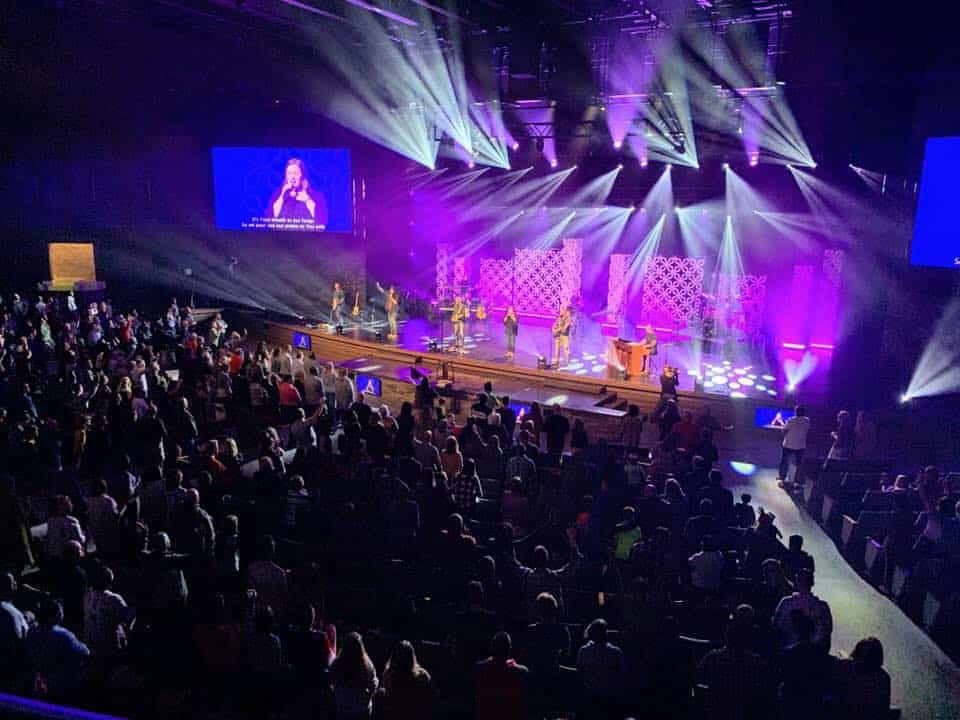 It also starts with victim-survivors, not the accused. "It is a victim-first kind of approach," Story, a Northern Seminary graduate, said. "Let's say the church tells me what's been alleged and then I go to the accused. That's how a lot of investigations, at least in the past, worked.
"A more trauma-informed approach would be to initially talk to the people who are claiming harm and start with them. That narrative is the first one you're listening to. It's just more of a compassionate approach. Think of it a different way. If you're a lawyer and you're taking a deposition, your goal is to get admissions like that's the whole point of taking the deposition. This is very different than that.
"It is creating a space that (victims) feel safe and so it doesn't re-traumatize."
As more churches have been harmed due to abuse and misconduct, experts and researchers have started to describe the congregation itself as "another victim." This means that the congregation as a whole has been subject to trauma from abusive leadership and sexual or financial misconduct. It's not solely individual victim-survivors.
Story said she has "absolutely" discovered this perspective in her work as an attorney, hired by other churches, to conduct on-site investigations. "It's collective trauma for (Eastview) church because of what they've experienced with pastor Baker resigning. There's all this turmoil that ends up coming for the congregation. If the church is willing to engage, which typically people are, if there's a chance of some restoration and healing, God will do something in their midst.
"I'm very hopeful, but not because of the circumstances, this particular church, these particular people, or the work I will do. I am hopeful because Jesus Christ promises restoration. If we are able to open ourselves up to what God seeks to do in this community, and I plan to open myself up to this, there is great hope because we can depend on God's faithfulness."
Story said at this point it is unclear if Mike or Caleb Baker would participate in her inquiry. Right now, local police have said they are not conducting a criminal investigation. Story said if she finds probable cause of a crime, she will consult with an adult victim/survivor to determine what options might be taken for litigation or prosecution.
Churchgoers and staff should email [email protected] to reach Story; or [email protected] for anyone who wishes to raise concerns directly to the elders. The investigation will likely last about three months.
Timothy C. Morgan is a veteran journalist and journalism instructor at Gordon College in Wenham, Massachusetts. He's also the founder and editor of MillennialInflux.com and for 15 years worked as an editor at Christianity Today.