The pastor of an independent Baptist church in Illinois has resigned amid mounting allegations of sexual abuse occurring on his watch.
Rev. Paul Kingsbury resigned from North Love Baptist Church in Rockford, Illinois, Northern Public Radio reported, quoting a video announcement the church initially posted to its Facebook page. The video has since been removed but was reposted by Preacher Boys, a YouTube channel devoted to stopping clergy abuse within Independent Fundamental Baptist churches.
Kingsbury's resignation was effective Aug. 19, deacon Doug Stodola said in the video. He also said the deacons were "fully aware and take serious the allegations being made against Pastor Kingsbury and North Love Baptist Church" and were "looking into these matters." Stodola also asked for prayers for Kingsbury and his wife. He didn't mention the alleged victim.
The scandal began with a lawsuit filed in May in which a woman says John Neese, formerly a youth pastor at North Love Baptist, sexually abused her from 2004 to 2006 when she was a teenager, the Rockford Register Star reported.
The woman alleges in the lawsuit that Neese committed a variety of sexual offenses against her. These include abusing his authority and committing "physical and verbal threats, intimidation, manipulation and fraud" to keep her quiet about his behavior. She also says the church knew about the abuse but allowed Neese to continue working there.
Give a gift of $30 or more to The Roys Report this month, and you will receive a copy of "The Ballot and the Bible" by Kaitlyn Schiess. To donate, click here.
The church didn't respond immediately to a request for comment from The Roys Report. But in the video, interim Pastor Ron Haese said Kingsbury "did nothing, nothing, to disqualify him as pastor." He characterized Kingsbury's behavior as "a dumb mistake, and because of that mistake he felt it wise for him to resign and the deacons and myself and [Youth and Children's] Pastor [Donnie] Barnes agreed with him."
Since the lawsuit, almost two dozen other women have also said they were sexually abused at the church or one of its ministries, TV station WIFR reported. The church runs a Christian school, a Bible college, and an addiction recovery program Kingsbury co-founded in addition to its children's and youth programs.
This isn't the first time the church has been embroiled in a sexual abuse scandal. Another employee of North Love Baptist was found guilty in 2018 of sexually abusing a child at the church while he was working there, the Rockford Register Star also reported.
The church also has ties to Hyles-Anderson College in Indiana, where officials are alleged to have covered up repeated sexual abuse by the son of the Bible college's founder.
Kingsbury and Haese, the interim pastor, are both Hyles-Anderson graduates, their biographies state.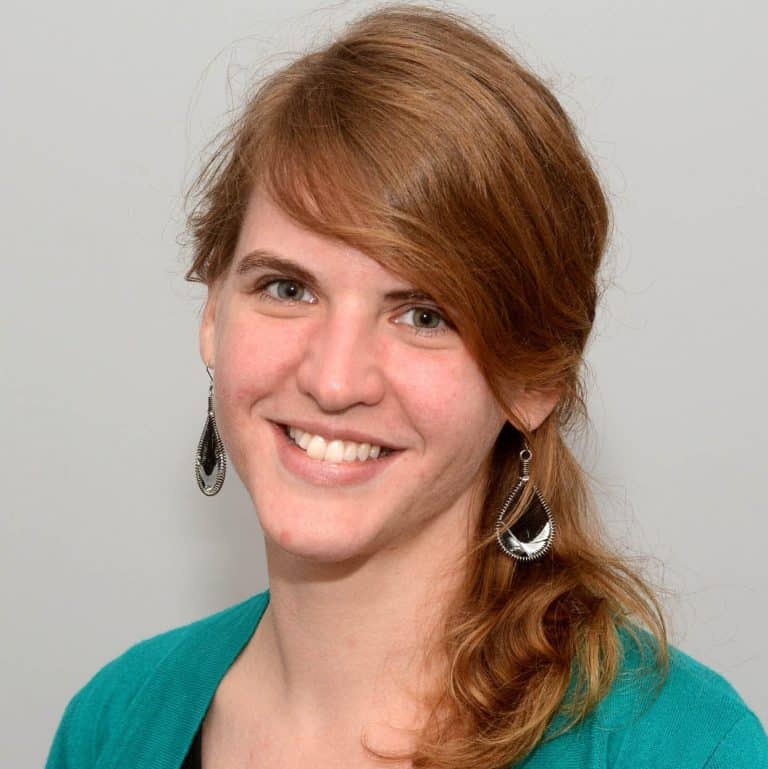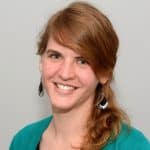 Sarah Einselen is an award-winning writer and editor based in Texas.