Allegations of sexual misconduct began surfacing against televangelist Perry Stone last year.
His Cleveland, Tennessee-based ministry, Voice of Evangelism, announced in July that he had taken a leave of absence after admitting that he had acted inappropriately with female employees.
"I confess at times I've been inappropriate in all this weariness of just non-stop ministry," Stone said in the message. "I let my guard down and I've asked, of course, God to forgive me for that. I sat down with my family, with my beautiful, precious wife Pam, the love of my life. I asked her to forgive me. And I very humbly and very sincerely ask those who have been hurt or offended by my actions to, please, also forgive me for those things."
But a few months later, Stone was back in the pulpit. Now, new accusations have been made public, and — according to the Chattanooga Times Free Press — the FBI has been questioning people in connection with Stone's behavior.
The FBI's policy is to not confirm or deny the "existence or non-existence of FBI investigations." However, the Times Free Press said, "At least seven people connected to the ministry, including some couples, have shared information that investigators sought about sexual misconduct allegations against Stone as well as the evangelist's connections to Bradley County law enforcement."
Give a gift of $30 or more to The Roys Report this month, and you will receive a copy of "The Ballot and the Bible" by Kaitlyn Schiess. To donate, click here.
The Times Free Press said it "gathered information about Stone and his organizations from 19 people connected to the ministry, including interviewing four women who said they were victims of Stone."  At a Nov. 30 event at which Stone spoke, a woman interrupted his presentation, calling him a "nasty perv."  Security personnel quickly removed the woman from the room.
This disruption is not the only consequence of the increasingly public concerns about Stone. Remnant, the young adult dance team that sometimes traveled with Stone, announced it would no longer be connected with the ministry. The Times Free Press said at least two members of the board of Stone's ministry, Voice of  Evangelism — Frankie Powell and Wayne Penn — left after allegations were raised.
According to the Times Free Press, "Federal investigators with the Chattanooga office of the FBI have been questioning people connected to Stone's ministry for about a month, according to five people with direct knowledge of the conversations. Those five individuals, all former employees of the ministry, said the bureau is gathering information about the misconduct allegations, as well as Stone's finances and connections to local law enforcement, like the Bradley County Sheriff's Office."  Voice of Evangelism has contributed more than $36,000 to the sheriff's office since 2018 for the purchase of in-car cameras and body cameras.
Though Stone is supposed to be in the midst of a six-month season of "rest and restoration," his programs continue to air on Christian television. The Nov. 30 event also took place when Stone was supposed to be on sabbatical. Stone's Manna-Fest television program has been airing on the Trinity Broadcasting Network since 2000. The last Form 990 available indicates his ministry pays TBN about $4 million a year for airtime.
In addition, in response to questions from MinistryWatch, Stone's ministry said, "Perry has maintained an active social media presence to share brief relevant messages to followers and supporters."  He has about 500,000 followers on social media.
Stone's ministry classifies itself as a church and no longer releases financial information. However, its Form 990 from 2012 listed revenue of more than $17 million, though more recent reports indicate that current revenue might be in the $14 million range.
This piece originally appeared at MinistryWatch.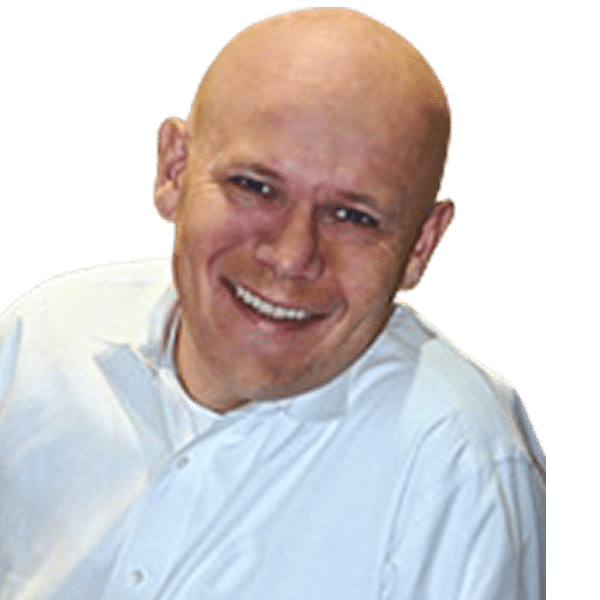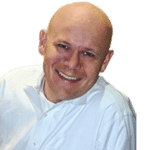 Warren Cole Smith is president of MinistryWatch.com, a donor watchdog group. Prior to that, Smith was Vice President-Mission Advancement for the Colson Center for Christian Worldview.