A man convicted of possessing child porn is now preaching and leading a ministry at an Iowa Christian and Missionary Alliance church—all with the pastor's full knowledge and blessing.
In 2014, Michael James Colwell pleaded guilty to an aggravated misdemeanor of purchasing or possessing material depicting a minor in a sex act, according to his case records.
Colwell now regularly preaches and leads a couples' ministry at Grace Community Fellowship (GCF) in Missouri Valley, Iowa. According to GCF's pastor, Brad Westercamp, Colwell is a changed man.
"There was a drastic conversion, just a change in his life," Westercamp said in a recorded conversation with TikTok influencer "Clumsy Gemini," which was obtained by The Roys Report (TRR).  Gemini is a pseudonym the TikToker, who regularly calls out abuse on her channel, says she uses for protection. TRR has verified Gemini's real identity with online records.
"It didn't change the consequences to his behavior," Westercamp added on the recording. "Even to this day, he would never try to minimize what happened and what he did. But the rest of the story—the story that's developed over the last few years—has been kind of a cool story."
Give a gift of $25 or more to The Roys Report this month, and you will receive a copy of "I Can't Hear God Anymore: Life in A Dallas Cult" by Wendy Duncan. To donate, click here.

Westercamp confirmed in a follow-up email exchange with Gemini last week that he has known of Colwell's criminal history. However, Westercamp insisted that Colwell's work at the church doesn't include supervising children.
"His focus has been on preaching, teaching and counseling couples through crisis," Westercamp wrote to Gemini. "I cannot and will not, divulge the details of Mike's personal life, but there was not contact with any minors in his charges. Mike has made restitution with the military, his community, his family, friends and with his God."
According to a long-time former church member who asked to remain anonymous, GCF has kept some people in the dark about Colwell's past. The woman, whose identity TRR has confirmed, added that when she brought her concerns to Westercamp, he dismissed them.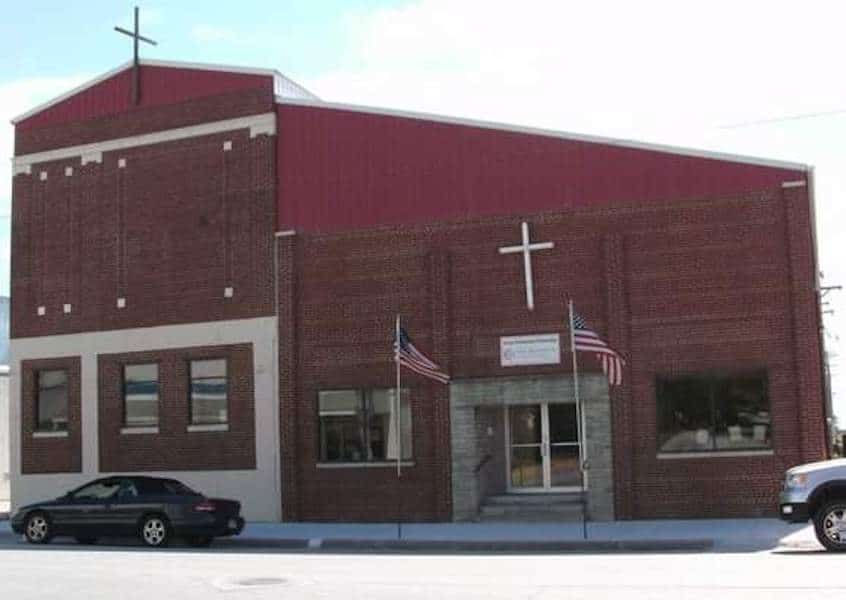 The former member said she was looking through the Iowa sex offender registry and was shocked to find Colwell on the list. She said she then confronted Westercamp with the information. Westercamp reportedly told her that Colwell is in training to become an ordained pastor at GCF.
"I was pissed off, like, why did no one bring this to my attention?" the woman told TRR.
In Gemini's phone conversation with Westercamp, Gemini asked the pastor if he'd notified the church of Colwell's history. Westercamp then hung up on her.
Westercamp later emailed Gemini and criticized her approach, quoting a verse Matt 6:9: "Don't throw your pearls to pigs!"
TRR reached out to both Westercamp and Colwell for comment. Colwell did not respond, and Westercamp declined to comment.
We also contacted Colwell's attorney, Chad Primmer, but he declined to comment, as well.
A changed man?
Westercamp, who used to work as a military police officer and once served as Colwell's Army chaplain, said Colwell was "radically saved" eight years ago.
"He immediately confessed his sin before our church and began the process of healing and rebuilding his family," Westercamp said.
Colwell didn't serve jail time for his conviction. His two-year prison sentence was suspended, court records show. He was required to serve probation, live in a residential treatment facility, and undergo sex offender treatment.
Colwell was released from supervised probation in 2016, court records show. His discharge papers said he had passed all the treatments, including mental health treatment at a VA hospital, and drug tests and had returned home to live with his family.
Colwell was required to be listed on the Iowa sex offender registry for 10 years. His 10 years on that list will be over in 2024. The testimony and minutes of his case are sealed, which is standard practice regardless of the case type, to keep victim information confidential, said Harrison County clerk Jennifer Mitchell.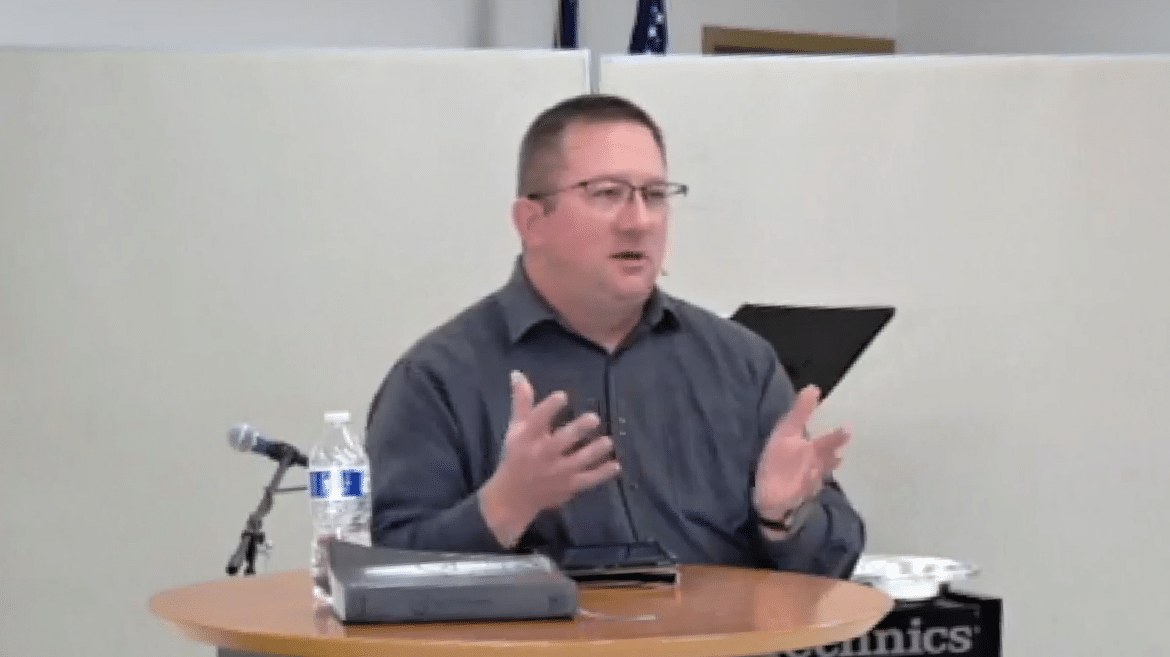 According to Westercamp, Colwell completed the state rehabilitation program "in record time" and "became accountable to multiple leaders." Colwell also entered Bible College, finished a four-year residency program at the church, and helped begin a Celebrate Recovery at GCF, Westercamp said.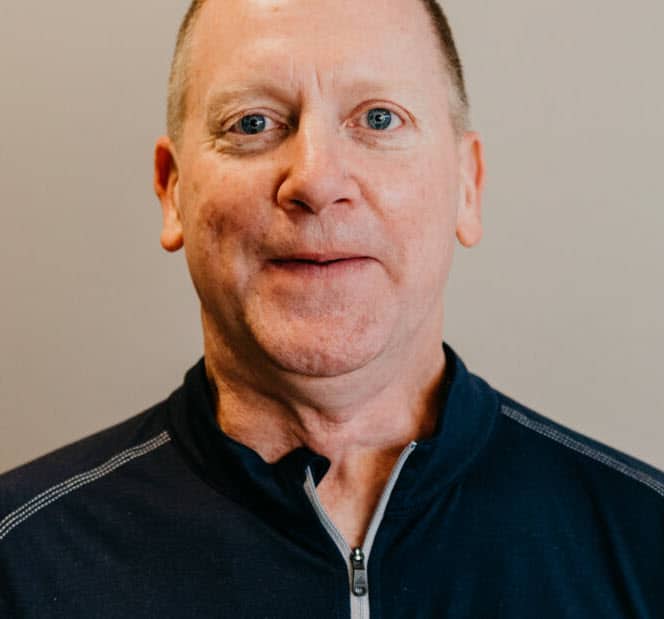 Westercamp said Colwell is not a pastor, though he is performing some pastoral functions.
GCF's website lists only Westercamp as a pastor. But GCF's FB page shows Colwell preached at GCF as recently as Nov. 20. The church website doesn't name Colwell as a pastor, but highlights his many past sermons, and shows him as a couples' ministry leader with his wife.
Iowa law prohibits registered sex offenders from entering or working at schools, day care facilities, and libraries. They also may not loiter within 300 feet of an elementary or secondary school, childcare facility, library, or children's play area. The law, however, does not prohibit sex offenders from entering, volunteering, or working at churches.
How should the church treat sex offenders?
Allowing registered sex offenders to attend church and serve in ministry has become a topic of public debate in recent years. A related issue is whether a congregation should be informed about the involvement of registered sex offenders in church life.
Last week, Church of the Resurrection—an Anglican church in Illinois embroiled in controversy for alleged mishandling of sexual abuse—came under fire for allowing a sex offender to worship there without notifying church members.
Some Christians believe welcoming sex offenders back into fellowship is a necessary part of Christian grace and forgiveness. However, trauma expert Diane Langberg strongly urges against doing so, even with strict safeguards in place.
"They want to put a pedophile back in the church service and we're going to have all these people around him, so he's not ever going to do that again," she told TRR in 2020. "He's going to do it in his head, with your children while you're singing. And you're putting him in a place where he can continue to feed and deceive himself, even though the actions can't occur."
The situation with Colwell takes the issue to another level—of whether sex offenders should be allowed to serve in ministry and leadership positions.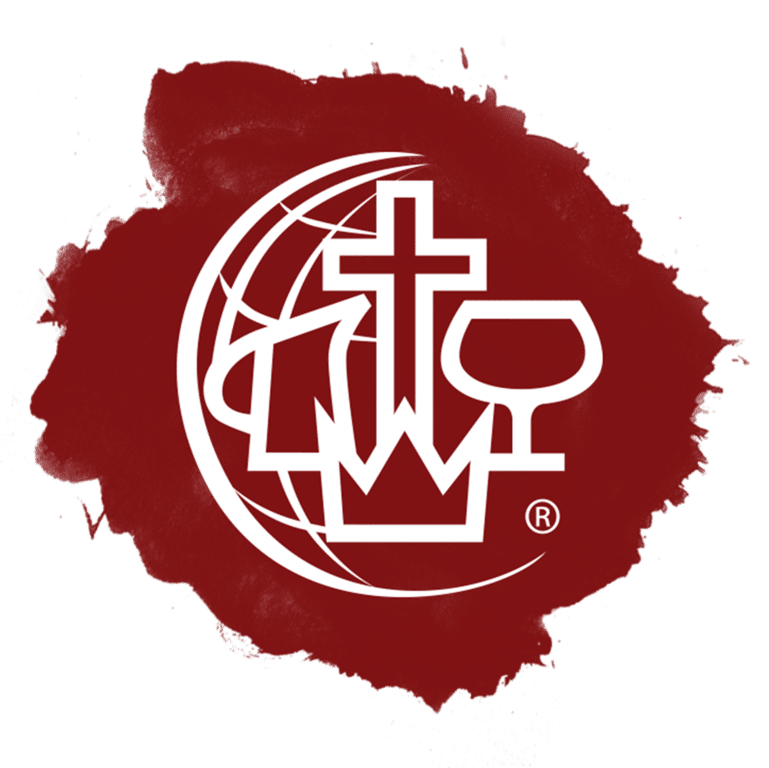 Colwell is listed as a ministry worker in the Christian and Missionary Alliance (C&MA) denomination database, but he isn't a licensed or ordained minister, said Peter Burgo, C&MA's director for messaging and media relations. C&MA headquarters "had not been aware" that Colwell specifically was preaching and leading a couples ministry, which wouldn't be allowed. Colwell can, with the approval of the CM&A district office, work as a groundskeeper or in a role where he'd have no contact with children or vulnerable adults, Burgo said.
Burgo added that Colwell isn't in training to become a pastor and would be prohibited from becoming ordained pastor at any point due to his criminal history. Burgo noted that the denomination's 2022 manual doesn't allow workers found guilty of sexual abuse of a child to receive ministry credentials.
"In the case of an official worker found guilty of sexual abuse of a child or vulnerable adult, by either a Discipline Committee or a court of law, there will be no possibility of regaining credentials for ministry in the C&MA," the C&MA's manual states.
The former church member who spoke with TRR said she tried to call the C&MA denomination's main headquarters number three times last week and told a live person that she wanted to file a complaint about a registered sex offender in the church. All three times, she said the person forwarded her call to a voice mailbox that was full, so she couldn't leave a message.
The woman also left a message on C&MA's Instagram account. She then received a response requesting her to send a direct message (DM), so she left a DM on Tuesday. This DM was unanswered until moments after TRR contacted the C&MA denomination for comment. At that point, the C&MA said their legal counsel would reach out to her.
When asked about the woman's call, Burgo said, "Without knowing how that call was routed, it's not possible to know how the response was handled—and should not be misconstrued as a failure on the part of the National Office to address the issue. This issue is of vital importance to the C&MA, and there would have been absolutely no desire of our leaders to dodge an issue of this magnitude."
Burgo added that the woman should have contacted the C&MA's district office, which has direct oversight over this Iowa church. He said the C&MA headquarters has now contacted the district C&MA office about the matter. But he didn't have an update to give TRR before publication.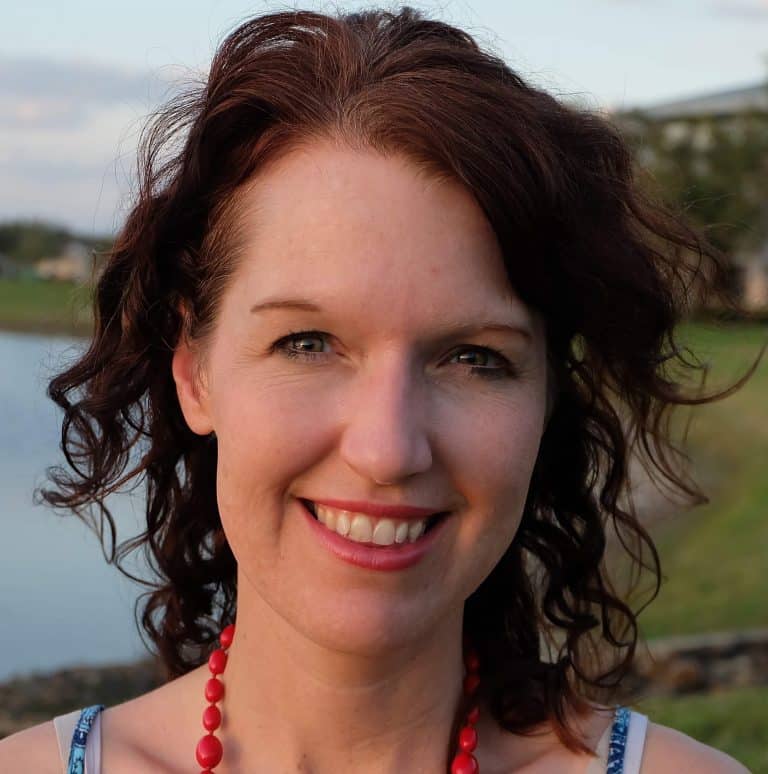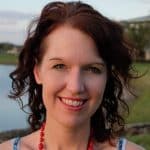 Rebecca Hopkins is a journalist based in Colorado.