Pastor and polemics blogger, Jordan "J.D." Hall, has been removed from membership at his church for "failure to demonstrate repentance for sins," a recent statement by his church says. Those sins include alleged violence against his wife and one of their children and drug addiction, the statement said.
The announcement by the church formerly pastored by Hall—Fellowship Baptist Church in Sidney, Montana—was published yesterday at the church's website.
"Our petition to the Lord has been and continues to be that Jordan will humbly take responsibility for his actions, cease his attempts at undermining the integrity of the people he sinned against, and commit himself fully to whatever is necessary to rebuild trust among those that he has deceived and abused," the statement says. "Please join us in prayerful hope that Jordan will be humbled through this final act of discipline and will ultimately be restored to fellowship with the Body of Christ."
The announcement comes just weeks after Fellowship Baptist disqualified Hall from ministry for dependency on the prescription drug Xanax (alprazolam). The church made no mention at the time—on June 27—of any charges of domestic violence against Hall, also the founder of Protestia (formerly Pulpit-&Pen).
Since then, however, Servus Christi Ministries has published a Sidney Police Department report, revealing allegations that Hall tried to strangle a family member and assaulted someone with a "knife/cutting instrument." The report was dated June 23, 2022, and stated that the alleged incident occurred on June 5, 2022. The next day, Servus Christi published another police report, alleging that Hall had embezzled more than $10,000 from Fellowship Baptist Church.
Give a gift of $30 or more to The Roys Report this month, and you will receive a copy of "The Ballot and the Bible" by Kaitlyn Schiess. To donate, click here.
Last week, The Christian Post (CP) published an account by an elder at Fellowship Baptist Church, Caleb Snodgrass, confirming both the domestic violence and embezzlement charges against Hall.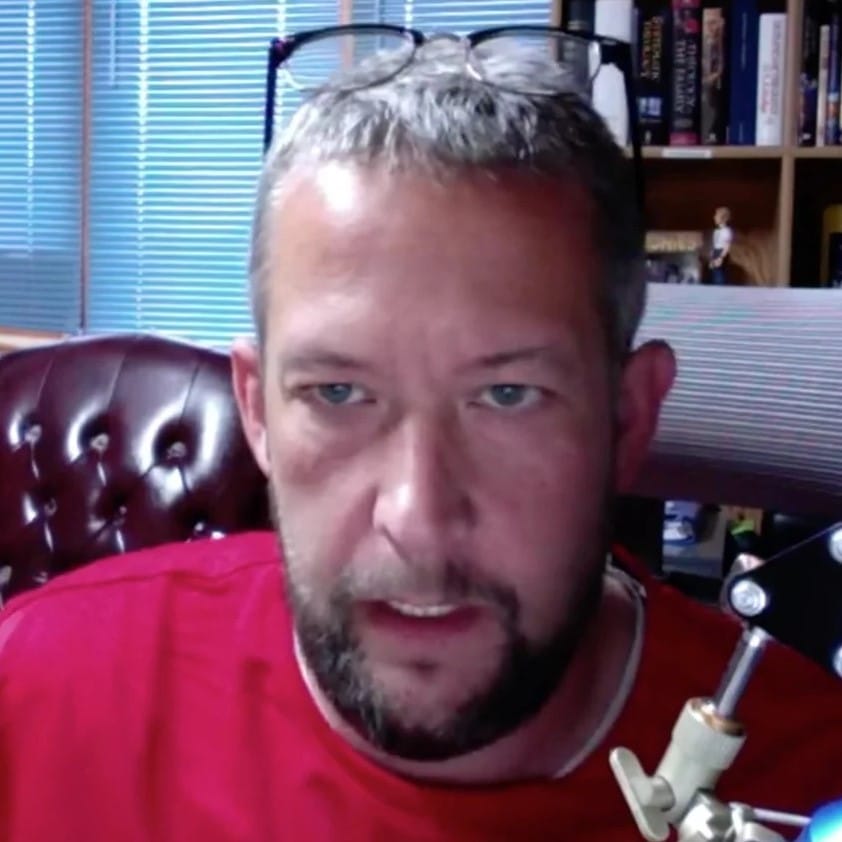 According to Snodgrass, Hall's wife, Mandy, told the church on June 5 that Hall had physically abused her and her son and that she had kicked Hall out of the home. Snodgrass told CP that church leaders then took Hall to the church to live and did not allow him to return home.
Snodgrass also confirmed that on June 23, the church reported the allegations of abuse and embezzlement to police.
In Fellowship Baptist's recent statement, the church said it has received "a steady barrage of harassment and accusations" regarding its handling of Hall's situation and sought to "clear-up some misconceptions."
The church confirmed that it received allegations "of spousal abuse and abuse of a minor child within the Hall family." However, the statement adds that Hall's wife "explicitly stated that she did not want us to report it."
After investigating Montana mandatory reporting laws, the church decided to share the information with authorities, the statement says. But church leaders decided not to make the allegations public to "protect the victims of the alleged abuse from public scrutiny," it adds.
"At no point were any of our decisions regarding public comment . . . informed by a desire to cover-up sins or to preserve (Hall's) public persona," the church said. "Our main concern was the welfare of our local church, the Hall family, and Jordan's soul, while making our best attempt at handling the situation with integrity to the Scriptures."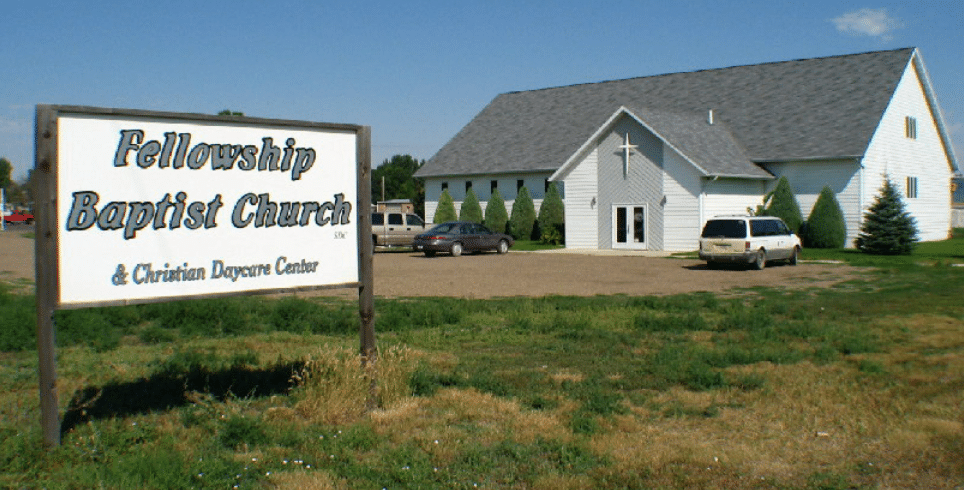 Church leaders add in their statement that they were not aware of Hall's drug addiction until June 5. Some in the church saw "warning signs" prior to that time, leaders said. But they say those concerns "were either dismissed . . . or kept silent for fear of stirring conflict."
The statement says that on June 5, Hall arrived at church severely fatigued and disoriented. "After a lengthy interrogation, Jordan reluctantly admitted that it was Xanax that was causing his intoxication," the statement says.
Church leaders then visited Hall's home the evening of the 5th, but the statement claims that the "incident" on June 5 was not domestic abuse.
"We believe that abuse did occur," the statement adds, "but were adjudicating the matter as an accusation against Jordan through church discipline and in conjunction with the appropriate authorities."
The recent statement by Fellowship Baptist does not mention the embezzlement allegation against Hall.
The Roys Report reached out to Fellowship Baptist for comment. The church responded, "We do not yet have a public statement regarding alleged embezzlement due to an ongoing investigation."