Despite being disqualified from public ministry by his former megachurch for a "pattern of sinful behavior," James MacDonald is preaching at Generation Church—an Association of Related Churches (ARC) megachurch in Mesa, Arizona.
ARC is one of the largest church planting organizations in North America. And a number of ARC churches have been embroiled in sexual and financial scandals over the past couple years.
In a Christmas newsletter to supporters, MacDonald wrote that during the winter months, he and his wife, Kathy, are attending Generation Church. He added that at the church's invitation, he has preached to the staff, men's ministry, and congregation "multiple times."
Videos posted to YouTube show MacDonald preached at Generation Church at least four times in 2022. He also spoke at a "Bold Men's Night" at the church. 
In 2019, Harvest Bible Chapel—the Chicago-area church where MacDonald pastored for more than 30 years—fired MacDonald for conduct "harmful" to the church. The firing came within 24 hours of a broadcast of a vulgar, hot mic recording of MacDonald on Chicago morning-drive radio.
Give a gift of $30 or more to The Roys Report this month, and you will receive a copy of "The Ballot and the Bible" by Kaitlyn Schiess. To donate, click here.
Several months later, Harvest formally disqualified MacDonald for a pattern of "disruptive," "bullying," greedy, and "reckless" behavior.
A financial review commissioned by the church found that MacDonald had misused millions in church funds. However, MacDonald claims he's innocent of those charges. And he is suing the Chicago attorney and accountants who prepared the review.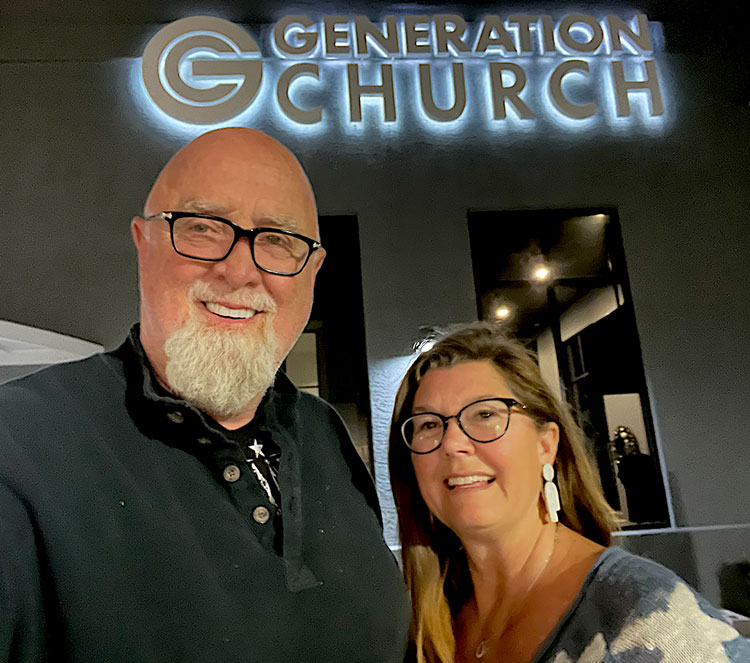 When introducing MacDonald to his church last February, Generation Church Pastor Ryan Visconti called MacDonald "a godly man" and "a great example of what it looks like to live for Jesus and make disciples."
Visconti added that MacDonald had "planted a church over 30 years ago in Chicago that grew to over 15,000 people in regular weekly attendance." Visconti also mentioned MacDonald's former broadcast ministry, which he claimed "was one of the most disseminated Bible teachings on radio across America."
Visconti did not mention MacDonald's firing, disqualification, or alleged misuse of church funds.
Instead, Visconti said that that to him, having MacDonald attend his church was like being the "high school quarterback" and finding out "Brett Favre was at your football game." He added that he and MacDonald had been meeting regularly and that MacDonald had become "a mentor."
The Roys Report reached out to Visconti for comment about platforming MacDonald, but Visconti did not immediately reply.
MacDonald's son, Landon MacDonald, serves as lead teaching pastor at nearby Mission Community Church in Phoenix, Arizona. Landon also served as an executive pastor at Harvest Bible Chapel but resigned in the wake of his father's firing. Like his father, Landon also has faced allegations of bullying and spiritual abuse.
James MacDonald's other son, Luke MacDonald, is pastoring an ARC church plant in the Chicago area, called Good News in the Neighborhood. Luke also was an executive pastor at Harvest Bible Chapel and resigned at the same time as his brother.
Luke has likewise been accused of bullying and bizarre behavior, like urinating in meetings and throwing chairs in a rage.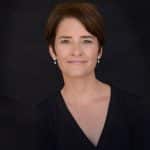 Julie Roys is a veteran investigative reporter and founder of The Roys Report. She also previously hosted a national talk show on the Moody Radio Network, called Up for Debate, and has worked as a TV reporter for a CBS affiliate. Her articles have appeared in numerous periodicals.