Jeff Jansen, a self-declared "prophet" and former leader of Global Fire Ministries in Tennessee, died unexpectedly on Tuesday, his family and former church announced.
The cause of death wasn't made public. He was 60.
"Over the years, Jeff has left an indelible mark on those who knew him," The Fire Church stated on its Facebook page. "Please pray for his family as they remember him and grieve this tremendous loss."
Jansen's children wrote on Jansen's ministry page that his "legacy will be remembered as one of passion for the Gospel, for God's people, and for the Nations of the World." By midafternoon Thursday, the post had more than a thousand comments, mainly messages of condolence.
A funeral is planned next Tuesday at Springhouse Worship & Arts Center in Smyrna, outside Nashville.
Give a gift of $30 or more to The Roys Report this month, and you will receive a copy of "Wounded Faith," edited by Rev. Dr. Neil Damgaard. To donate, click here.
Jansen and his former wife, Jan Jansen, co-founded Global Fire Ministries and the affiliated church in Murfreesboro more than two decades ago. His ministry over the years was marked by bold predictions—some which didn't come to pass—and alleged miracles.
The couple was married 26 years before Jansen left his wife last year, The Roys Report previously reported in May 2021. Court records show a divorce case is ongoing.
Global Fire Ministries disqualified him from ministry last May and asked him to step down from both the ministry and Global Fire Church. The church has since changed its name to The Fire Church.
For a time, Jeff Jansen continued to represent himself as the leader of Global Fire Ministries. The ministry repudiated him again last June, saying he had "made no attempt to reconcile, repent, or show any remorse" toward his wife, family or church.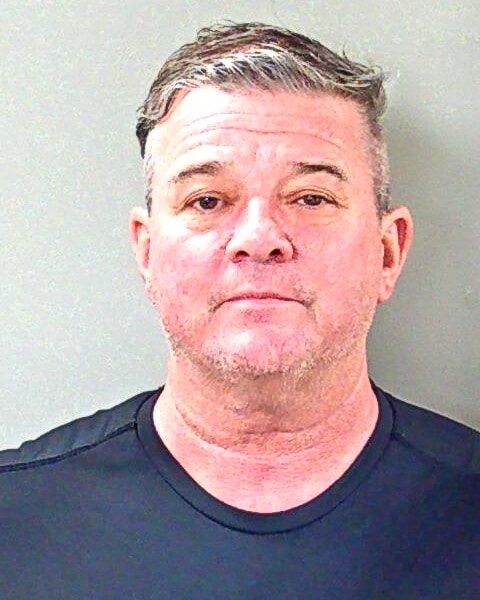 This year, Jeff Jansen formed a new ministry, Jeff Jansen Ministries International, and established a new church, Fathers House 360, according to Tennessee Secretary of State records. He has also published several books and runs a variety of outreaches under his ministry's umbrella, his website shows.
TRR previously reported Jansen had a history of driving under the influence. At the time of his death, he was facing a theft charge in the local courts.
Jeff Jansen was jailed July 29, 2021, on a charge of theft of property between $10,000 and $60,000, according to Lisa Marchesoni, public information officer for the Rutherford County (Tennessee) Sheriff's Office. He was released the same day on $20,000 bond.
Rutherford County court records show the charge stems from an alleged violation on April 30, 2021. He was scheduled for a plea hearing next month.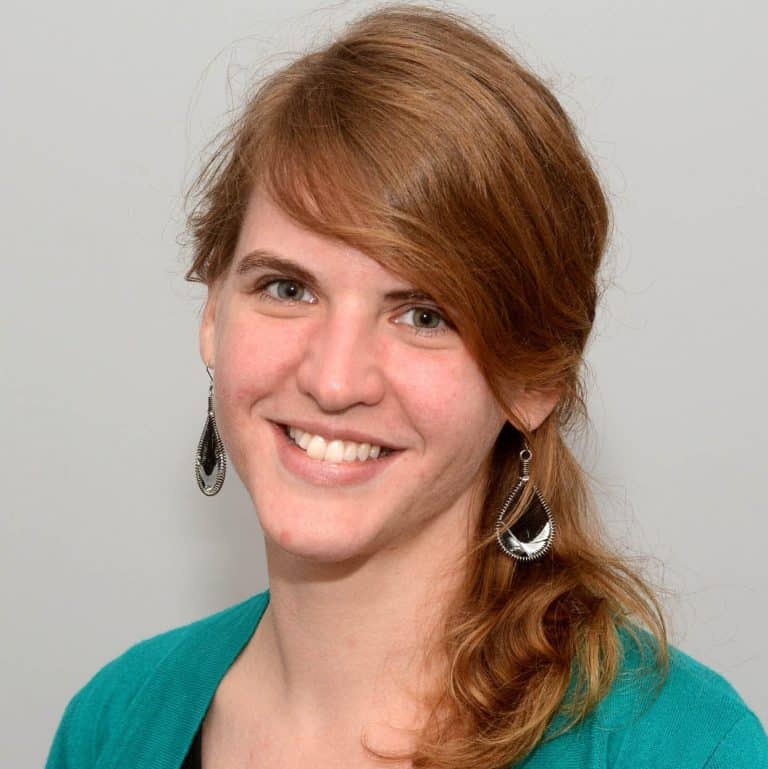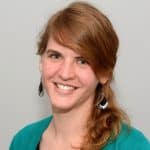 Sarah Einselen is an award-winning writer and editor based in Texas.