On Sunday, John MacArthur acknowledged for the first time that COVID-19 swept through Grace Community Church last winter — a fact he's failed to admit until now, despite evidence reported months ago by The Roys Report. MacArthur also divulged that he and his wife had COVID last December.
Before his Aug. 29 sermon, MacArthur said that "many people contracted COVID . . . it probably went through our church in maybe December or January." He also said his wife "Patricia and I enjoyed our own bout with COVID for about a week and a half" at the time.
MacArthur's comments came as his church is preparing to settle a lawsuit Los Angeles County brought over the church's failure to report an outbreak of COVID-19 to health officials in December as required. The Roys Report published exclusive coverage of the outbreak and of MacArthur's weeks-long absence from the pulpit, which until now was attributed to needing "rest" and to prepare for a conference.
MacArthur also complained that local media coverage was inaccurate. Last week, the Los Angeles Times reported MacArthur denied the existence of the pandemic last winter even as the church had multiple outbreaks of church members getting sick and dying.
Though MacArthur's statements seemed to acknowledge outbreaks, MacArthur argued Sunday that it couldn't be proven that people had actually contracted COVID-19 at the church. "There is no evidence that can be traced back to Grace Church in those situations," he said, referring to sickness and deaths from COVID-19 among those associated with Grace Community Church (GCC).
Give a gift of $25 or more to The Roys Report this month, and you will receive a copy of "I Can't Hear God Anymore: Life in A Dallas Cult" by Wendy Duncan. To donate, click here.

However, a Los Angeles County health order requires places of worship to report to public health when at least three COVID-19 cases are identified among church staff or congregants within a two-week period, regardless of where people caught the disease.
For months, the church has resisted acknowledging the spread of COVID-19 among its congregants.
Multiple members of GCC told The Roys Report in December that they feared retribution for discussing the outbreak. A GCC leader said staff and members were being pressured not to report new COVID-19 cases to the health department.
MacArthur was absent from the pulpit Dec. 27, 2020, despite being scheduled to preach. That day, GCC Staff Pastor Tom Patton said MacArthur, 81, was "resting" and evening services that day would also be canceled so members could "spend more time with (their) family." The following Sunday, Patton said MacArthur was home preparing for the Shepherd's Conference scheduled for months later.
GCC held worship services in person during most of the outbreak, indoors and without requiring masks or social distancing, in defiance of county health measures.
A former student at The Master's Seminary, which meets on GCC's campus, also told The Roys Report the school was flagrantly violating its own COVID-19 measures during that time and mocking students who followed them. An older Master's seminarian and GCC member in his sixties died in January after contracting COVID-19.
The Roys Report also reported that another church staff member, Phil Johnson, several attendees of an adult Sunday school class that had been meeting in person, and multiple members of the church's Filipino ministry had COVID-19 during the December outbreak at the church.
Meanwhile, MacArthur was out for three weekends without further explanation. When he returned to the pulpit Jan. 17, he struggled to clear his throat and catch his breath, and said, pointing to his chest, "It's in there still, so, you're going to get it, later this morning."
MacArthur first addressed the outbreak in an April statement to a California court. In the statement, MacArthur defended the church's failure to report the outbreak, saying the church wasn't aware at the time that so many people were sick with COVID-19.
The Roys Report has previously laid out how his statements to the court strained credulity.
He has since told the L.A. Times the church could support members who sought religious exemptions from vaccine mandates levied by their employers.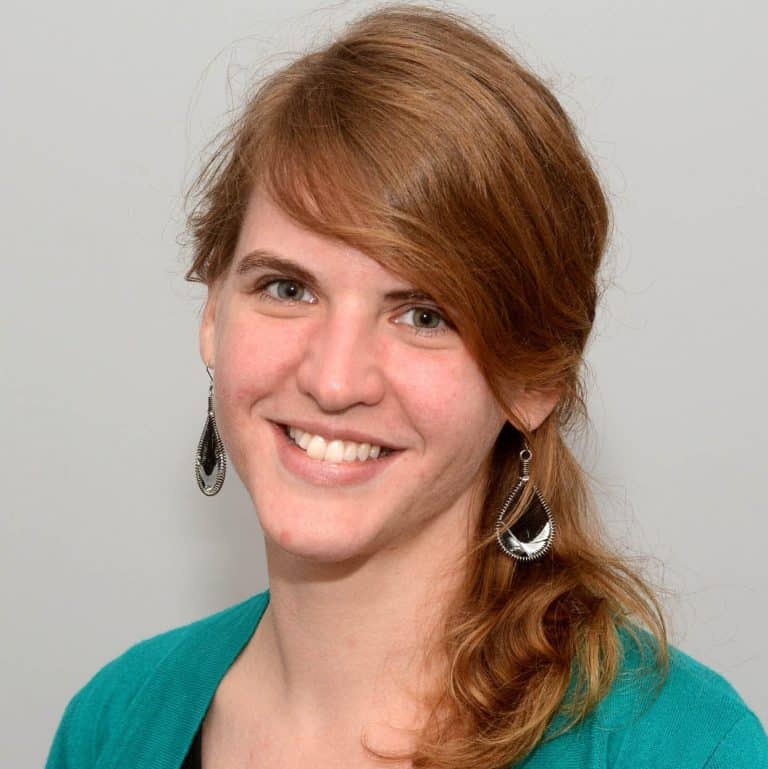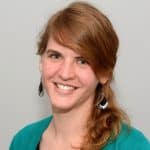 Sarah Einselen is an award-winning writer and editor based in Texas.