Robert Bucklin has said many times that he wants Agape Boarding School shut down. That's the fundamentalist boarding school in Missouri where Bucklin and others say they survived physical and sexual abuse.
Now, the school is closing.
Bryan Clemensen, former Agape school director, reportedly announced in a press release today that Agape Boarding School near Stockton is voluntarily closing for financial reasons.
"Agape has made the decision to stop providing services to the boys in its care effective January 20, 2023," Clemensen's statement read. "Agape's focus is on getting the boys who remain in the program safely transitioned to their parents or to foster care, other group homes or residential programs.
"Agape's decision to close is voluntary and solely due to the lack of financial resources to continue caring for the boys," Clemensen's statement continued.
Give a gift of $25 or more to The Roys Report this month, and you will receive a copy of "I Can't Hear God Anymore: Life in A Dallas Cult" by Wendy Duncan. To donate, click here.

The school announced on its website in late December it wasn't accepting new students. An attorney for the school didn't immediately respond when The Roys Report (TRR) asked how many boys are currently enrolled.
The state of Missouri has been trying for months to shut the school down. But that attempt got tied up in court.
Bucklin, one of 19 former students suing the school over alleged abuses, told TRR that "after years of fighting for justice, justice has finally prevailed."
"Today, the many victims who have come forth can rest assured that no more children will be hurt at Agape Boarding School," Bucklin said."The healing process can start for so many."
He and the other former students made dozens of new claims of brutal physical and sexual abuse last November in their lawsuits against Agape Boarding School. Students alleged Agape staff choked them, bashed their heads against the floor, and punched their genitals. The new allegations added to a mountain of accusations already made against the school.
An attorney for the school previously denied the alleged abuses.
Bucklin previously stated some of the alleged abuse was captured on video, as TRR has reported.
Several employees of the school were also charged with numerous counts of felony assault. Two reportedly pleaded guilty to lesser misdemeanor charges and a third had his case dropped. The cases for two others are ongoing.
Another former Agape employee was jailed in November on more than 200 charges of possessing child sexual assault material.
Agape Baptist Church, the Independent Fundamental Baptist church that runs the school, is also named as a defendant in the former students' lawsuits. Reporting in recent years has revealed numerous allegations of sexual abuse linked to the Independent Fundamental Baptist movement.
The church's pastor, James Clemensen, founded the boarding school, and former school director Bryan Clemensen is his son. The boarding school enrolled more than 6,000 students over the last 30 years.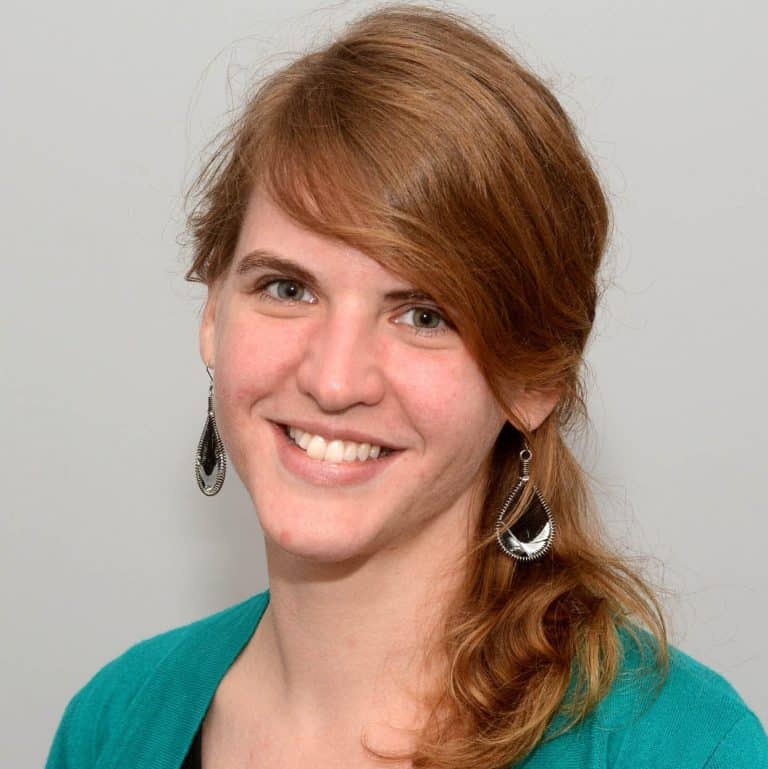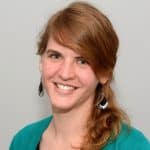 Sarah Einselen is an award-winning writer and editor based in Texas.