An Oklahoma pastor and political candidate says thousands of people have downloaded a COVID-19 vaccine exemption form he's provided. It's meant to be signed by one's pastor. But if another pastor won't sign it, he says, he will — on certain conditions.
People must like the church's social media page and give at least a dollar to the church. Then they'll be his church members.
"If your pastor's not willing to, then I will sign it for you, but in order for it to carry some weight you would need to become a member of the church," said pastor Jackson Lahmeyer of Sheridan Church in Tulsa.
Lahmeyer is also challenging U.S. Sen. James Lankford, R-Oklahoma, in the Republican primary election set for next summer.
Attendance and financial support are the two criteria for membership at Sheridan Church of Tulsa, Lahmeyer said. For online members — and there are thousands, he said — that means liking the church's Facebook or YouTube page and donating.
Give a gift of $30 or more to The Roys Report this month, and you will receive a copy of "I Didn't Survive: Emerging Whole After Deception, Persecution, and Hidden Abuse" by Naghmeh Abedini Panahi. To donate, click here.
"This is nothing new," Lahmeyer said. The nondenominational charismatic church started accepting online members about four years ago. It delivers its sermons on various social media, or on DVD for elderly homebound members, Lahmeyer said.
"We are much larger online than we are in-house," he said. The Washington Post reported the church has about 300 members who attend in person.
Lahmeyer's COVID vaccine exemption form is downloadable from Sheridan Church's website. His campaign also provides the form by email.
But one legal expert said employers might have grounds to reject it.
"One focal point for those exemptions is always whether the religious belief is sincerely held," said Robert K. Vischer, dean of the University of St. Thomas law school in Minneapolis. Several ways exist to assess that, he explained.
"But anybody who makes a donation or signs up for a church in order to get an exemption form is going to have a hard time arguing that the belief evidenced by their membership in that church is a product of sincerely held religious beliefs," he said, "as opposed to a product of their desire to avoid vaccination requirements."
Moreover, he said, "if your pastor won't sign it, that might be evidence that the teachings of your religious tradition don't actually believe that . . . the COVID vaccine conflicts with those teachings."
The "COVID-19 Religious Accommodation Employee Form" leaves a blank space for the employee to fill in the "religious belief or practice that necessitates this request for accommodation." A separate space allows the employee to request a specific alternative to vaccination.
Lahmeyer said his kids have had their childhood vaccines and he was not "anti-vax."
"We're pro-freedom," he said, adding he believes vaccination is a personal decision.
Lahmeyer said the form he's providing was modeled after Oklahoma's certificate of exemption from school vaccine requirements. That form requires a parent or religious leader to "certify that immunization is contrary to the teachings of the … child's religion." It also allows a parent to ask for an exemption if immunization is "contrary to my beliefs."
Less than 3% of kindergarteners enrolled in Oklahoma public schools and about 5% in private schools received medical, religious or personal-belief exemptions in the 2019-2020 school year.
Lahmeyer said his form left the grounds for requesting an employee exemption up to the individual. "I don't fill that in."
He also acknowledged he could theoretically refuse to sign a form based on what the religious objection was. But as of Wednesday, he hadn't seen any forms yet that he wasn't comfortable signing.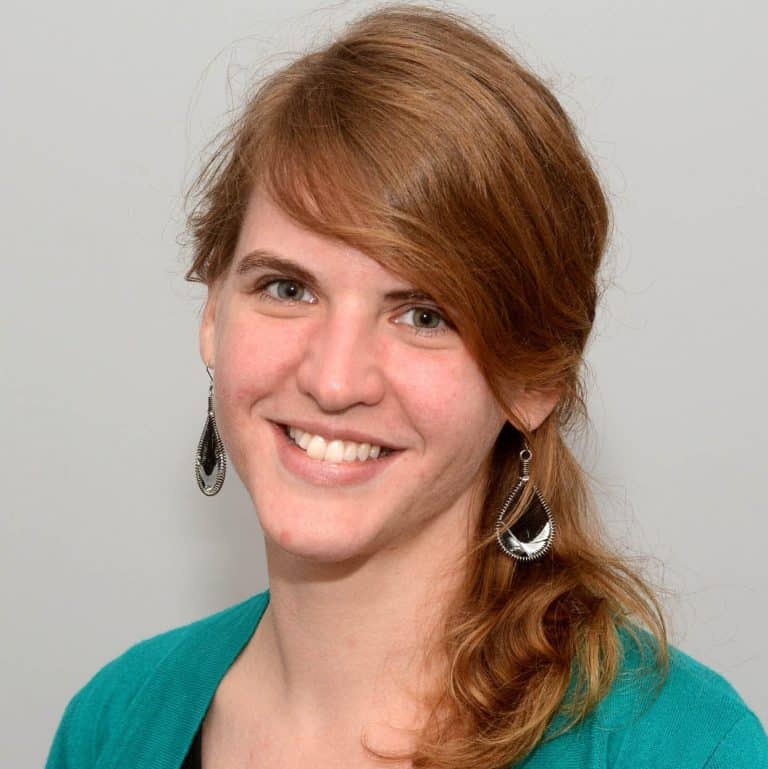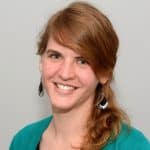 Sarah Einselen is an award-winning writer and editor based in Texas.