An Arizona megachurch has hired Landon MacDonald as a lead pastor, despite allegations MacDonald bullied and abused those in his care while pastoring at Harvest Bible Chapel under his father, James MacDonald.
"The staff and Board of Servant Leaders are excited to announce the selection and confirmation of Landon Macdonald as the new Lead Teaching Pastor" at Mission Community Church in the Phoenix suburbs, the announcement states. "In the coming days and weeks, you will have plenty of opportunities to meet and get to know Landon."
Landon MacDonald will start at Mission on September 6, according to Matt Maier, chairman of Mission's Board of Servant Leaders. He's still listed as executive pastor of youth ministries at Cornerstone Church, another Phoenix-area multi-site church.
Before joining Cornerstone, Landon MacDonald had been executive pastor of student ministries at Harvest Bible Chapel, the Chicago-area megachurch his father James MacDonald founded. James MacDonald was ousted in 2019 over a "substantial pattern of sinful behavior." Landon MacDonald and his brother Luke resigned days later.
Harvest members have accused both Luke and Landon MacDonald of verbal and spiritual abuse while they were on Harvest's staff.
Give a gift of $30 or more to The Roys Report this month, and you will receive a copy of "The Ballot and the Bible" by Kaitlyn Schiess. To donate, click here.
One former student and musician at Harvest accused the brothers of maintaining a "fear-based culture" and treating people like they don't have value "unless we assign it."
Another former student said the brothers constantly barraged him with jokes at his expense. The former student also said he told Landon and Luke that he was being physically abused, but neither pastor reported it to authorities. (In Illinois, pastors are mandatory reporters.)
In addition, a video originally posted to Harvest's youth ministry channel shows people being assaulted during pranks Landon MacDonald oversaw.
A year after Landon, Luke, and James MacDonald resigned, Harvest apologized for hazing that occurred at its camp in Michigan. Though none of the MacDonalds were involved in the hazing in 2020, a Harvest High School YouTube channel suggests a culture under Landon MacDonald where people were harmed. The channel features 99 videos of "people getting hurt."
Landon MacDonald did not respond to a request by The Roys Report (TRR) for comment for this story.
TRR asked Maier, Mission's board chairman, about the alleged abuse. He replied via email that the board decided to hire Landon MacDonald "after seeking the Lord through a season of prayer and fasting, while thoroughly doing our own due diligence."
"Landon is a gifted communicator of God's Word and we are grateful the Lord has brought him to serve the local church body at Mission as a part of our shared leadership model," Maier added.
The lead teaching position is new at Mission.
"Our staff and church used to be led by one 'big boss' (the Lead Pastor)," Mission's website states. "With this change, our staff and church will be led by 'two bosses' who have different abilities and callings so they will have different jobs."
Landon MacDonald's job will be to teach and lead content development at Mission, the church indicated on its website. The church's executive pastor, Kevin Rhineheimer, has accepted the other new "boss" job of lead executive pastor, the church previously announced. Rhineheimer had been the interim lead pastor and will keep leading staff and operations.
Mission reportedly had about 5,000 to 6,000 attending services as of a few years ago. In 2014, its lead pastor, Mark Connelly, was forced to resign after confessing to sexual misconduct with women in the congregation.
Joel Thomas was hired as lead pastor after Connelly. He resigned last fall, an archived page on Mission's website shows. He's now the lead pastor at Buckhead Church in Atlanta, Georgia. Buckhead is a campus of North Point Community Church, where Thomas had been on staff for about 16 years before taking the lead pastorate at Mission.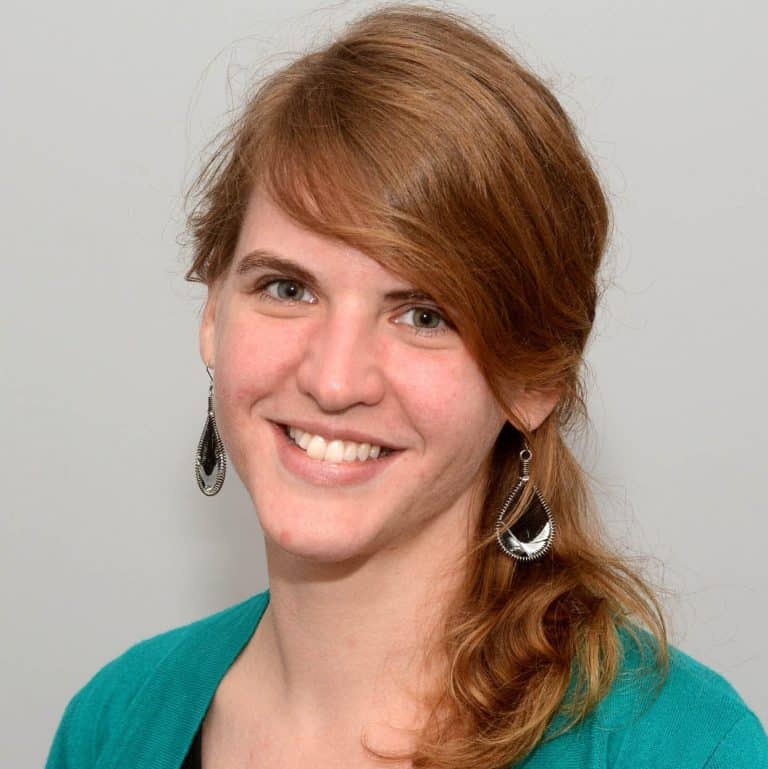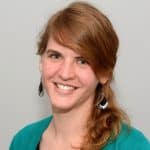 Sarah Einselen is an award-winning writer and editor based in Texas.