The Southern Baptist Convention (SBC) is facing two potentially precedent-setting lawsuits, alleging the denomination is responsible for sexual abuse perpetrated years ago by a South Carolina youth pastor.
The lawsuits were brought by two anonymous women who say they were abused as teens by Michael D'Attoma, former youth pastor at Northside Baptist Church in Lexington, South Carolina. The suits are seeking damages from Northside Baptist Church, the South Carolina Baptist Convention, and the SBC.
D'Attoma denies the allegations.
The lawsuits are the first suits against the SBC since the release of a report published in May by Guidepost Solutions showing widespread sex abuse cover-up within the SBC, confirmed Gene Besen, an attorney for the SBC's Executive Committee.
The suits may also be the first to base their claims on the Guidepost Solutions' report, according to South Carolina attorney Randy Hood. Hood is representing the two anonymous women bringing the suits.
Give a gift of $50 or more to The Roys Report this month, and you will receive our 2-Book Bundle of "Celebrities for Jesus" and "Redeeming Power." To donate, click here.
According to the Guidepost report, the SBC treated abuse survivors as enemies, denied responsibility for how local churches acted, and minimized how many instances of sex abuse were occurring in SBC member churches. The investigation by Guidepost Solutions also found that SBC leaders compiled a list of sex offenders in the church, but kept the list secret.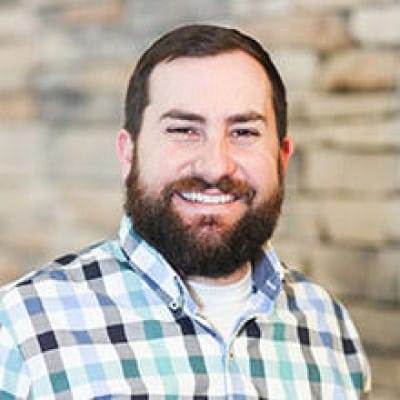 The SBC has since acknowledged it is under investigation by the U.S. Department of Justice over its handling of clergy sex crimes.
Hood argued that Northside Baptist Church knew about D'Attoma's abuse for years but did nothing. He said the South Carolina Baptist Convention and the SBC are also responsible for the abuse because they created an environment where abuse was permitted.
This summer, SBC representatives voted to create a list to track abusive pastors and other church employees. Besen said civil and criminal proceedings like D'Attoma is facing now could "potentially" land a minister on that list going forward.
SBC accused of environment that 'tacitly approved sexual misconduct'
The two women allege in lawsuits filed in Richland County Common Pleas Court that D'Attoma sexually abused them, beginning in 2010 when they were teens in the youth group at Northside Baptist Church.
D'Attoma has not been charged with any crimes, but Hood told TRR that criminal investigations against D'Attoma are underway. TRR has obtained two police reports that allege D'Attoma had inappropriate relationships with girls in his youth group.
D'Attoma's attorney declined to comment, but D'Attoma has denied any inappropriate conduct in a court filing responding to one of the lawsuits.
The lawsuits also claim that other youth group leaders knew about some of D'Attoma's alleged inappropriate conduct. But according to the lawsuits, Northside Baptist did nothing to keep the youth pastor from abusing anyone else.
TRR reached out to Northside Baptist but did not hear back from its legal counsel.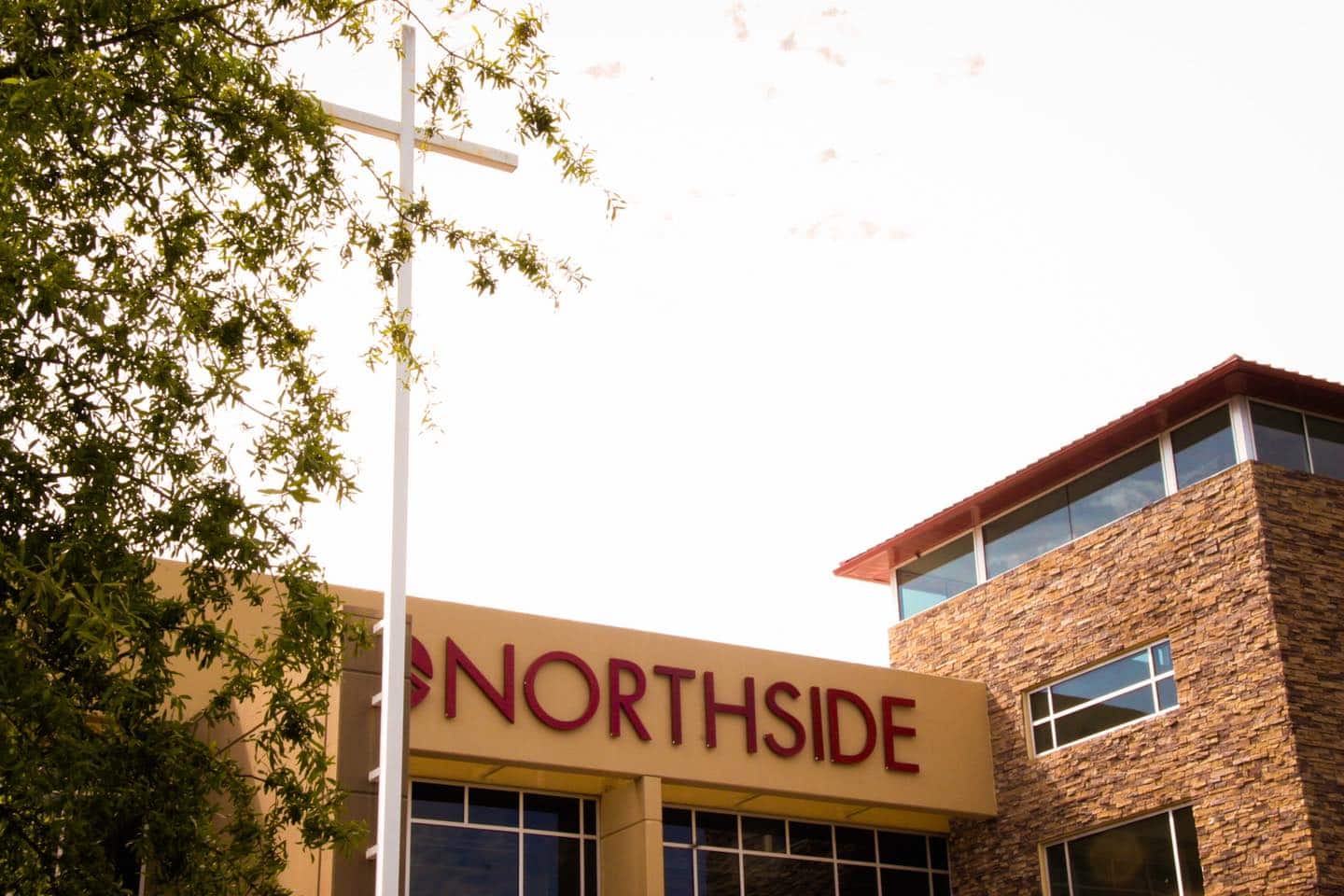 The suits also claim the SBC knew it had a problem with predatory pastors for at least a decade before the two teens were allegedly abused.
The Guidepost Solutions report revealed the existence of a list the SBC's Executive Committee compiled of credibly accused abusers linked to Southern Baptist churches. A redacted version of the list was published in May shortly after the Guidepost report was released.
D'Attoma is not named in either list.
Hood, the attorney for the two women, claims the SBC's actions and those of the South Carolina Baptist Convention (SCBC) and Northside Baptist "all contributed to an environment of accepted and tacitly approved sexual misconduct"—and resulted in his clients' abuse.
The lawsuits quote at length from the Guidepost report. Hood claims that the report shows "the SBC to be an organization rife with apologists for sexual misconduct and actually participating in sexual misconduct while leaders of the SBC."
The state convention issued a statement in response to the first lawsuit, saying it was reviewing the claims. Scott Lee, chief administrative officer for the SCBC, told TRR in an email that the state convention was also reviewing the second lawsuit.
"We are deeply concerned for all involved," he said in the email. "We ask that all Christians join us in praying for the truth to be revealed, and that God will bring healing to those in need."
The SBC has not filed an answer in the case. But Besen told TRR that the SBC's leaders didn't know about the alleged abuse, so there was nothing they could have done about it.
"I would love nothing more than for there to be no sexual abuse, in the SBC and everywhere else," said Besen, who added that he's an abuse survivor. "It's horrific. And I personally know the toll. . . .
"I don't know that there's anything the SBC could have done five years ago, or 10 years ago, or two years ago that could have put the SBC in a position to have stopped this."
A question of cooperation—or control
In addition to denying direct knowledge of D'Attoma's alleged abuse, the SBC claims it does not exert control over autonomous churches, like Northside Baptist.
Besen pointed to the SBC's constitution, which states "the Convention does not claim and will never attempt to exercise any authority over any other Baptist body. . . ."
Participation in the SBC is "completely voluntary," Besen said. And in a statement provided to media, Besen added, "The SBC cannot and does not dictate a church's policies or procedures with respect to keeping children safe from sexual abuse, the contents of a sermon, what hymns are to be sung, or what food to be served at a church's potlucks."
"Nevertheless, the Southern Baptist Convention is grieving the trauma and harm suffered by the plaintiffs in these lawsuits," Besen continued in the statement. "We will pray for their strength, health, well-being, and restoration."
However, Hood claims in the suits that the SBC isn't just a cooperative body. It controls churches and can boot them from the convention over doctrinal issues, he said.
Hood points out, for example, that churches have been disfellowshipped from the SBC for hiring a female pastor or affirming same-sex relationships.
"How is it OK that you can impose ecclesiastical dogma or doctrine onto a member church, but you can't impose the safety of children and women on those same churches?" Hood asked in an interview with TRR. "How is that OK?"
Hood called the SBC's cooperative agreement "a fiction."
"This is about money, plain and simple, and the SBC and Baptist(s) will do anything in their power from having to face these issues in court that may cost them money in litigation expense, settlements with victims or jury verdicts," Hood claims in the first suit.
If the lawsuits proceed, they could have far-reaching implications for Southern Baptist associations' liability for sexual abuse.
The SBC's redacted list of credibly accused abusers includes about 400 cases of abuse tied to SBC churches from Alaska to Alabama.
"The SBC's actions have caused untold damage to countless victims of abuse here in South Carolina as well as throughout the country, and even throughout the world," Hood said in a press release announcing one of the lawsuits.
"To date, the SBC has refused to take accountability for this issue, and it is time for them to recognize their duty and obligation to victims of abuse in the church."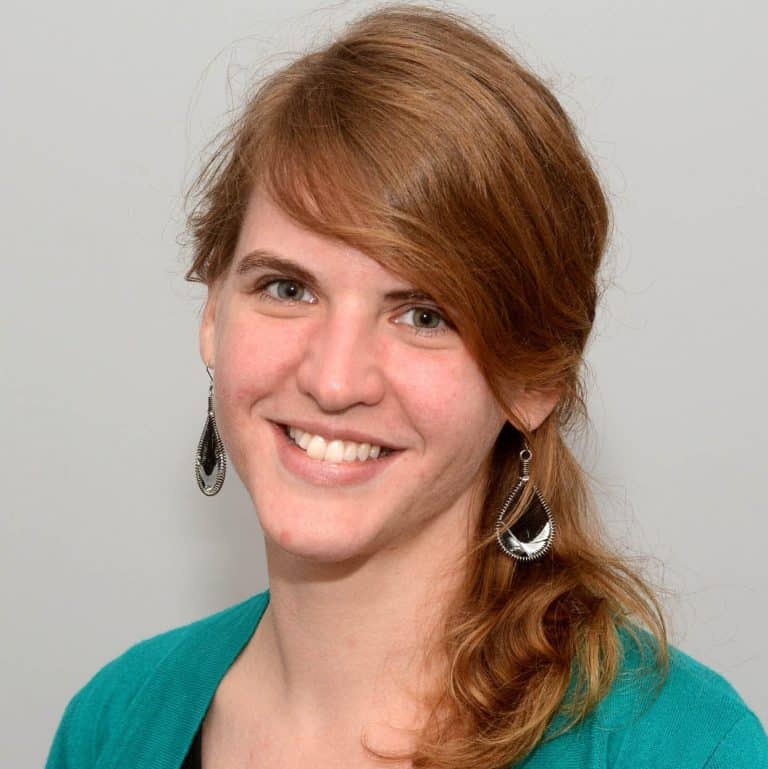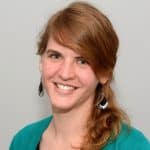 Sarah Einselen is an award-winning writer and editor based in Texas.