Hundreds more Liberty University students and employees have tested positive for COVID-19 since last Wednesday as the university entered what it called a "temporary mitigation period" in response to the growing outbreak.
The university was monitoring 488 active cases as of this Wednesday, including 430 students, Liberty's COVID-19 dashboard showed. That's up from 159 cases last week.
By contrast, several area universities with larger student populations have less than 50 active cases of COVID each, according to WSET-TV. These include:
Virginia Tech: 35 students tested positive as of Aug. 30
Virginia Commonwealth University: 29 active cases as of Aug. 31
University of Virginia: 47 active cases as of Aug. 31
James Madison University: 12 active student cases as of Aug. 29
Unlike these schools, Liberty's mitigation protocols for COVID-19 doesn't include a general mask mandate or COVID-19 vaccine, as The Roys Report reported last week. The growth of the campus outbreak this week hasn't changed that.
"At this time, we have no plans to begin mandating masks for our student and/or employees," Liberty spokesman Scott Lamb said in an email Thursday evening.
Give a gift of $25 or more to The Roys Report this month, and you will receive a eceive our new limited-edition mug. To donate, click here.
Liberty encourages students and employees who've been vaccinated for COVID-19 to provide that documentation "as this information will be used to calculate and potentially reduce quarantine timeframe," according to its website. However, Lamb wouldn't say what percentage of Liberty's students or employees were vaccinated for COVID-19.
Neither masking nor vaccination is listed in the university's "best ways to prevent COVID-19," even though they're the top two recommendations from the Centers for Disease Control and Prevention.
Liberty does mandate that students be vaccinated for measles, mumps, rubella, meningococcal disease, tetanus, diphtheria, hepatitis B and polio. A tuberculosis screening is also required. But the COVID-19 vaccine is listed as "optional."
Slightly more than 2% of the 15,000 residential students at the Lynchburg, Virginia campus had active cases as of Wednesday, according to the dashboard, which is updated weekly. One student was hospitalized as of Thursday afternoon, Lamb said.
The nearest major hospital, Centra Health Lynchburg General Hospital, had 76 patients hospitalized with COVID-19 as of Thursday, including 16 in the ICU, according to the hospital network's dashboard. All but five were not fully vaccinated for the pandemic disease.
Liberty's active cases include positive cases reported in the past 10 days for which quarantine hasn't ended. All told, 535 cases have been reported since Aug. 22, the day before residential classes began. The dashboard last week appeared to show 88 more cases reported from Aug. 15-Aug. 21.
Last week, the outbreak pushed the Baptist campus to move on-campus classes online and implement other mitigation measures, The Roys Report previously reported. Classes went remote on Monday and are set to stay that way through Sept. 10. Large indoor gatherings were also suspended.
As of Wednesday, more than 1,500 students and employees were under quarantine instructions either due to a positive test result or because they'd recently been in close contact with someone who had COVID-19.
Students are allowed to go home or stay with friends off campus to quarantine, or may quarantine on campus. But a dorm that had been converted into quarantine housing for up to 204 COVID-positive students has filled up, Lamb told local TV station WSET.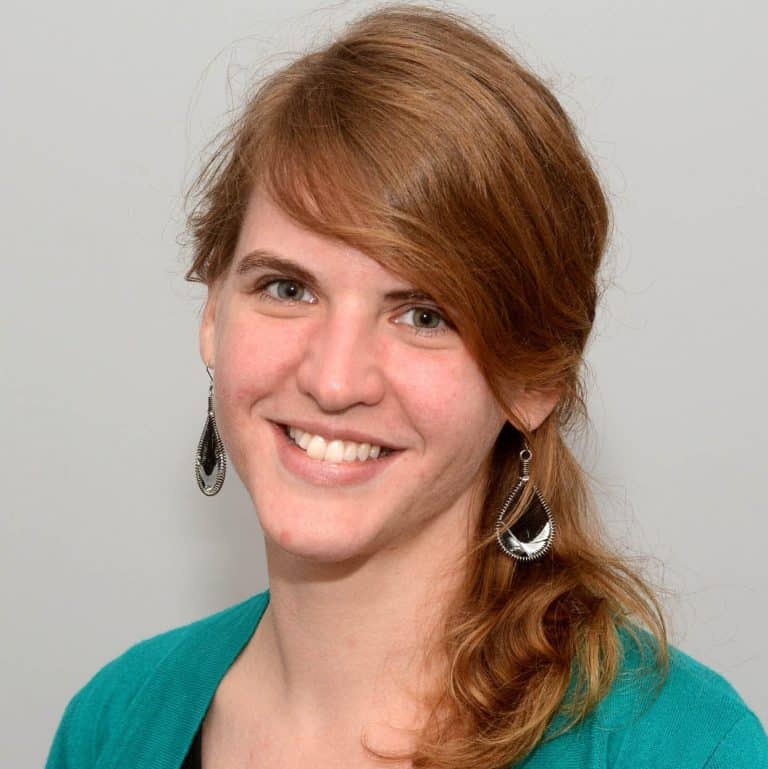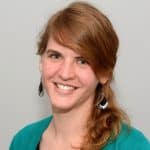 Sarah Einselen is an award-winning writer and editor based in Texas.