A small but growing outbreak of COVID-19 at Liberty University has pushed the Baptist campus to move on-campus classes online, but masks remain an option — not a requirement — for most students and employees.
Liberty announced a two-week "temporary mitigation period" beginning next Monday in response to increased COVID-19 case counts on campus. A total of 63 new cases among students and employees were reported Aug. 23 and 24, the most recent data available on Liberty's COVID-19 dashboard. All told, there were 159 known active cases among students, faculty and staff as of Wednesday, according to the university's online COVID-19 dashboard. Of those cases, 124 cases were among students.
That's a sharp increase from last week when 40 students and staff tested positive as students were welcomed back to campus. It also surpasses the highest confirmed active caseload last September, when at least 141 people on campus tested positive and nearly 1,200 people were quarantined.
The Roys Report reached out to Liberty spokesman Scott Lamb, but an automated email indicated he's out on medical leave this week. A voicemail left with the university's marketing department wasn't immediately returned.
In a press release, Keith Anderson, executive director of Liberty's Student Health Center and Wellness Initiatives, said the university understood "the severity of the pandemic and the desire to act swiftly" in response. (Multiple former Liberty employees accused Anderson of sexual harassment in a recent lawsuit, The Roys Report previously reported.)
Give a gift of $25 or more to The Roys Report this month, and you will receive a copy of "Is it Me? Making Sense of Your Confusing Marriage" To donate, click here.
"We are taking the necessary steps and actions to lighten the burden to our medical service providers, the local hospital resources, and to do our part to keep our community safe," Anderson said in the release.
A representative of the nearest major hospital, Centra Health in Lynchburg, told local TV station WSLS 10 News this week the pandemic had pushed hospitalizations past full capacity. The hospital had 72 patients left waiting for hours in its emergency department Monday evening because it didn't have any open beds. About 70 patients were already hospitalized with COVID-19.
During the mitigation period, which runs through Sept. 10, Liberty is moving all classes online and suspending large indoor gatherings, according to its COVID-19 response page. Students who test positive are being told to quarantine off campus. The university is also offering takeout and expanding outdoor seating at its food court. And some Liberty employees will be allowed to work remotely.
Social distancing and wearing a mask are also encouraged during the mitigation period, but not required in most cases. (Unvaccinated dining hall employees must wear a face covering.) Liberty also announced it would host some free COVID-19 vaccination clinics on campus.
Liberty's general COVID-19 guidance advises students the virus is spread through close contact and airborne droplets from sneezing and coughing — though the Centers for Disease Control and Prevention states smaller particles a person breathes out can also carry the virus.
The CDC also recommends both masks and vaccination to keep COVID-19 at bay. But the university doesn't include either in its list of "best ways to prevent COVID-19," which includes hand and surface hygiene, avoiding close contact with sick people, covering sneezes and coughs, eating healthy and getting enough sleep.
Another Baptist university, Cedarville University in Ohio, implemented a mask mandate this week among other temporary measures in response to rising COVID-19 case counts. About 7% of residential students had tested positive for the coronavirus, and hundreds more were likely quarantined because of close contact with someone who had tested positive, The Roys Report noted Thursday.
So far, Liberty's outbreak isn't reported to be as widespread as the outbreak at Cedarville.
As of Wednesday, less than 1% of its campus population had an active COVID-19 case, its dashboard showed. A total of 274 residential students, 111 commuters and 107 employees were under instructions to quarantine. But the campus population is huge: The school had about 15,000 residential students enrolled last school year, the Lynchburg (Virginia) News & Advance reported this spring, and welcomed what's expected to be its largest incoming class in history this fall. Some 5,000 faculty and staff work there, too.
It's unclear how many Liberty students or employees are vaccinated.
The Associated Press contributed to this report.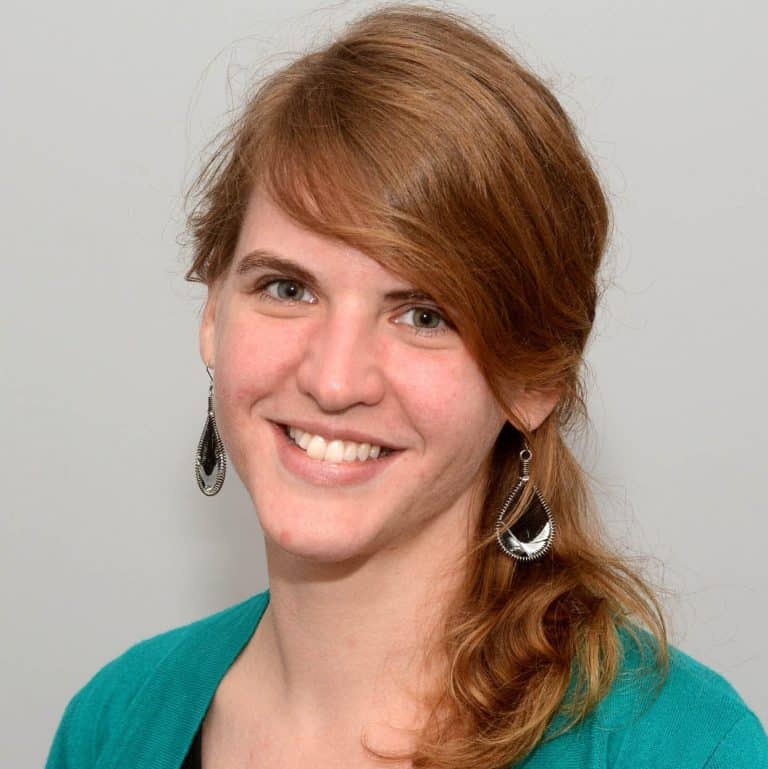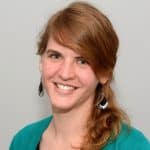 Sarah Einselen is an award-winning writer and editor based in Texas.