Liberty University did not warn its student body after campus police were told in November that a professor had groped a student and trapped her in his office, students say. They add the university did not send warnings previous years they've attended, despite Liberty reporting that three rapes occurred on campus last year.
The failure to warn students about these crimes is spurring questions about whether Liberty is complying with the federal Clery Act, as well as its own policies concerning sex offenses on campus.
The Clery Act requires that colleges report certain crimes on campus or nearby, including sexual assault. The law also encourages colleges to issue a "timely warning notice" after a crime that's covered by the Clery Act is reported, according to S. Daniel Carter, president of Safety Advisors for Educational Campuses.
Liberty's failure to warn students came to light yesterday when Hailey Wilkinson, a senior at Liberty and advocate with Justice for Janes, tweeted that she had received her first-ever warning about a sex crime from Liberty University. The warning was dated December 13 and was related to an incident in which a student was sexually assaulted, choked, and trapped in a vehicle on campus.
In addition to informing students of the crime, the warning also included facts about sexual assault and information on how to report sex crimes.
Give a gift of $30 or more to The Roys Report this month, and you will receive a copy of "Wounded Workers: Recovering from Heartache in the Workplace and the Church" by Kirk Farnsworth. To donate, click here.
"Wow just wow. I have no words," Wilkinson tweeted. "This is the first ever email I have EVER received from LU like this. . . . @JerryPrevoLU (Liberty University president) how many more girls will it take? TAKE ACTION NOW!! . . ."
Wow just wow. I have no words. Thus is the first ever email I have EVER received from LU like this. We need to get a grip on this and stop SA on campus. @JerryPrevoLU how many more girls will it take? TAKE ACTION NOW!! In my eyes yours not a man of your word. pic.twitter.com/xgbxeY0Udx

— Hailey Wilkinson (@HaileyAWilkin) December 13, 2021
As The Roys Report previously reported, William Atwell, a Liberty University sign language professor, was booked in the Lynchburg Adult Detention Center on Nov. 20, after Liberty University police arrested him on charges of sexual battery and kidnapping.
The Roys Report asked Wilkinson if Liberty had issued a timely warning when the student had reported the assault by Atwell.
Wilkinson responded that Liberty had not sent any warning. "This is the first and only email I have gotten of this nature," Wilkinson added.
Robert Locklear, a student journalist and senior at Liberty University, confirmed Wilkinson's information. Locklear said he had not received any warnings about sex crimes from Liberty before either.
The Roys Report asked spokesmen for Liberty University why no notice went out after the student accused Atwell of sexually assaulting her. We did not immediately receive an answer. The Liberty University police chief could not immediately be reached either.
Liberty's policy concerning timely warnings appears consistent with Clery Act mandates. In the university's Annual Campus Security Report, it states that the university shall put out a timely warning notice if a Clery Act crime "is deemed to constitute a serious or ongoingthreat to the Liberty University community."
The decision to issue warnings is made case by case by Liberty's campus police chief or someone the chief designates, the policy states.
Liberty's timely warning policy is pretty standard, Carter said. He added that in some cases, a notice isn't needed.
"You do not have to issue a timely warning for every Clery crime," Carter said. "But you have to make a decision for every Clery crime, as to whether or not a timely warning is required. And it is generally expected that there will be some documentation of that."
Liberty reported 53 Clery Act crimes in 2020, including three rapes and six reports of fondling. The Roys Report does not know the specifics of those crimes.
However, this week, The Roys Report obtained the police report about Atwell from the Liberty University Police Department. Though heavily redacted, it shows a student told police that Professor Atwell had asked her to come into his office on November 19, then groped her, and used his body to keep her from leaving.
The student went to police the same day she said the assault took place, the report shows. She reported "that Atwell began hugging her in an inappropriate manner, which made her uncomfortable." That included touching the student's rear and breast, according to the report.
After the student began pulling away, Atwell stopped her from leaving "by putting his arms around her and placing his chin onto her left shoulder," according to LUPD's report.
She told police the encounter was "frightening" and that she felt Atwell's groin pressed to her body, the report indicated.
Atwell has since been suspended from Liberty, but it's unclear whether he's been banned from campus. He bonded out of jail and has been ordered to have no contact with the student.
The U.S. Department of Education allows campuses to mitigate a threat instead of sending a timely warning notice, Carter said. That could be by ensuring an accused assailant is jailed, for example.
If an assailant's identity isn't known, or if someone is accused but not jailed or banned from campus, it's harder for colleges to justify not sending a timely warning notice, Carter said.
"I think in this case the community should know what the justification is," Carter said. "And there should be one. It shouldn't just be, we didn't do it. There has to be a reasoned justification. There has to be one officially."
Liberty University Timely Warning – Dec. 13, 2021

Liberty U Timely Warning-1

LUPD Report on William Atwell – Nov. 19, 2021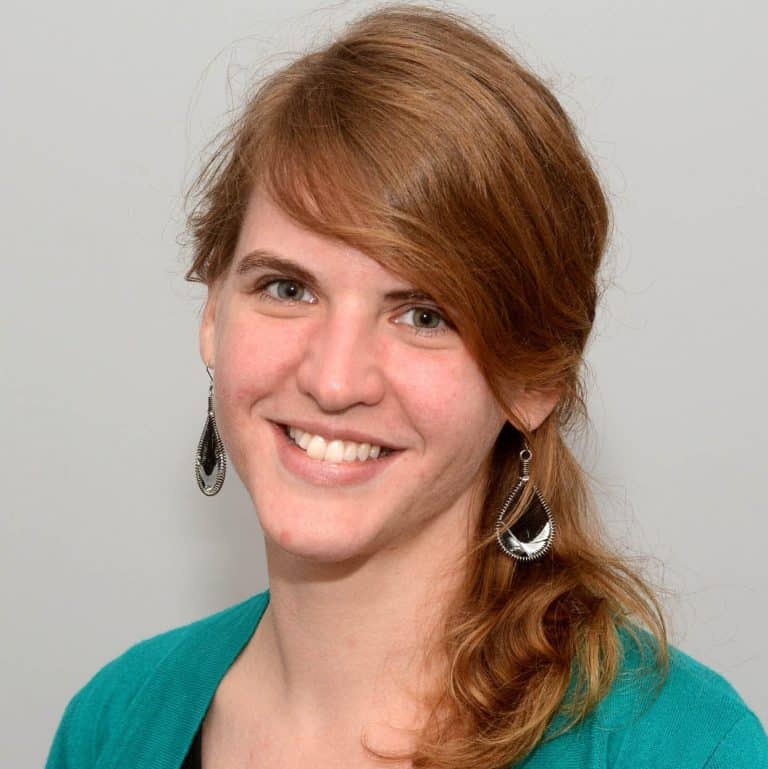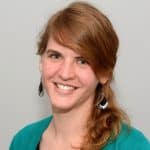 Sarah Einselen is an award-winning writer and editor based in Texas.