One of the nation's largest megachurches is adding one more satellite campus — and it's in virtual reality.
Life Church, led by Global Leadership Network spokesman Craig Groeschel, recently announced it's hosting worship services in Microsoft's AltspaceVR virtual reality platform. That's on top of Life Church's 36 campuses across a dozen states.
Over 200 attended Life Church's virtual service this past Sunday, according to a post from Ryan Sharp, a Life Church pastor. Almost 100 were there for the second-ever service a week earlier, on Dec. 12. And the church reports three participants so far have said they decided to follow Jesus.
"With recent emphasis on the metaverse, organizations around the globe are taking a closer look how to leverage virtual reality—including the local church," a Life Church spokeswoman said.
The Altspace services aren't the church's first foray into virtual reality, or VR. In 2007 — nearly 15 years ago — the church launched a ministry in Second Life, a gamein which people interact with each other through their avatars.
"While critics might question if real connections can be made in the metaverse, Life.Church has seen countless lives changed through relationships in digital spaces over the years," said spokeswoman Rachel Feuerborn. In the church's experience, she said, people "are often more willing to let their guard down and have deep, meaningful conversations more quickly from the safety of anonymity than they are face-to-face."
She added the church hoped to use the platform especially to reach people "who might not otherwise set foot in a physical church."
Virtual reality is set to be a major component of the "metaverse."That's basically a version of the internet that you browse in 3D or overlay onto real life, like with augmented reality glasses. The metaverse doesn't yet exist, but might within just a few years.
Groeschel's website says Life Church "has led the way in pioneering innovations for the global Church." Its YouVersionBible app is the No. 2 reference app on Apple's App Store and has been downloaded more than 100 million times from Google's Play Store.
"Our methods have changed over the years as we've incorporated various technologies and strategies," the YouVersion website states. "But at the core, our focus remains on relevancy as we consistently strive to demonstrate and teach people how God's Word relates to everyone, no matter where they are in life."
But ministry and psychology experts alike have been calling for wisdom —and caution — as virtual reality apps go mainstream.
"A person who uses virtual reality is, often willingly, being controlled to far greater extents than were ever possible before," computer science researcher Elissa M. Redmiles wrote in 2018. "Everything a person sees and hears – and perhaps even feels or smells – is totally created by another person."
That makes VR users more vulnerable to manipulation by bad actors controlling the virtual environment, she noted.
And gatherings in virtual reality shouldn't be confused with real human connection, social policy analyst Elizabeth A. Segal recently wrote.
"The ease at which we can create unreal worlds and unreal personas worries me. What happens when we finally get together in person? Will we be disappointed in the reality of who that person is?" Segal asked in Psychology Today.
"I fear that creating metaverse risks replacing real-time human contact with animated interactions," she concluded. "Real-life can never be a video game."
Ian Harber, who recently co-wrote an article on preparing for ministry in the metaverse, told The Roys Report that VR could lead to more in-person, healthy church involvement if it's used well.
In VR, churches can "create virtual spaces where it's possible for people to have meaningful spiritual conversations with pastors, theologians, professors, counselors, and more," Harber said. "This is more native to the technology."
Harber cautioned against simply giving people VR content — like putting up a sermon video in a virtual sanctuary — and calling that church. Engagement is key, he said.
VR ministry "will definitely allow us to talk with people who would never step inside of a church before they knew someone first," Harber said. "It's an opportunity to build trust, have spaces for more nuanced conversation, and actually talk with people through the hard things before they decide to come to church.
"Pastors need to know that they might plant seeds in the metaverse that sprout in someone else's local church. That's a win."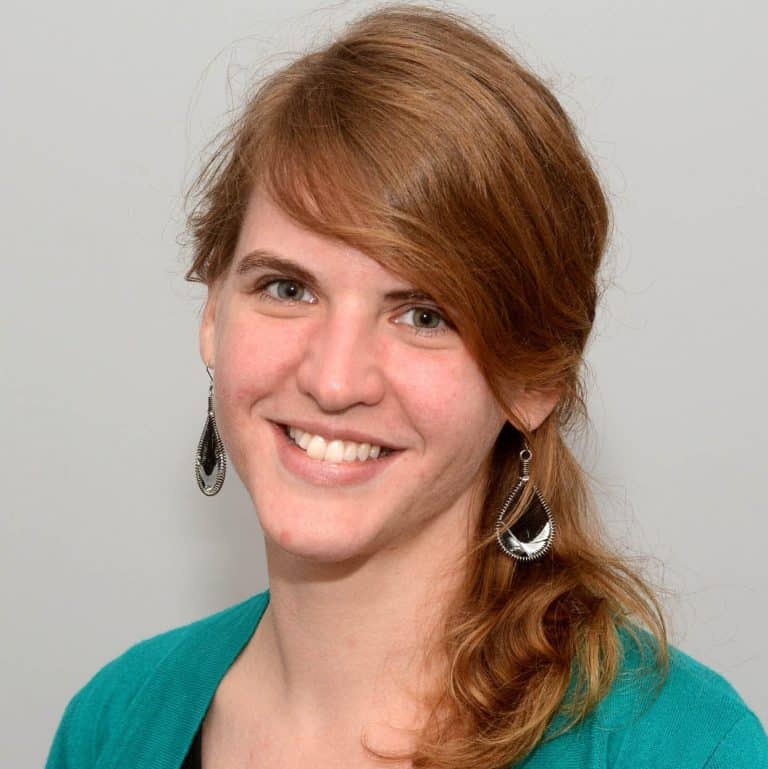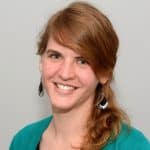 Sarah Einselen is an award-winning writer and editor based in Texas.