In June 1982, Albert Alegrete, a Sunday School teacher at John MacArthur's Grace Community Church (GCC), confessed to a pastor at GCC that he had committed sex crimes against children.
But for two years, GCC did not report Alegrete's crimes to police. And during that time, Alegrete kidnapped a girl, who "managed to escape only by jumping out of his moving car," according to the Los Angeles Times.
In the spring of 1984, GCC discovered that police were looking for Alegrete. The church then pressured Alegrete to turn himself in, which he finally did in April 1984.
Alegrete was then convicted and sentenced to 44 years in prison for molesting five girls, aged 9 to 13 years old, and kidnapping a sixth in 1981 and 1982.
But his story, which first came to light nearly 40 years ago, touches on some of the egregious issues revealed in recent investigations by The Roys Report, namely the failure of GCC to report child abuse and molestation to police. According to multiple witnesses and documentation, GCC failed to report Paul Guay's sexual abuse in 1979 and David Gray's child abuse in 2001.
Give a gift of $25 or more to The Roys Report this month, and you will receive a copy of "I Can't Hear God Anymore: Life in A Dallas Cult" by Wendy Duncan. To donate, click here.

The Alegrete story also highlights the issue of whether clergy are required to report confessions offered during pastoral counseling. As in David Gray's case, Alegrete confessed his crimes to GCC during pastoral counseling. (With Gray, his wife, Eileen Gray, also reported Gray's abuse to GCC outside of counseling.)
GCC fails to report abuse for two years
According to news reports, Alegrete first confessed some of his crimes during a June 1982 counseling session with then-GCC Pastor Richard Hines. Just four months earlier, in February, Alegrete had reportedly molested a preteen.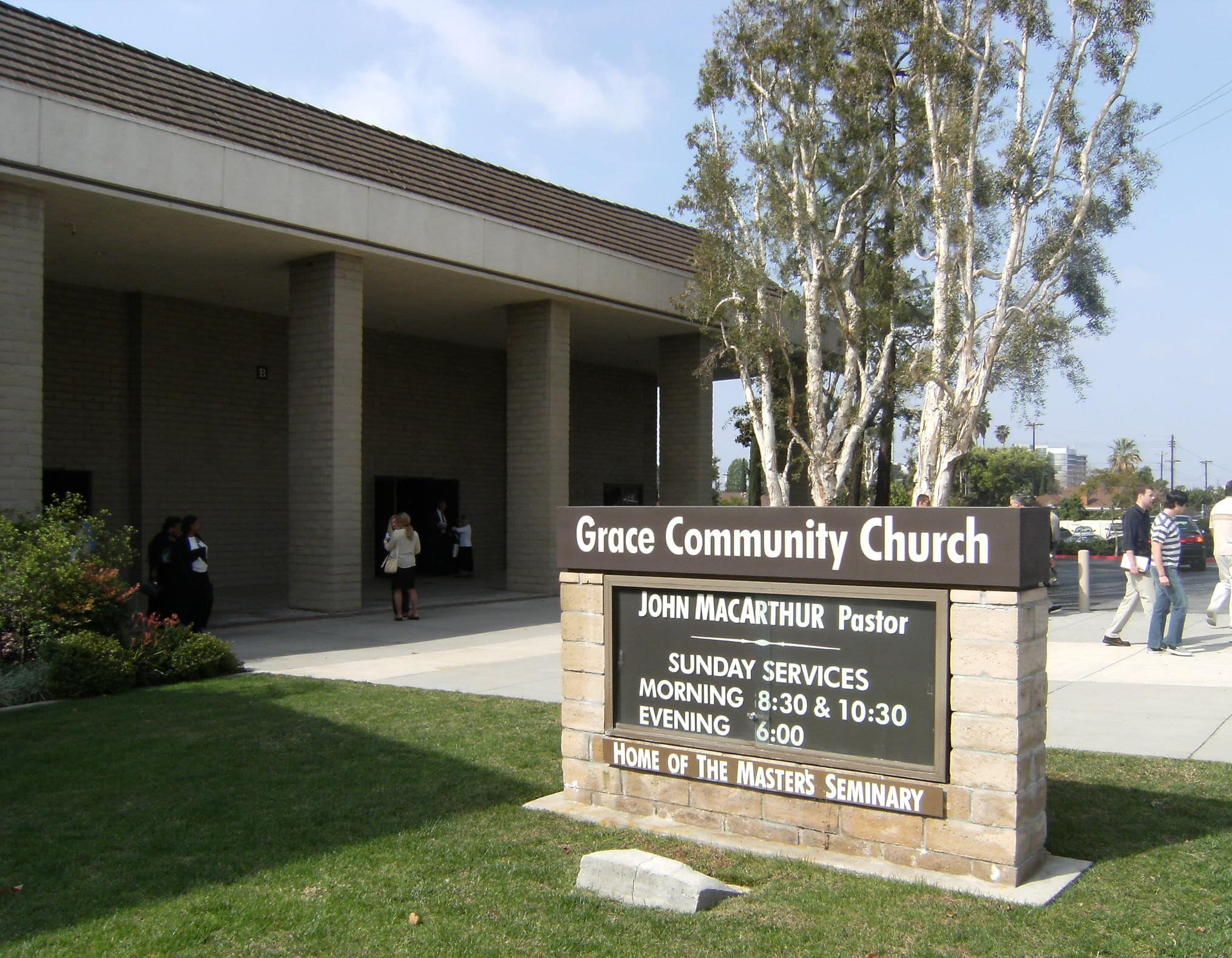 Alegrete initially told Hines in counseling that he was guilty of "sexual immorality," the Los Angeles Times reported. But then, Alegrete admitted to having sex with girls—not grown women—and sometimes forcing them into it by pretending he had a gun, Hines told the newspaper.
Hines took Alegrete to see an attorney after that first counseling session, he told the LA Times. In testimony at Alegrete's sentencing, Hines said Alegrete agreed after that meeting that he should turn himself in to police.
But Alegrete didn't.
And Hines told the LA Times he lost track of Alegrete.
In the meantime, the mother of the victim of Alegrete's February 1982 attack was doggedly searching for her daughter's assailant. According to a report in UPI, the mother was looking not just for a man matching her daughter's description, but also for the brown Volvo her daughter described.
Between 1982 and 1984, the woman's family reported the license plates of 30 cars to police.
"It was something we just couldn't let rest," the mother told the media.
Then, in March 1984, the woman spotted Alegrete cruising outside a California elementary school and reported his license plate to police.
This tip led Los Angeles police to ramp up their investigation and begin looking for Alegrete.
Hines told the LA Times that at about the same time, he noticed Alegrete was on a list of potential GCC deacons. (During his sentencing, Alegrete testified that he had become a born-again Christian shortly after committing the last attack. He reportedly also taught a Sunday School class at GCC on "Fundamentals of Faith.")
After making the discovery, Hines said he confronted Alegrete.
Hines also asked a former police detective, who reportedly attended GCC, to find out if police were looking for .Alegrete. The detective checked and then told Hines that police were  seeking him, Associated Press reported.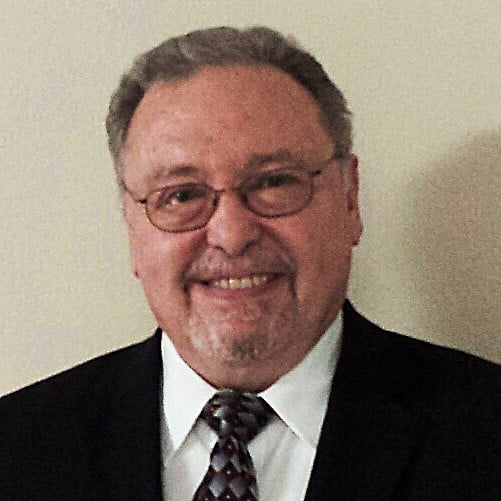 According to John MacArthur, who spoke to the LA Times after Alegrete's sentencing in 1986, Hines then took that information to Alegrete with an ultimatum: "You turn yourself in or we do."
Alegrete turned himself in on April 11, 1984, according to AP, and eventually confessed to his crimes.
The Roys Report could not locate Alegrete, who would be in his 70s now. He is not currently listed as an inmate in California's prison system and does not appear on the state's sex offender registry.
Hines and another GCC member testified during the sentencing hearing on Alegrete's behalf, according to the LA Times. They reportedly told the judge Alegrete turned himself in because it was God's will for him to do so.
The Roys Report has repeatedly reached out to MacArthur and GCC to explain why the church didn't immediately report Alegrete to police, but no one has replied.
We also reached out multiple times to Hines, who was on GCC's pastoral staff for 17 years, but he did not respond. Hines currently is listed as the director of chaplain training for Only Hope Prison Ministries.
Are confessions revealed in counseling confidential?
At the time of Alegrete's sentencing, the LA Times noted that the case "illustrates a difficult question faced periodically by the clergy: What do they do when penitents, during confession or counseling, admit to transgressions that may constitute crimes?"
In 1982, clergy in California were not mandated by law to report child abuse. And the question of reporting concerned the ethical responsibility of clergy, not the law.
Hines told the Times after Alegrete's sentencing that he strongly believed Alegrete should "face up to his responsibility."
Similarly, MacArthur told the LA Times that "if we know of anyone who has committed any crime, we are obligated to report them to police."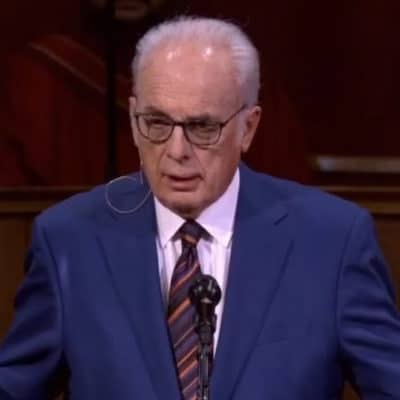 Yet neither MacArthur nor Hines explained why the church failed to report Alegrete for two years.
However, in the LA Times report, the prosecutor in the Alegrete case, Los Angeles County Deputy District Attorney Linda Greenberg, stated, "(Grace Community Church) followed their church discipline. Once they did find out the true facts, they acted to get (Alegrete) to turn himself in."
This practice of trying to resolve abuse matters internally and going to police as a last resort, if at all, appears to be a pattern at GCC. In  2001, when GCC reportedly  learned of David Gray's child abuse, the church tried to handle the matter with church discipline and never reported the abuse to police. 
According to court documents, the church deemed that David Gray was repentant for the child abuse and urged his wife, Eileen, to allow David back into the family's home. When Eileen refused, GCC shamed and excommunicated her.
Then in 2003, when Eileen reported David Gray's abuse to authorities, police charged GCC Pastor Carey Hardy with failing to report the abuse and intimidating a witness (Eileen Gray).
The court eventually dismissed Hardy's case, likely because it was outside the one-year statute of limitations for most misdemeanors.
But at the time, GCC recruited Al Mohler, president of The Southern Baptist Theological Seminary, to argue that Hardy should be exempted from mandated reporting.
California has an exemption to its mandated reporter law for clergy who hear about abuse within the context of the confessional. And according to Mohler, who spoke with TRR, he argued that since Gray's abuse was divulged within the context of biblical counseling, the exemption should apply.(Mohler said he no longer believes there should be any exemptions for clergy when it comes to reporting child abuse.)
TRR reached out to GCC for comment on its policy regarding reporting abuse confessed in counseling, but no one responded.
However, as TRR reported in a previous article, John Street, chair of the graduate program of biblical counseling at The Master's University and Seminary, discouraged students from reporting spousal abuse to authorities in a 2012 lecture.
Street warned that biblical counselors "run some risk" in reporting to authorities "because secular people with secular minds are going to take over and they're not going to handle things in a biblical way." 
Street also encouraged wives to stay with abusive husbands and endure abuse like a missionary endures persecution. Street added that "saving the body" is not the ultimate goal in abuse counseling. Instead, he said the goal is becoming like Jesus "in the midst of your trial."
Timeline of Albert Alegrete's Abuse
Timeline-Alegrete-Abuse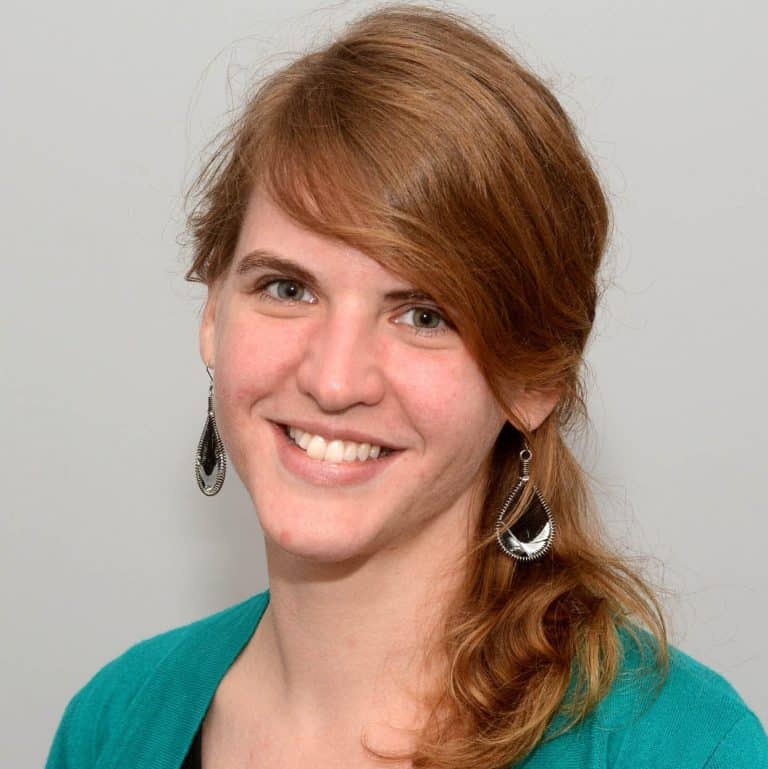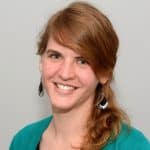 Sarah Einselen is an award-winning writer and editor based in Texas. Julie Roys is the founder and editor of The Roys Report.