Advocates for religious freedom, including basketball player Enes Kanter Freedom, are planning to gather on the National Mall this weekend to draw attention to the plight of persecuted Christians across the globe.
The March for the Martyrs is set to be held Saturday for the third year in a row with a particular focus on China, said Gia Chacón, founder of the nonprofit For the Martyrs.
Other expected speakers include Open Doors USA CEO David Curry and Andrew Brunson, a U.S. minister who survived two years of political imprisonment in Turkey.
Freedom, a Muslim man, has been outspoken about human rights issues in his native Turkey and in other places across the globe.
Including a speaker with Freedom's religious background sends a message about the need to build bridges between Christians and Muslims, Chacón stated in an email.
Give a gift of $30 or more to The Roys Report this month, and you will receive a copy of "I Didn't Survive: Emerging Whole After Deception, Persecution, and Hidden Abuse" by Naghmeh Abedini Panahi. To donate, click here.
"Having a voice like Enes Kanter Freedom speaking up for the persecuted Church also sends a message of peace and unity to Muslims both in the United States and abroad," she said.
Freedom, who legally added his new last name when he became a U.S. citizen last year, co-wrote a Sept. 14 commentary in which he decried those who remain silent about worldwide oppression.
"From Uyghur Muslims in China who are imprisoned and forced into concentration camps to Christian schoolgirls murdered in public in Nigeria, all people of all faiths are entitled to the same rights, dignity and respect," he wrote in the Fox News opinion piece with Tina Ramirez, a former policy adviser for the U.S. Commission on International Religious Freedom.
The first March for the Martyrs was held in California in 2020 but Chacón, a humanitarian and motivational speaker, moved the event to Washington last year in hopes of drawing more national attention.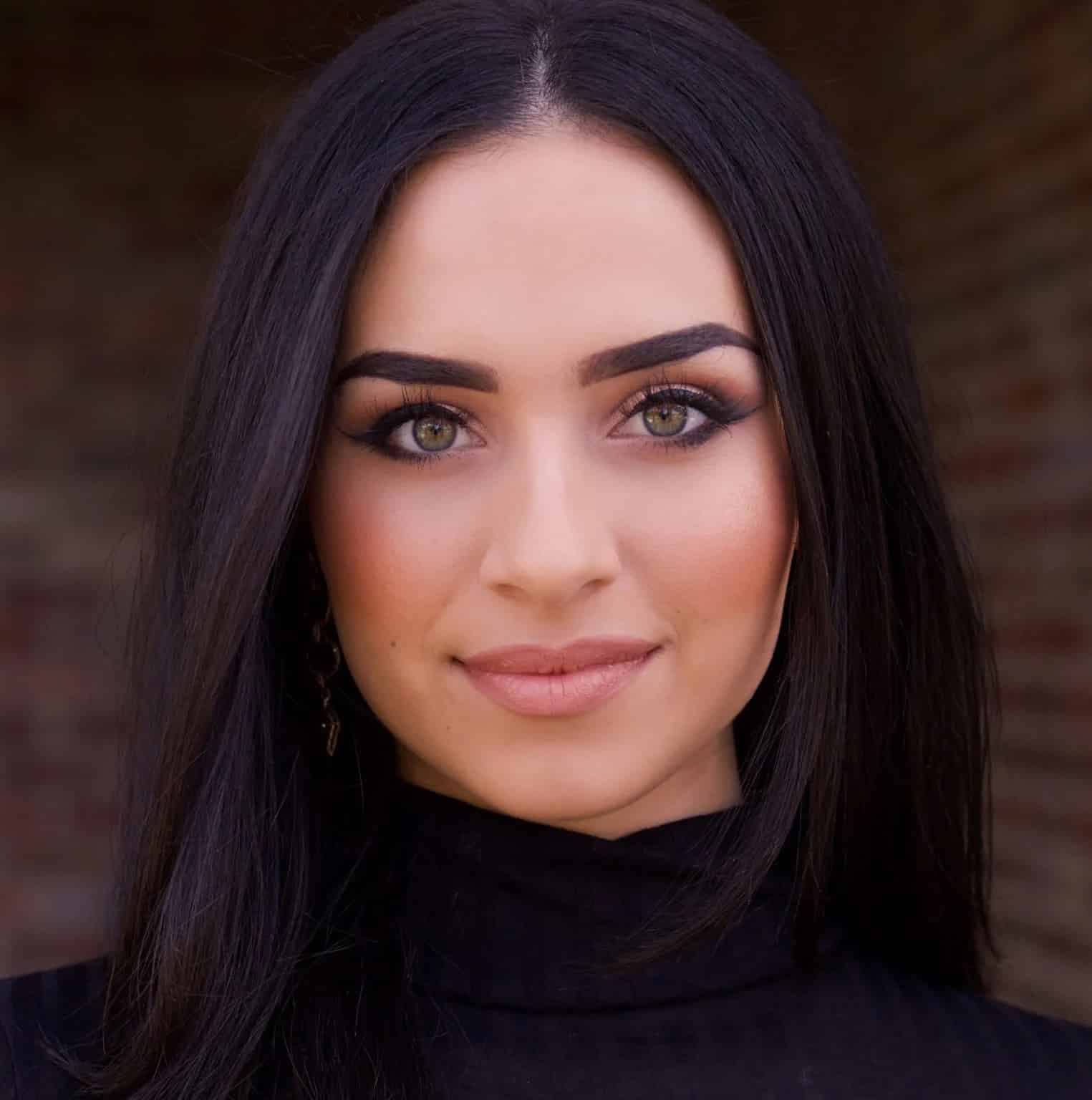 "Our goal is to bring the issue of Christian Persecution to the forefront of the fight for human rights and stand in solidarity with our persecuted brothers and sisters," she said. "Christian Persecution is a human rights crisis — and it should be treated with the same level of urgency as any other human rights issue."
Although the march has traditionally been designed to encourage Christians to rally in support of oppressed peoples, it has received support from the Global Imams Council, an Iraq-based group of Muslim religious leaders from a range of Islamic denominations.
Open Doors USA, a Christian watchdog group, has found that more than 360 million Christians across the world — or 1 in 7 members of the Christian faith — are suffering high levels of discrimination and persecution.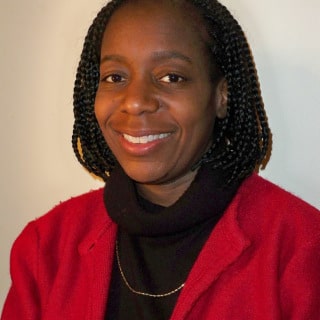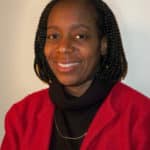 Adelle Banks is production editor and a national correspondent at Religion News Service.