Four of WORLD Magazine's top editorial staffers—including its longtime editor-in-chief, Marvin Olasky—have resigned within weeks of each other as WORLD News Group shifts to a bigger emphasis on opinion.
An article Sunday in The New York Times reported that Olasky had resigned November 1, and Senior Editor Mindy Belz resigned effective October 29.
The Roys Report has also learned that Angela Lu Fulton, managing editor for WORLD, and senior reporter Sophia Lee offered their letters of resignation Oct. 27.
Fulton and Lee confirmed to The Roys Report that they'd resigned but declined further comment. Lee said a column was forthcoming announcing her departure.
Olasky told The Times he had interpreted WORLD News Group's recent launch of a dedicated opinions platform as an effective "vote of no confidence." WORLD Opinions is the newest of several distinct publications of WORLD News Group. Olasky tweeted that he still has confidence in the magazine, but sees World Opinions as "a problem."
Give a gift of $50 or more to The Roys Report this month, and you will receive a copy of "The Kingdom, the Power, and the Glory: American Evangelicals in an Age of Extremism" by Tim Alberta. To donate, click here.
He told the Times, "I am not interested in the project of a conservative opinion magazine."
Olasky also noted that an October 2016 editorial calling Trump "unfit for power" drew 2,000 mostly dissenting emails in response. WORLD founder Joel Belz said the incident "divided our staff as we have never been divided before."
New York Times' Reporter Ben Smith characterized Olasky's departure as "another example of the American news media sinking deeper into polarization, as one more conservative news outlet . . . is conquered by Trump."
In a tweet Sunday, Olasky called Smith's piece "fair" and said he'd be praying for the "excellent journalists" still at WORLD.
Ben Smith is fair in this article. I won't be at the magazine after January but I pray for the excellent journalists who are still there. https://t.co/1h7LmYD3Ux

— Marvin Olasky (@MarvinOlasky) November 15, 2021
Yet, WORLD CEO Kevin Martin told the Times he disagrees with perceptions that WORLD is becoming pro-Trump.
"I don't see in any way that we are becoming more partisan or more Trumpy," he told Smith.
Similarly, Joel Belz said he believes Olasky's departure is simply a matter of "growing pains."
In an Oct. 21 column about her resignation , Mindy Belz wrote that her approach to journalism was "at times at odds . . . with some directions World News Group is charting."
Belz wrote WORLD's first cover story in 1986 and spent the following three decades reporting from around the world. But the fuel for such efforts "isn't found in viewpoint journalism," she wrote.
CEO Martin told The Roys Report that WORLD will continue its investigative reporting, despite adding more opinion.
"We absolutely plan to continue doing investigations . . . as they come up," he said. "Nothing has changed with regards to our direction, with regards to reporting first."
Since its founding, WORLD has been known for its rigorous reporting and willingness to report the stories few other evangelical publications would.
WORLD was one of the first to report on now-disgraced Mars Hill Church founder, Mark Driscoll. It also broke the story about Dinesh D'Souza attending a conference with a woman who was not his wife.
WORLD also stood by The Roys Report's founder Julie Roys in 2018, as she fended off a lawsuit by James MacDonald and Harvest Bible Chapel, while continuing to investigate the megachurch and its pastor.
"When I told Marvin (Olasky) about the lawsuit, he immediately recognized it for what it was—an attempt to intimidate me into silence and unconstitutional prior restraint. On principle, Marvin refused to take me off the story," Roys said. "I will forever be grateful to Marvin for that."
Diverging approaches
In early September, CEO Martin announced that WORLD Opinions would launch Oct. 1 under the direction of Albert Mohler and Andrew Walker as managing editor. Walker is a professor teaching ethics and apologetics at Southern Baptist Theological Seminary. Mohler is the seminary's president and a former WORLD board member.
Martin wrote that recent events "have left us feeling the need for more help thinking about the things that matter to us and identifying the things that should matter to us" (emphasis original).
He also pledged that the magazine and WORLD Digital, the news group's web arm, would "continue to emphasize street-level reporting" along with expanded domestic and international news coverage.
Less than two months later, Olasky expressed little enthusiasm about opinion journalism.
"The trend in journalism these days is to emphasize opinion, not reporting," he wrote in a column published in WORLD two days after he informed his superiors he'd be resigning. "Reporting is costly; opining is relatively cheap. It can lead to more 'reader engagement' in terms of clicks, likes, shares—and subscriptions. Challenging readers or donors can be costly: Supporting proclivities and prejudices is better at cementing loyalty. . . .
"For me, it's an ethical imperative to challenge readers and viewers, not pander to them," he continued.
Olasky has said he'll remain the dean of World Journalism Institute, a training and career program run by WORLD News Group's parent nonprofit, God's World Publications. (Disclosure: The author of this article, Sarah Einselen, attended a WJI conference in 2012 for which WJI paid all expenses.)
The four October departures came after two other WORLD staffers moved on over the summer.
Staff reporter Harvest Prude, who wrote an exposé on Madison Cawthorn when he was running for Congress as a Republican, left in May to work with The Dispatch. Megan Basham, a host for WORLD's flagship podcast "The World and Everything In It," left for The Daily Wire later this past summer.
Basham said she didn't think the departures of Olasky and Belz signaled a problem. "I have great faith in World's intentions and mission," she said on Twitter, adding that "biblically grounded opinion which is not the same thing as conservative opinion" was greatly needed.
Olasky is not leaving WORLD immediately, but told the Times he will see the magazine's annual Roe v. Wade issue through
UPDATE: This article has been updated to distinguish between World Magazine and World Opinion, and to note that Al Mohler no longer serves on WORLD's board. Also, WORLD Managing Editor Angela Lu Fulton posted the following resignation letter on Twitter: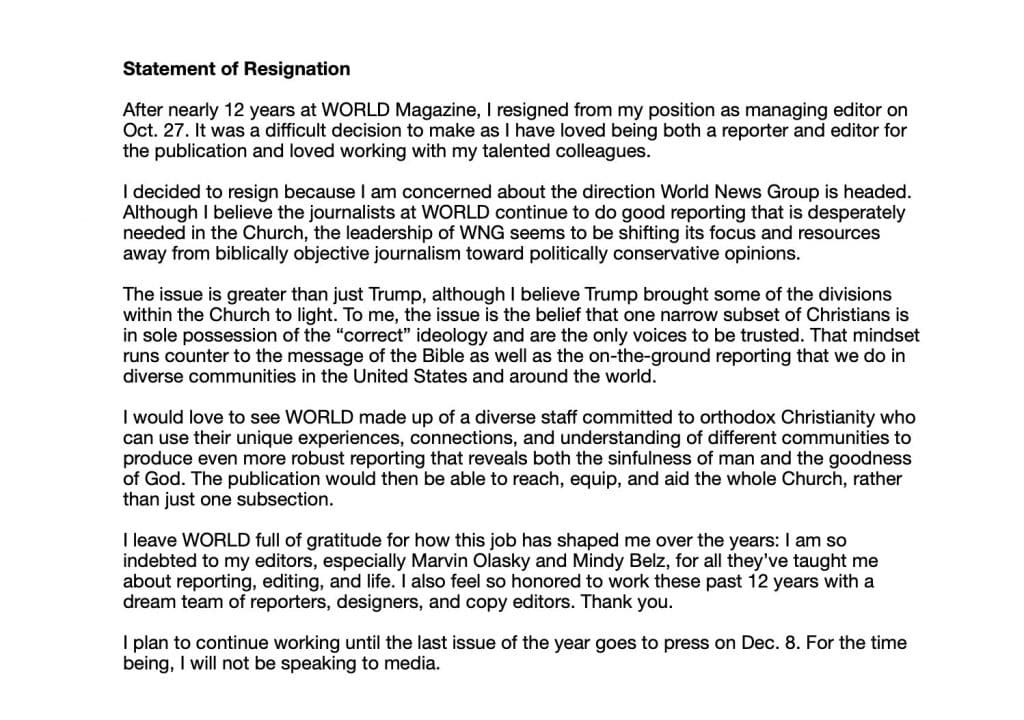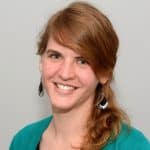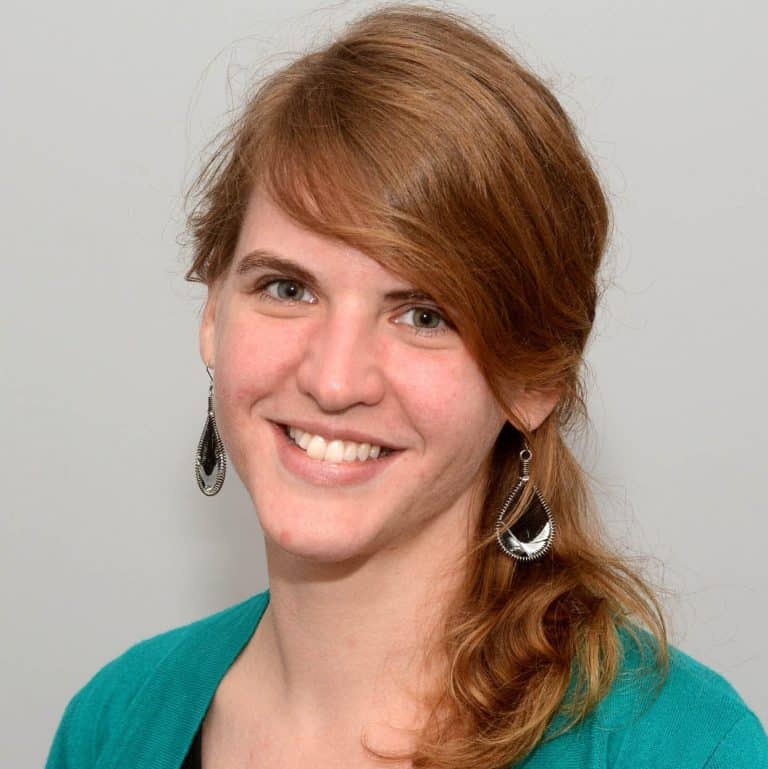 Sarah Einselen is an award-winning writer and editor based in Texas.