The Master's University and Seminary (TMUS), where John MacArthur is chancellor, has withdrawn its membership from the Evangelical Council for Financial Accountability (ECFA).
According to the ECFA's website, TMUS voluntarily resigned its membership more than seven weeks ago.
As of this morning, TMUS' website still stated it's an ECFA member "to ensure our financial accountability." That message was removed shortly after The Roys Report sent an email to TMUS and ECFA asking about issue.
It's unclear why TMUS ended its ECFA membership.
TMUS Interim President Abner Chou did not respond to a list of questions The Roys Report emailed earlier today. A voicemail left for TMUS's communications manager, Mason Nesbitt, was not immediately returned.
Give a gift of $30 or more to The Roys Report this month, and you will receive a copy of "Pivot: The Priorities, Practices, and Powers That Can Transform Your Church into a Tov Culture" by Scot McKnight and Laura Barringer. To donate, click here.
We also emailed ECFA's vice president for member accountability, Jake Lapp, who confirmed that TMUS' resignation on December 13, 2021, was voluntary.
TMUS received more than $53 million in total revenue in fiscal year 2020 and spent nearly $50 million, according to the organization's latest IRS form 990. The school enrolled 2,400 students in fall 2021, according to its website, with just over 1,000 of them attending on campus in Santa Clarita.
The school's decision to leave ECFA comes about two years after MacArthur's Grace Community Church (GCC) similarly left ECFA. GCC's decision to leave ECFA came shortly after The Roys Report asked the church for its financial statements. (The ECFA requires members to make current financial statements available upon written request.)
The move by TMUS also comes after several years of turmoil at the school.
In June 2018, the accrediting body for TMUS—the WASC Senior College and University Commission—placed the school on probation for fostering a "climate of fear, intimidation, and bullying."
WASC mentioned several issues with MacArthur, who at the time was TMUS president. WASC noted that almost everyone on TMUS' board were employed by TMUS or another organization headed by MacArthur.
WASC also noted the "appearance of conflicts of interest with the President's son-in-law supervising a contract from which he benefits."
MacArthur's son-in-law, Kory Welch, and companies Welch owns, have received millions over the years from TMUS and MacArthur's broadcast ministry, Grace To You.
According to TMUS' latest 990, Welch's company, WeKreative Design Group, was one of the five highest-paid contractors for Master's in its fiscal year ending June 30, 2020. WeKreative received just over $190,000 for marketing services, the filing shows.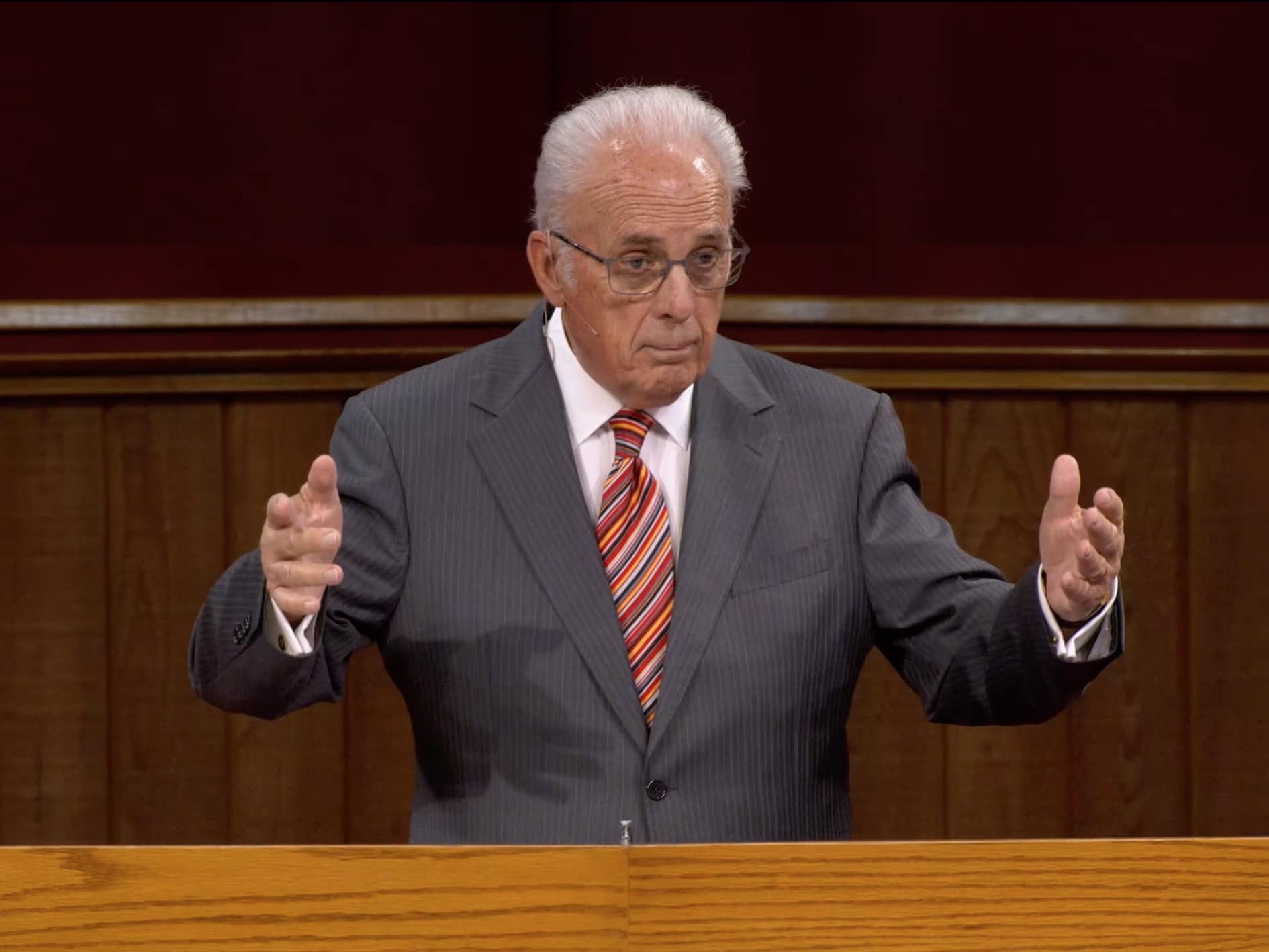 At the end of June 2019, MacArthur stepped down as president at TMUS and became chancellor of the school. After about a year, Dr. Sam Horn was named as MacArthur's successor.
However, Horn's tenure was very short-lived. Last March, Horn resigned suddenly from TMUS. The school did not give a reason for Horn's resignation. But in a chapel announcement, incoming President Abner Chou accused Horn of being "pugnacious" and therefore, disqualified from service as an elder.
A little over a year ago, WASC reaffirmed TMUS' accreditation, commending Master's for several improvements and requiring the university to maintain momentum toward accountability and transparency. The WASC's November 2020 correspondence didn't say whether the apparent conflict of interesthad been resolved.
TMUS has also found itself embroiled in a similar controversy as Grace Community Church over its handling of COVID-19.
Grace Community Church made headlines the past two years for defying local COVID-19 restrictions and for failing to report a COVID outbreak at the church. MacArthur has since admitted the COVID outbreak and the church has settled its legal battle with county and state authorities.
Similarly, last January, a Master's seminary student accused the school of flagrantly violating COVID-19 guidelines in the wake of a classmate's death.
One ministry of MacArthur's—Grace To You—remains a member of the ECFA.
ECFA's website shows 54 organizations, including TMUS, have voluntarily resigned in the last year. Also during the last year, one organization resigned while under a compliance review, and 13 had their memberships terminated.
The ECFA has more than 2,600 members. More than 160 have joined the organization in the last year.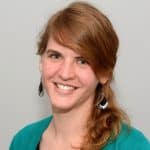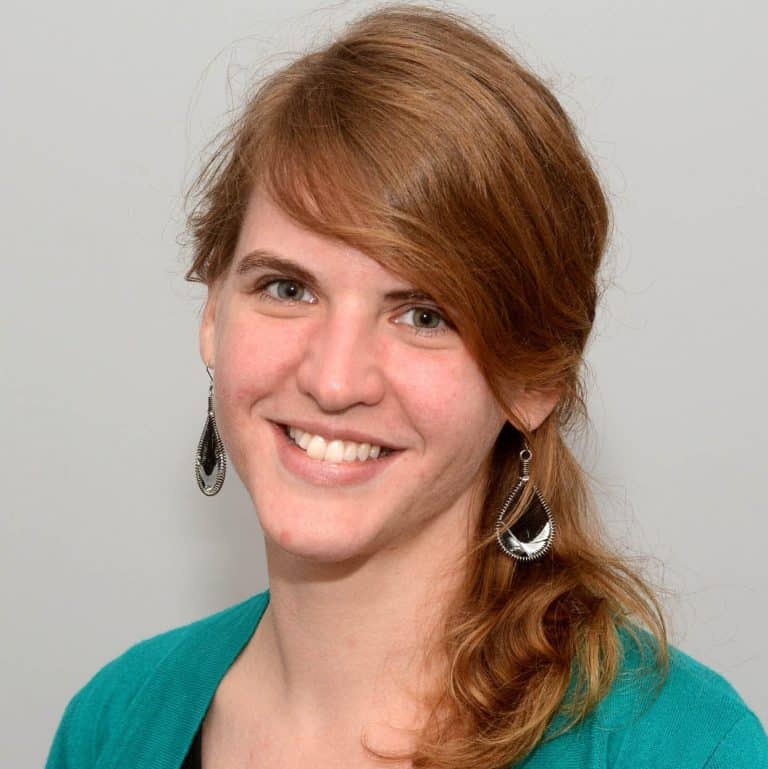 Sarah Einselen is an award-winning writer and editor based in Texas.