Pastor and author Max Lucado has been diagnosed with an aneurysm near his heart but will carry on with his ministry for the time being, he announced today on his website.
Lucado, a popular speaker and teaching pastor at Oak Hills Church in San Antonio, Texas, said in a video message he's been diagnosed with an ascending aortic aneurysm. Johns Hopkins Medicine explains that's "an abnormal bulging and weakening in your aorta," or the main blood vessel through which blood leaves the heart and goes to the rest of the body.
"To be honest it is a serious issue because the aneurysm, or the bulge in the aorta, is quite sizable," Lucado, 66, said in the video. He added surgery is possible, but for now his medical team's "strategy is to watch and see if and how much it grows."
In a letter accompanying the video, he also shared "the good news: I feel fine. I am under the care of an outstanding medical team, and most of all, I am in the hands of a good God."
For now, he said, Lucado and his medical team have decided to continue his ministry and other normal commitments and monitor the aneurysm to see if it grows. He also asked for prayer and said further updates would be posted to his website.
Give a gift of $25 or more to The Roys Report this month, and you will receive a copy of "Is it Me? Making Sense of Your Confusing Marriage" To donate, click here.
Large or growing aneurysms need "surgical repair as soon as possible," and in other cases surgery may be put off, according to Johns Hopkins. But if an aortic aneurysm ruptures, it can be life-threatening.
Lucado previously tested positive for COVID-19 in July after having been vaccinated for the pandemic disease. He has recovered and returned to his church duties, The Christian Post reported.
Lucado has written nearly 100 books and is preparing to release a new one, "You Were Made for This Moment: Courage for Today, Hope for Tomorrow," later this month.
He has preached at Oak Hills Church since 1988, and before that was a missionary in Brazil for five years, according to the church's website. He and his wife have three daughters, two sons-in-law and two grandkids.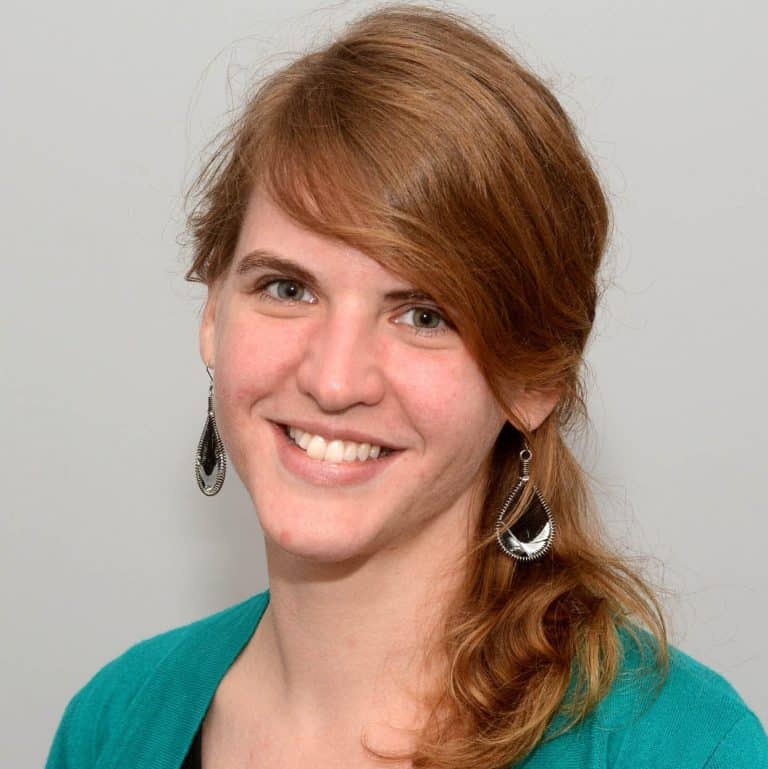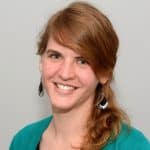 Sarah Einselen is an award-winning writer and editor based in Texas.