Several outlets, including The Roys Report, have recently published numerous allegations of abuse and financial misconduct concerning disgraced former Mars Hill Pastor Mark Driscoll. Yet, several high-profile pastors who have longtime supported Driscoll have stayed silent, including Jimmy Evans of XO Marriage, Robert Morris of Gateway Church, and North Coast Church's Larry Osborne.
Now, the former head of security at Driscoll's new church in Scottsdale, Arizona—The Trinity Church—is pleading with these pastors to act.
In an email to the three pastors obtained by The Roys Report, former head of Trinity Church security, Chad Freese, alleges that Driscoll and his staff have committed "immoral, unethical, and unbiblical behavior. . . including mishandling the reporting and investigation of possible child abuse." The email also links to an open letter to Driscoll, detailing the accusations.
Freese addresses Driscoll directly in the open letter, alleging a slew of questionable behaviors ranging from fostering a toxic culture to avoiding oversight; implementing over-the-top security measures out of distrust and paranoia; harassing others and allowing subordinates to do so; and mishandling a case of possible child abuse.
"We all came into Trinity with a clean slate for Mark, thinking he changed from his Mars Hill days," Freese wrote to the pastors. ". . .However, the last year he has proven he never truly repented nor changed. He continues to hurt many people and it is now getting out of control.
Give a gift of $30 or more to The Roys Report this month, and you will receive a copy of "Pivot: The Priorities, Practices, and Powers That Can Transform Your Church into a Tov Culture" by Scot McKnight and Laura Barringer. To donate, click here.
"The Trinity Church family needs honest, loving, pastoral care. They need a Shepherd for the Flock. They need local elders. They need each of you to take action."
Megachurch pastors ongoing support
The three high-profile pastors Freese emailed were named in his open letter as "overseers" for Driscoll.
The Trinity Church has never had a local board with authority over Driscoll and no elders are listed on the church's website.
However, when the church first launched in 2016, Evans and Morris were on a non-local governing board for Trinity, and Osborne was named as "wise counsel" for the church.
Robert Morris also was the first to give Driscoll a platform after Driscoll resigned in 2014 from Mars Hill Church in Seattle for a pattern of "arrogance" and abusive leadership. Just days after Driscoll's resignation, Morris welcomed Driscoll to speak at a Gateway Church conference, urging attendees not to believe everything they read on the internet.
Morris stated at the time that Driscoll was "going through a difficulty that most of you have probably read about." Morris then claimed that not everything on the internet is true and added, "There are some pastors, myself included, and some others that you would know, that were speaking into his life — and he's listening."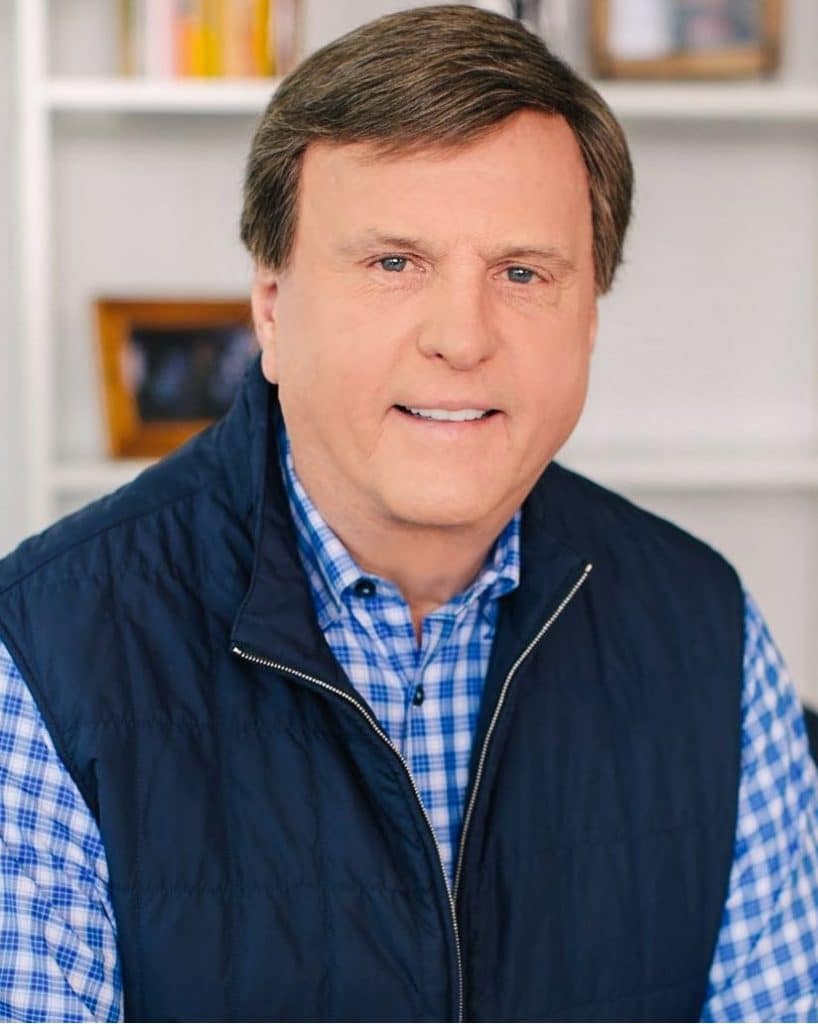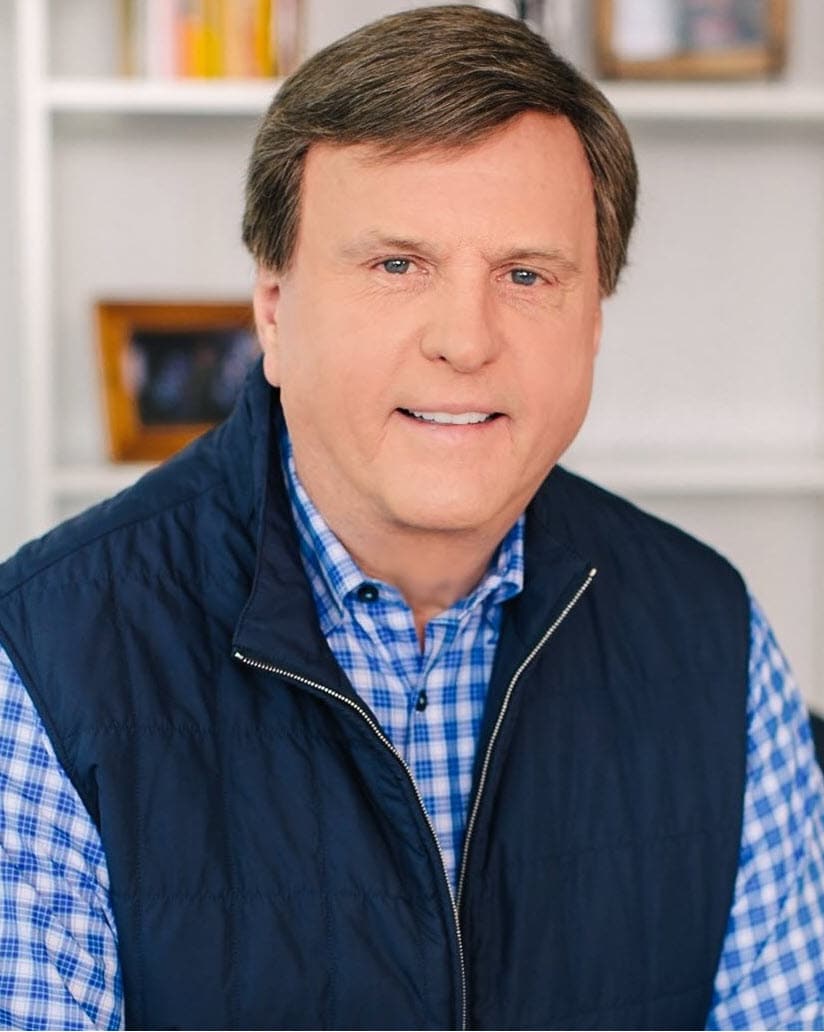 Jimmy Evans is named as a director of Trinity Church on the church's articles of incorporation. Also named as a director is Randal Taylor, who's a chief strategist at a leading Christian marketing firm, Dunham and Company.
As recently as this past February, Morris, Evans, and Taylor were named on the website as providing "wise counsel," but now their names have been removed.
Morris also publicly supported Driscoll less than eight months ago.
"I love you man, I respect you, I honor you. . ." Morris told Driscoll in a "special birthday message" on a video posted to The Trinity Church's Facebook page this past October. In the video, Morris was identified as "wise counsel" to the church.
However, Mike Brisky, who manages Morris's office at Gateway Church in Dallas, Texas, told The Roys Report that Morris doesn't provide oversight for Driscoll's church, and hasn't for some time.
"For over a year, Pastor Robert has not had any official position of oversight with Trinity Church but is available if counsel is sought by the church leaders," Briskey said.
Brisky couldn't say when Morris's official position of oversight ended and didn't answer how Morris planned to address the concerns raised in Freese's open letter.
Brisky also didn't specify whether Morris's availability for counsel extended to all church leadership, including volunteers like Freese. (Freese said in his open letter he had felt led to fulfill the director of security role as a full-time volunteer.)
Evans continues to list Driscoll as a team member with the marriage ministry Evans founded and continues to lead, XOMarriage.com (formerly MarriageToday).
"I'm so proud of you for who you are as a husband, as a father, as a man of God, as a pastor. I have tremendous admiration for you," Evans told Driscoll in a similar birthday video The Trinity Church posted.
Osborne also helped boost Driscoll's post-Mars Hill profile, allowing him to headline leadership conferences hosted by Osborne's church consulting ministry. Driscoll remains a speaker on the lineup for the ministry's 2021 conference on building "healthy, thriving ministries," scheduled for October.
The Roys Report reached out to Evans and Osborne through their ministries but has not heard back.
Allegations mount
In his open letter, Freese says his family attended The Trinity Church for almost three years and his wife attended Mars Hill under Driscoll's leadership there. Freese volunteered on the church's security team for eight months and he served as director of security for seven weeks. What he saw made him sick, he said. He detailed numerous allegations, among them:
—Trinity kicked a security team member out of his role and off the church campus after the member reported "serious concerns about a staff member's actions with a child." Freese wrote:
"When we requested access to the video cameras to properly document (the staff member's) innocence I was ignored. Luckily, (Driscoll's personal security lead) followed protocol and created an incident report with the staff members name redacted. When I asked Pastor Brandon (how to handle this report, he instructed me to delete everything."
At a later meeting, Driscoll and other staff members "laughed about the accusation, just summing it up as a laughable absurdity," and accused the former security team member of being "demonic."
—The church staff "walks on eggshells," Freese said, afraid to make any decision that might upset Driscoll. After Driscoll blew up at one of the pastors, repeatedly shouting the f-word at him, Driscoll mandated that all staff attend a threat assessment two days later or lose their jobs, Freese wrote.
To meet Driscoll's demand, one staffer canceled his son's birthday party, another disrupted long-anticipated vacation plans, and a third canceled crucial marriage counseling with his wife, Freese said.
—Trinity kicked a father out of the church, after Driscoll discovered the man's 15-year-old son had kissed Driscoll's daughter. (These actions were previously reported by The Roys Report). Freese said Driscoll called the father "demonic" and vulgar names and had him tailed by a private investigator. 
Freese added that Driscoll threatened to bankrupt the father "and bleed him dry in court" using a church litigation fund whose balance had been tripled to $10 million.
—Church staffers use campus surveillance technology "to spy on congregants and those working or volunteering" and rated people on a sliding loyalty scale, Freese said.
He added that Randal Taylor, the marketing strategist, also used a law student's login to a legal system to dig up "all kinds of dirt" on a former church member. Taylor did not immediately respond to The Roys Report's email inquiry.
—Driscoll distrusts everyone "to the point of installing a firearm safe with assault rifles in your office and even having your detail carry collapsible carbines around campus," Freese said.
—Engineers are drafting plans for a private entrance from the stage to Driscoll's office so he can avoid interruptions from church attendees— just one example, Freese said, of Driscoll's increasing isolation.
—Driscoll's staff failed to inform church attendees when staffers had had COVID-19 or whether any had been contagious while at services.
—Driscoll and his staff slander people and cause division in the church and in personal relationships, rather than bringing their concerns directly to those they criticize, Freese said.
—Church staffers and security team members "started following and taunting" a man who was walking home on the sidewalk in front of the church, Freese said. That man, Freese explained, had been peacefully escorted off the stage at a church service about six weeks before. After that incident, Freese said, one of the pastors told him Driscoll was upset "because I didn't draw my firearm on the man that got on stage."
—Driscoll lacks any local church oversight and speaks of the church like a family business with an emphasis on his influence.
Freese included some screenshots and copies of incident reports along with his allegations. He also said he resigned from his role as director of security "due to the immoral, unethical, and unbiblical actions by the pastors and staff."
"Many are in fear of your retaliation. You have threatened people with lawsuits, Non-Disclosure Agreements (NDA) and even threatened to cancel severance payments to those whom you kicked out. This is a form of abuse," Freese wrote in his open letter.
He concluded his letter with a call to Driscoll to "repent, resign, and step down and away from Trinity."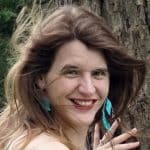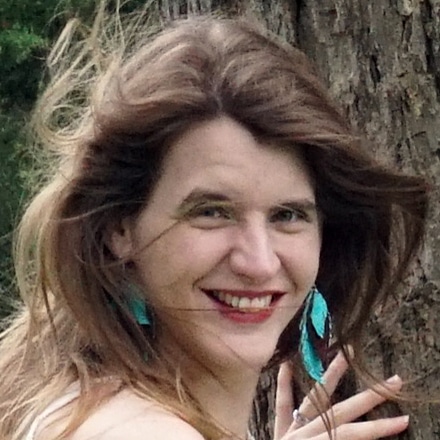 Sarah Einselen is an award-winning writer and editor based in Texas.