Pastor and former NFL player Miles McPherson spoke to his San Diego megachurch this weekend for the first time since a former elder was charged with murdering and torturing her 11-year-old daughter. McPherson called it a "very sad situation" that was "bewildering."
"I know when things happen like this, (there are) a lot of questions about how it could happen and why it would happen," said McPherson, pastor of the Rock Church. "And we have the same questions. . . . It's also bewildering because there were so many background checks done."
However, the victim's father, who spoke with The Roys Report (TRR) in September, says he warned the church about suspected abuse years ago, but staff ignored him.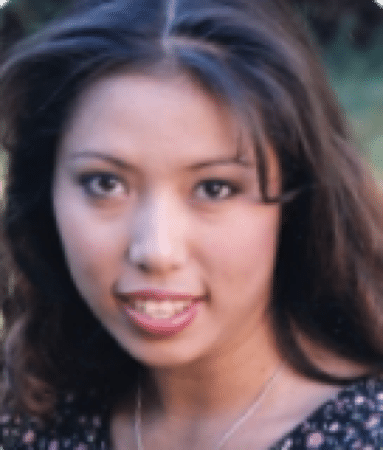 Last week, Leticia McCormack, a former ordained elder at the Rock, was charged with murder and torture in connection with the death of her adopted daughter, Arabella McCormack. Authorities said Arabella had bruises all over her body, was severely malnourished, and had been abused for about five-and-a-half years.
Leticia McCormack also has been charged with torture and willful cruelty related to her other two daughters, ages 6 and 7, who have been placed with a foster family.
Give a gift of $25 or more to The Roys Report this month, and you will receive a copy of "I Can't Hear God Anymore: Life in A Dallas Cult" by Wendy Duncan. To donate, click here.

According to McPherson, the church had no warning there was anything wrong.
McCormack had been a volunteer for law enforcement, McPherson said, and her background had been checked for that position. He added that Child Protective Services (CPS) also ran a background check on McCormack because she was a foster mother and then an adoptive parent. The Rock ran a background check, as well, he said.
However, Arabella's biological father, Chelsey Sambrano, previously told TRR that he had reported suspected abuse of his daughters to the Rock about five years ago.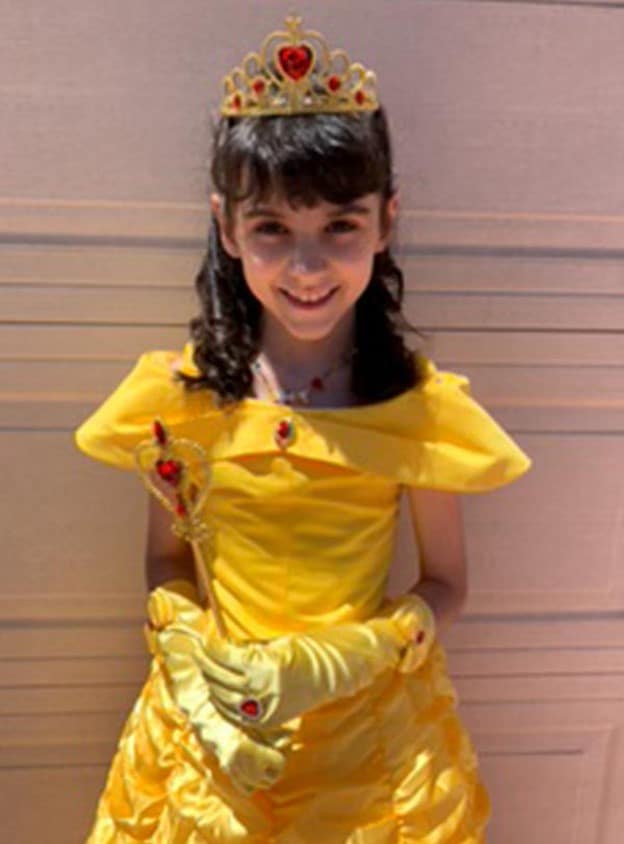 Sambrano said Leticia McCormack regularly took Arabella and her sisters to work with her at the Rock Church. And from 2016 to 2018, Sambrano said he had weekly visitations at the Rock with Arabella and her two younger sisters.
Sambrano said his daughters would sometimes recoil in pain when he'd touch them. He added that the children were always hungry and would eat large amounts of food he would bring to visitations.
Sambrano said he reported suspected child abuse to staff at the Rock Church and urged them to investigate. But he said staff ignored him, claiming that abuse wouldn't happen in the home of an ordained minister and a border agent.
McCormack's husband, Brian McCormack, was a U.S. Customs and Border Patrol agent. He died by suicide when detectives came to question him.
Sambrano and Arabella's biological mother, Torriana Florey, also told TRR that they had received a report from the state indicating that Arabella's school had contacted Child Welfare Services four times in 2018 with allegations Brian McCormack had abused Arabella on school grounds. Because the children denied any abuse, the cases were dismissed, the parents say.
In September, TRR asked the Rock about Sambrano's allegations. A spokesperson said she would not address them because they were "very broad."
TRR reached out again to the Rock this week, asking about the allegations, but no one responded.
In a statement posted online last week, the Rock said, "A tragedy like this will rightly inspire intense reflection and soul searching by anyone who had interaction with this family. . . . clearly evil was hidden from obvious view. It's shocking and frightening and a reminder that humans are inherently sinners."
According to a Google Search cache, McCormack served as the ministry leadership program coordinator for the Rock School of Ministry, in addition to being an elder.
In its statement, the Rock said McCormack was a volunteer who "had a limited capacity and was mostly focused on administrative coordination. . . . Leticia was not a part of our paid staff, was not a pastor and did not serve in any official pastoral role for the church."
The Rock added that McCormack's ordination was completed at another church and transferred to the Rock in January 2022. However, her ordination was suspended at the beginning of the criminal investigation and McCormack is no longer affiliated with the church, the church said.
McCormack's father, Stanley Tom, 75, has also been charged with murder and three counts of torture and willful cruelty to a child. McCormack's mother, Adella Tom, 70, faces torture and cruelty charges, as well.
The Rock Church, which has about 19,000 attending each week, is part of the Association of Related Churches (ARC), where McPherson serves on the Lead Team. McCormack's arrest is the latest in a series of scandals within ARC churches or the ARC itself.