Minnesota Assemblies of God (AOG) leaders knew last October that a former pastor at a rural church was accused of groping a teenage girl, a recent statement from AOG leaders shows. The leaders recommended stripping the minister of his credentials. But police reports show no one called authorities to report the minister until at least two months later.
Sean Masopust, former assistant pastor at Northridge Church in Owatonna, Minnesota, was arrested earlier this month on a charge of criminal sexual conduct. He has since bonded out.
The criminal charge stems from allegations he groped a 17-year-old in his church's youth group in 2018.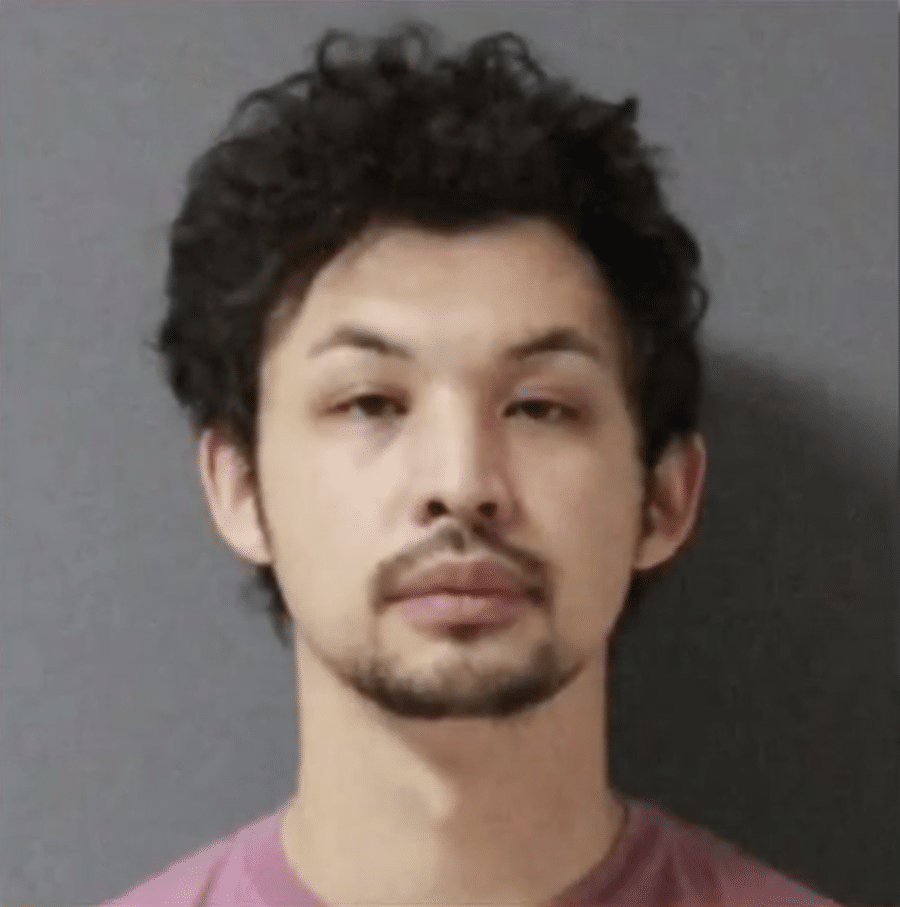 The alleged victim, whom we're calling "Emily," has asked to remain anonymous. The Roys Report agreed to withhold her identity because of the nature of the crime.
The Roys Report previously reported that Masopust was fired from his job at Northridge in 2018, shortly after allegations of misconduct first surfaced. No police report was filed at that time. And former members allege Masopust's father-in-law, former senior pastor Mark Perryman, tried to cover up the alleged misconduct.
Give a gift of $30 or more to The Roys Report this month, and you will receive a copy of "Jesus v. Evangelicals: A Biblical Critique of a Wayward Movement" by Constantine Campbell. To donate, click here.

But in the fall of 2021, the Minnesota District Council of the Assemblies of God received an anonymous letter, which The Roys Report has obtained, alleging "an adulterous relationship" between Masopust and "an underage student."
Emily told The Roys Report that she met with Mark Dean, the superintendent for the Minnesota District Council, and the council's assistant superintendent for more than two hours on October 19, 2021. Emily said she and her mother met with them again on October 24 to review her allegations against Masopust.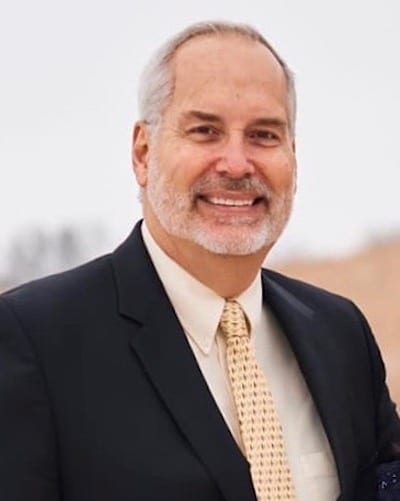 The district council made a recommendation November 9 to the denomination's national leadership that the church revoke Masopust's ministerial credentials. Dean said in a statement emailed to The Roys Report on Monday that the denomination's General Council Credentials Committee "accepted that recommendation and dismissed Masopust permanently from ministry."
However, Dean did not answer whether anyone from the district contacted Minnesota's child protective services after learning of the alleged misconduct.
And the criminal complaint shows Dean didn't call police until December 23— 65 days after district leadership first interviewed Emily, and 44 days after the district recommended removing Masopust from ministry.
In the aftermath, Masopust's wife and Pastor Perryman and his wife have all resigned their positions on the church staff, The Roys Report previously reported.
"The Minnesota District Council is profoundly saddened by the events that have taken place which have damaged the victim, this congregation, and the Christian church generally," Dean wrote in the emailed statement. "The Minnesota District Council will continue to work with the church membership to find healing and restoration."
However, now AOG leaders are facing criticism that they mishandled Masopust's alleged misconduct.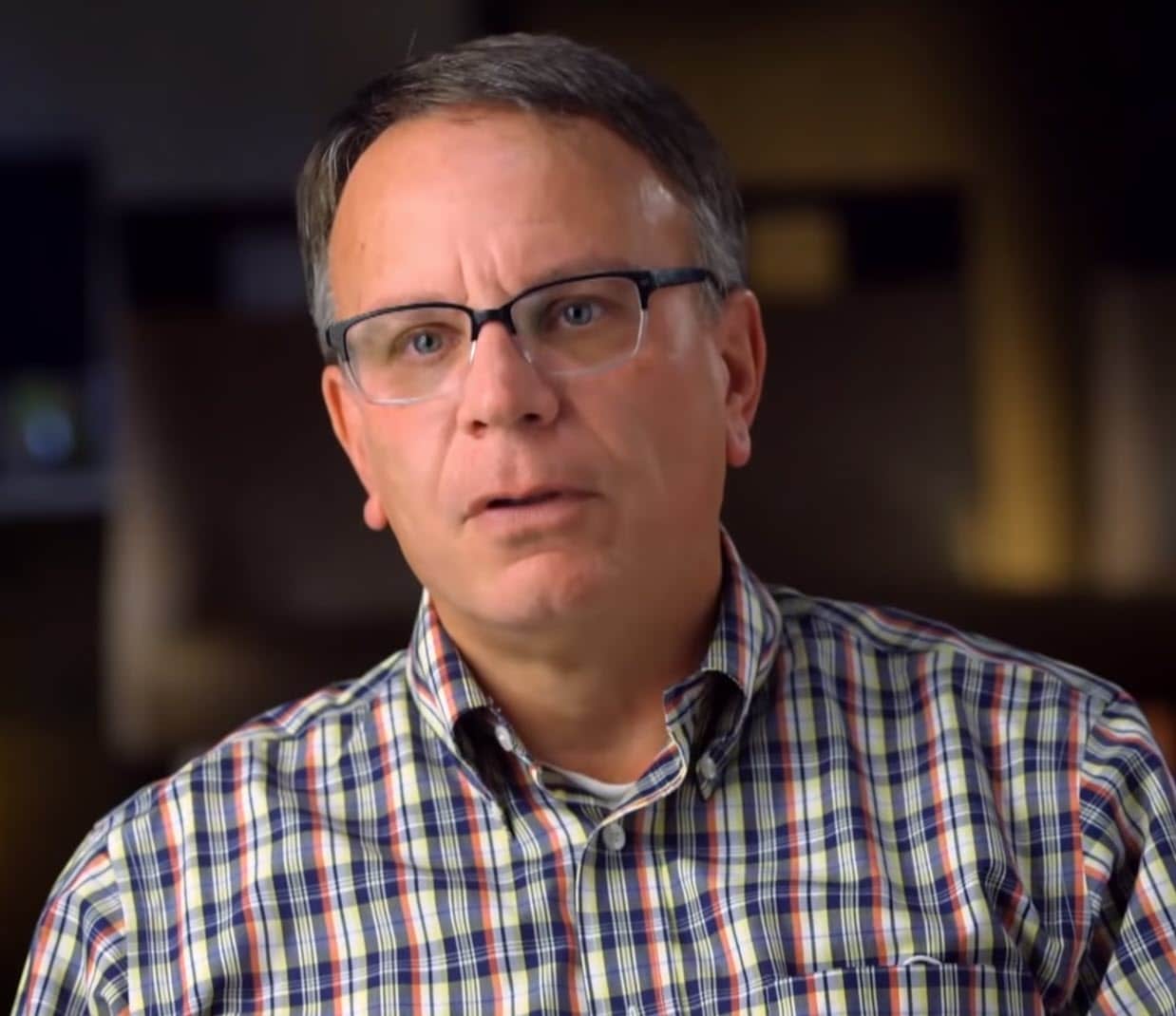 The situation surrounding Northridge Church is "extremely troubling," said Basyle "Boz" Tchividjian. Tchividjian founded Godly Response to Abuse in the Christian Environment (GRACE) and is a lawyer specializing in defending sexual abuse victims.
When alleged abuse is reported to church or denomination officials, it should immediately be reported to authorities, Tchividjian said. He added that the church or denomination should then conduct a third-party investigation to determine whether others may have been victimized.
Dean didn't answer our questions about whether a third-party had been hired to investigate.
However, Emily told The Roys Report she didn't speak with any outside investigators, and the first contact she had with police was when they called her on Christmas Eve. Before that, she had only spoken with Dean and another district employee.
Shelley McCauley, a former church member who called the Minnesota District Council to corroborate concerns, said she didn't speak with any investigators until police got involved, either.
"In my opinion, the fact that the district superintendent and the assistant superintendent believed that they were qualified to conduct their own investigation demonstrates a profound degree of ignorance and arrogance," Tchividjian said. "This is a tragic example of why so many of our churches are not safe for children or vulnerable people."
UPDATE 3/10/22: After this story was published, Mark Dean, superintendent for the Minnesota District Council of the Assemblies of God, responded to some of The Roys Report's questions. He told The Roys Report that the alleged victim was 20 when the district learned of her claims against Masopust and was "entitled to assert her privacy rights. Accordingly, our office (accepted) her request for confidentiality to avoid re-victimization of her, until she authorized us to reveal her identity to the authorities."
The woman, whom we're calling "Emily," said she initially asked not to be named in an internal Assemblies of God report. However, Dean called Emily before Thanksgiving and told her that it wasn't possible to file a police report without including her name, she said. She added that's what made her decide to allow herself to be named, "so the police would have someone to contact."
Emily told The Roys Report she informed Dean of her decision on December 5, about two and a half weeks before Dean reported the case to police on December 23.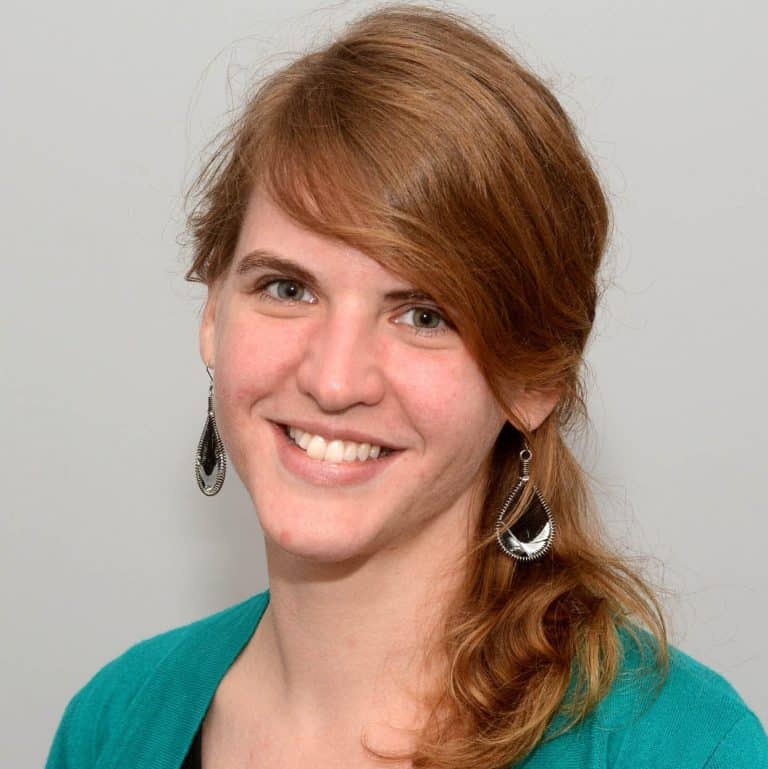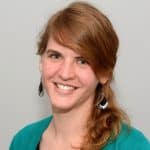 Sarah Einselen is an award-winning writer and editor based in Texas.