MyPillow owner Mike Lindell said Saturday he's canceling advertising with Salem Radio because the Christian network refuses to discuss an elections-related complaint he's taking to the Supreme Court.
"With Salem, nobody gets to sell MyPillow products going forward," he said during a 96-hour-long livestream over the Thanksgiving weekend. "You canceled my voice. And I'm not going to stand for it."
Lindell—a staunch supporter of Donald Trump who's well known for his claims of election fraud—had promised to bring a complaint to the Supreme Court by Thanksgiving. Last Tuesday, he posted a copy of an incomplete complaint online, which lacked plaintiffs or attorneys.
According to the Washington Examiner, Lindell blamed the Republican National Committee for missing his Thanksgiving deadline. Lindell claimed the committee pressured multiple attorneys general to not sign the complaint.
Salem Media Group, one of the largest Christian media platforms in the country, runs 101 stations with Christian and conservative programming and distributes similar programming to another 3,100 affiliate stations, an investor presentation indicates. National advertising makes up almost 9% of Salem's broadcast revenue and infomercials make up another half a percent, according to its fiscal year 2020 financial disclosures.
Give a gift of $30 or more to The Roys Report this month, and you will receive a copy of "The Lord Is My Courage" by K.J. Ramsey to donate, click here.
The Roys Report reached out to Lindell through his company and to a Salem executive for comment, but didn't hear back. A Salem spokesman told The Daily Beast that Lindell "has the right if he wants to do that" and that the network didn't have any rules keeping its hosts from discussing Lindell's proposed court case.
Today — just a day after those comments — Lindell was being advertised as a guest on the Eric Metaxas Show, one of Salem's nationally syndicated talk shows.
Lindell has pulled MyPillow advertising before over disagreements with broadcasters. He yanked ads from Fox News after the network refused to run an ad promoting Lindell's election fraud claims. MyPillow ads have since resumed airing on the TV network.
His claims include allegations that the 2020 presidential election was plagued with widespread fraud that compromised the outcome. But the Trump administration's elections chiefs flatly contradicted such claims, and numerous judges, including ones appointed by Trump, have thrown out lawsuits attempting to overturn specific jurisdictions' election results.
Napp Nazworth, who has founded a nonprofit aimed at fighting "disinformation," said many Salem hosts are guilty of "helping spread the thoroughly debunked claim that Trump won the 2020 presidential election." He added that Lindell "has been one of the largest funders and purveyors of this disinformation campaign."
Nazworth said that "a Lindell ban at Salem would be appropriate, but that appears to be just another false statement among many false statements from Lindell."
Lindell also is facing legal blowback to his claims.
Dominion Voting Systems, which provides voting systems to jurisdictions in 28 states, accuses Lindell and his company of defamation in a civil lawsuit. Dominion wants $1.3 billion in damages.
Lindell has filed countersuits on his behalf and his company's.
Meanwhile, the FBI is investigating some post-election attempts to breach elections systems in Colorado and Ohio. Those attempts may be linked to Lindell. The attempted hacks were discovered when information taken from an Ohio county's computer system was displayed during a cyber-symposium Lindell hosted this past summer.
The information was from a different system than the one that runs elections in that county, officials said, and no sensitive data was compromised.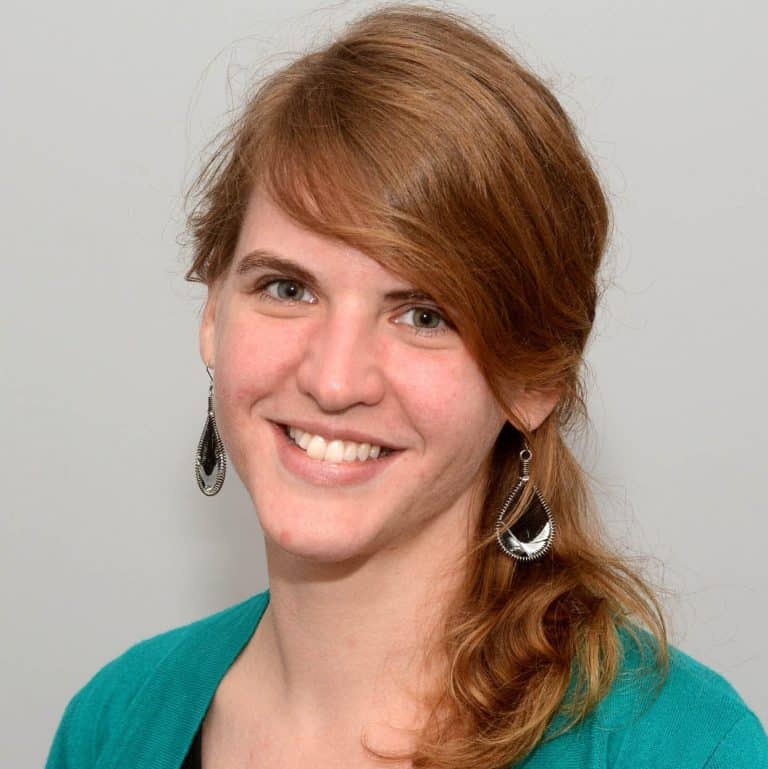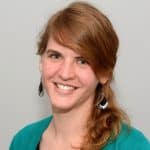 Sarah Einselen is an award-winning writer and editor based in Texas.