A Texas pastor has been sentenced to 30 years in prison after pleading guilty to charges including sexual exploitation of children.
David Pettigrew, 49, was one of two men charged last summer in connection with a federal child porn investigation. As part of his guilty plea, Pettigrew admitted to secretly recording five children ranging from 11 to 14 years old as they undressed in a room at the church and at his home. He was sentenced in late August. (The case against the other man is ongoing.)
Acting U.S. Attorney Nicholas J. Ganjei called Pettigrew "a predator who used his position to exploit children for his own gratification" in a press release from the U.S. Attorney's Office for the Eastern District of Texas.
"Parents and kids in Grayson County trusted Pettigrew as an educator, pastor, and friend, all the while unaware of his criminal intent," Ganjei added. "Working with children is nothing short of a privilege, and (Eastern District of Texas) is committed to ensuring that those who assume responsibility for children do not violate that position of trust."
While employed as a pastor at Denison Church of the Nazarene, according to court documents, Pettigrew set up hidden cameras in a room at the church, positioned to capture video of the children's genitalia as they undressed, bathed and toweled off. Authorities alleged he made the recordings between May 2016 and August 2020, when he was arrested.
Give a gift of $25 or more to The Roys Report this month, and you will receive a copy of "Is it Me? Making Sense of Your Confusing Marriage" To donate, click here.
Pettigrew was also a substitute teacher and had been a board member for a local foster parent association, the Sherman Herald-Democrat reported.
Law enforcement arrested Pettigrew after tracing internet uploads of suspected child pornography to his home and the church.
"The deviant behavior of any individual that occupies a position or role of public trust, especially one that betrays that trust, is unforgivable and repulsive," Ryan L. Spradlin, Special Agent in Charge of HSI Dallas, said in the release. "The actions and the emotional trauma Pettigrew caused to the innocent children he preyed upon is devastating and life-altering."
An archived version of the Denison Church of the Nazarene website states Pettigrew started pastoring there in 2006. Court documents show he was still pastor there as of his arrest.
Pettigrew was previously pastor of the Nazarene church in McCrory, Arkansas, according to the archived webpage, and was ordained as an elder in the Church of the Nazarene in 2004.
The Denison church's website currently refers media requests to the North/East Texas District of the Church of the Nazarene. The district office provided a written statement to The Roys Report.
"It grieves us that our Christian brother David Pettigrew has produced child pornography," the district's statement read in part. "It grieves us all the more that he betrayed the trust that was placed in him to exploit innocent children. That said, and regardless of what he did, David is still loved by God and by us.
"We pray that the children who have been exploited will find healing and experience God's grace in their lives as they deal with the serious consequences of having been abused, and that each of them will know in these days that she is loved by God and will know that God will work in her life," the statement continued. "We further pray that David will also know in these days that he is still loved by God and that he will know that God will continue to work in his life."
Before Pettigrew's arrest, the church had not received any complaints about him regarding sexual misconduct or related questionable behavior, a district spokesman said.
The Nazarene denomination's sexual abuse prevention program, NazareneSafe, was implemented at the Denison church in 2014, according to information spokesman Montie Brown provided. It's built on the five-part system developed by MinistrySafe, which was founded to help religious institutions meet legal standards of care and reduce the risk of sexual abuse.
Pettigrew and others from the Denison church attended refresher training in May 2015 and October 2019, Brown said in an email.
Statement from Church of the Nazarene, Northeast Texas District 
Press Release re David Pettigrew 2021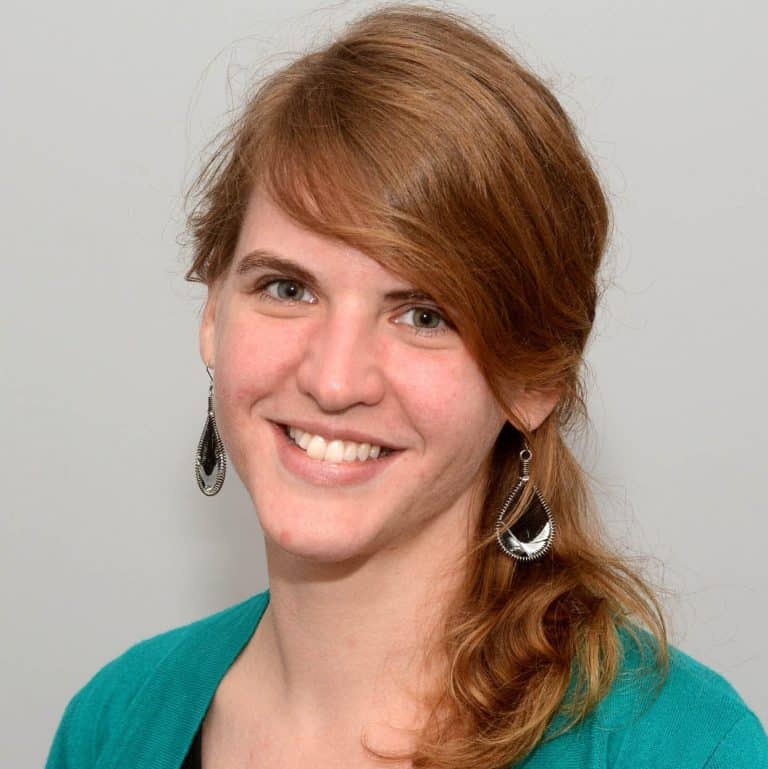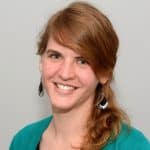 Sarah Einselen is an award-winning writer and editor based in Texas.