After just months on the waiting list for a kidney transplant, a Nebraska associate pastor is getting a life-saving organ donation—from his own lead pastor.
Walter Hooker, senior associate pastor at Bellevue Christian Center near Omaha, Nebraska, has battled kidney disease for a year and a half. Dialysis three days a week keeps him alive, he said.
He began the process to get on the waiting list for a kidney transplant last June and was put on the list in November. When he got on the list, he said, doctors told him it could be years before he would receive a transplant.
Hooker's O-positive blood type meant he could receive an organ only from someone else with the same exact blood type. A donor had to be compatible in other ways, too, so that his body wouldn't reject a donated organ.
But God worked a miracle, Hooker said. Two actually.
Give a gift of $30 or more to The Roys Report this month, and you will receive a copy of "The Lord Is My Courage" by K.J. Ramsey to donate, click here.
He fought tears as he told the congregation this month that Lead Pastor Andy Kaup would be his donor. The two men are scheduled for surgery on August 2, Hooker said.
Kaup was one of about 15 people who considered donating a kidney to him, Hooker told the congregation. Then medical personnel gave Kaup the green light in April.
Finding a donor after just six months on the waiting list is a miracle in itself, Hooker said. Finding a donor who's already so closely linked to him is "the second miracle . . . even greater than the first."
"God has identified (Kaup) as the perfect match," he said in a video posted on the church's Facebook page.
University of Nebraska Medical Center, where the surgery is to take place, urges patients with kidney disease to ask family and friends to consider becoming a "living donor."
That's when a healthy person with two working kidneys donates one of them to someone on dialysis, the UNMC website explains.
"Living donation is a selfless act," according to the website. It alleviates long and potentially fatal wait times for those in need of a kidney. And it's successful because the donor's risk is low, UNMC indicated.
Kaup and his wife started talking months ago about being part of "the story that God was writing" in Hooker's life, he recalled.
After several rounds of testing showed Kaup's blood and tissue was compatible, "it got to a point where it was really clear that OK, God is making a way for this to happen," Kaup told the congregation.
Kaup cited James 2 as he explained why he decided to go ahead with the transplant. The passage teaches that "faith without deeds is dead."
"What good is it if your brother has a need, and you say go, and hope that your need is met, when it's in your power to help?" Kaup said, paraphrasing from James. "So we just wanted to be a part of helping."
"To be able to do that for him, it's a joy," Kaup told local news station KETV.
This story has been updated to correctly describe Hooker's blood type.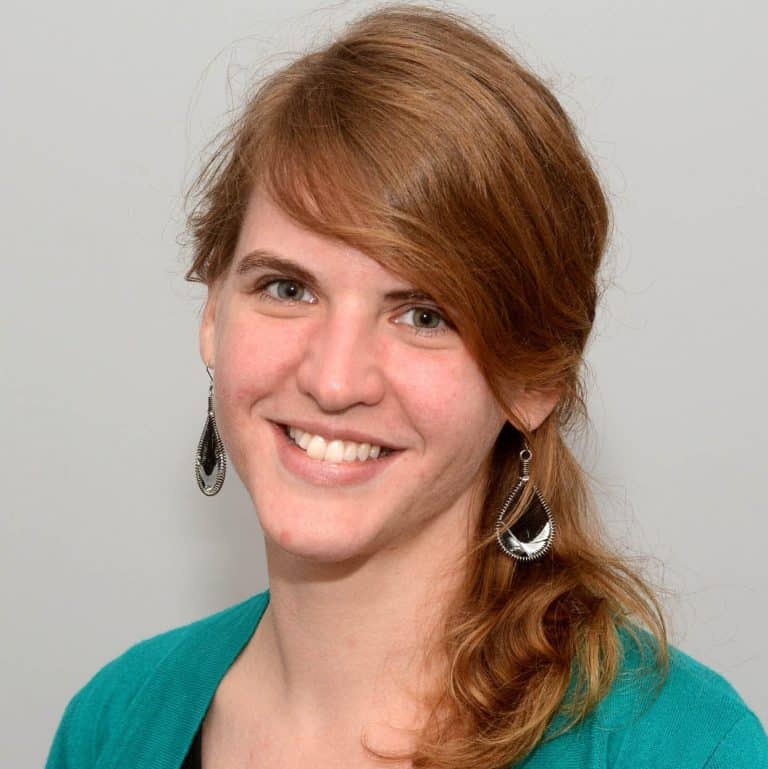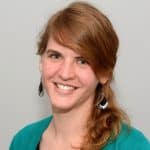 Sarah Einselen is an award-winning writer and editor based in Texas.