A former Liberty University student alleges in a new lawsuit that the institution "demonstrated systematic deliberate indifference" and "perpetuated a sexually hostile and dangerous environment on and around campus" after she reported being raped by a fellow student last year.
The suit, filed Wednesday in federal court, states the woman "was brutally raped" in April 2021 when a drunken student followed her into her room at an off-campus housing complex for Liberty students.
The suit is in addition to a class-action lawsuit 22 women have brought against Liberty, alleging it created a campus environment "enabling on-campus rapes." That suit is in mediation, court filings show.
Another suit filed last November alleges Liberty tried to sweep a woman's rape under the rug.
Like those two suits, this one alleges that Liberty habitually weaponizes "The Liberty Way"—the university's honor code for student conduct—against sexual assault victims.
Give a gift of $25 or more to The Roys Report this month, and you will receive a eceive our new limited-edition mug. To donate, click here.
Officials do so by leading students to fear that if they report an assault, they will be disciplined for related honor code violations, according to the suit.
"Liberty's well-publicized culture, pattern, and practice concerning reports of sexual assault . . . has created an environment where students are less likely to come forward with reports of sexual assault for fear of retaliation and the strict enforcement of the Liberty Way," the suit alleges.
It also states Liberty's harmful culture means "perpetrators of sexual violence are routinely not punished or held accountable, creating a dangerous and hostile environment." The suit also alleges that reports of sexual assault "are routinely ignored and cast aside, and . . . accommodations and assistance for victims is withheld or otherwise not made available."
It adds, "Liberty has created a dangerous and hostile environment that makes its female students more vulnerable to sexual assault and rape."
U.S. Senators have previously called on the U.S. Department of Education to investigate Liberty's handling of sex assault reports. Such an investigation is apparently underway.
Update: Department of Education officials will return to @LibertyU next week to investigate violations of the Clery Act (a federal law requiring that universities accurately report campus crime data and support victims of violence.)

70+ LU employees are going to be interviewed. https://t.co/C1b6apl8jJ

— Save71 (@save71LU) April 21, 2022
Legal counsel and a Liberty spokesman did not immediately respond when The Roys Report (TRR) reached out for comment on the new lawsuit. A university statement issued to local TV station WSET indicated the university hadn't looked at the lawsuit yet and therefore declined to comment.
Brutally raped in her own room
The woman bringing the lawsuit and her assailant, another student, were both at a pool party at the woman's housing complex last April, the suit says. It adds that the assailant and many others got drunk.
TRR is not naming the assailant because he has not been charged with a crime in connection with the assault. The suit states a criminal investigation is open.
While the pool party was going on outside, the other student followed the woman into her room when she went inside to change. He locked the door and sexually assaulted her despite her repeated pleas to stop.
The woman "desperately tried to get away" including trying to climb out the window, but he "grabbed her and pulled her back into the room," according to the suit.
She was raped repeatedly and choked when she tried to cry out, the suit says. The attack stopped only when friends found out what was going on. They helped her get out and hide in the parking lot, according to the suit.
Within hours, the woman filed a police report with the county sheriff's office and had a rape kit done, the suit says.
But after Liberty's Title IX office was informed of the rape, the suit alleges the university did nothing to ensure the woman's safety or help her deal with the effects on her academics.
'A months-long effort . . . to harass, intimidate and retaliate'
First, a Title IX investigator failed to meet with the former student and did nothing to keep the assailant from contacting or approaching her, the suit alleges.
The woman also asked for academic accommodations for the rest of her junior year, but received none, according to the suit. She was put on academic probation after her grades slipped following the rape.
Then a Liberty official emailed the former student less than a month later about the woman's "alleged involvement with substances as a Liberty student."
That's despite Liberty policy which states a student won't be disciplined for some student conduct violations if they are making a Title IX report.
The email began what the suit describes as "a months-long effort by Liberty to harass, intimidate, and retaliate against" the woman.
In a subsequent meeting, Liberty officials questioned the woman about whether she was drinking alcohol the day she was raped. They demanded she submit first to one drug test, then another, according to the suit.
The woman was disciplined for being at a party where alcohol was involved, the suit states.
And according to the suit, she was told she would have to meet face to face with her assailant and be questioned by his advisor if she wanted Liberty to investigate the matter.
The woman asked Liberty representatives last summer for a no-contact directive against her assailant, according to the suit. But she was reportedly told the other student would "have the right to go to all of the buildings and things that he wants to go to" even with such a directive in place, and might also be able to walk by her without violating it.
The assailant remained a student at Liberty and was even assigned to the same housing complex as the woman for the fall 2021 semester. (The woman asked to be reassigned.)
In the meantime, the woman tried to complete her fall classes. But she couldn't get her grades back up because of her trauma and the university's "indifferent, retaliatory, and discriminatory" response to her rape, the suit states.
She was suspended at the end of the fall 2021 semester and was told she wouldn't be allowed back for this year's spring semester, according to the suit.
She was then forced to withdraw early this year and transfer to a different university to finish her degree.
Ultimately, Liberty "took no measures to ensure" the assailant was held accountable for raping the woman, according to the suit.
"Liberty's retaliatory conduct would dissuade a reasonable person from making or supporting a charge of sexual harassment," the suit alleges.
It goes on to state that its response to the woman's report of sexual assault caused her "to suffer academically" and led to "severe, persistent, and permanent" physical, emotional, and monetary damage.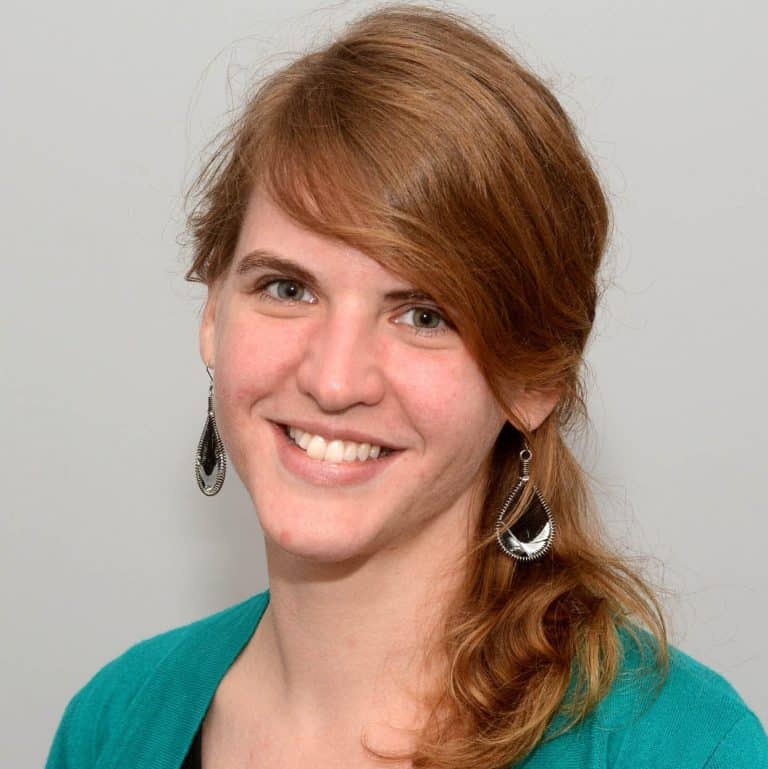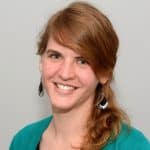 Sarah Einselen is an award-winning writer and editor based in Texas.