A new couple have been named to lead Hillsong East Coast, replacing the ousted former pastor Carl Lentz and his wife, Laura, according to an announcement by Hillsong founder, Brian Houston, during his sermon on Sunday, February 14.
Chrishan and Danielle Jeyaratnam, currently pastors at the Hillsong campus in Perth, Australia, have been named to the top spots at the embattled New York location.
Their appointment comes on the heels of an independent investigation into the Manhattan megachurch that, according to an email from Houston on Friday, revealed "significant ways" the it had "failed to reflect Hillsong global culture." The investigation was conducted in the wake of Lentz's termination for "moral failures," which were later revealed to include an extramarital affair.
Like many Hillsong leaders, Chrishan Jeyaratnam has spent most of his life in the church, which is based near Sydney. He began attending the church at age seven, according to his bio on the church website. Danielle Jeraratnam began attending Hillsong in high school and the two have "served in various areas of church life." They are listed as the current "State Oversights for Hillsong's Western Australia and Bali Campuses." The couple have four daughters.
The announcement came during "Vision Sunday," an annual Hillsong event when the global church's plans for the next year are announced. Houston said he had received three words from God for the upcoming year: rescue, restore and rebuild. He tied the words back to the New York City location, specifically, where he acknowledged it's "been a challenging time."
Give a gift of $30 or more to The Roys Report this month, and you will receive a copy of "I Didn't Survive: Emerging Whole After Deception, Persecution, and Hidden Abuse" by Naghmeh Abedini Panahi. To donate, click here.
But, he said after announcing the new pastors, "I believe that God is going to restore, rebuild in New York City."
"We are so thrilled about what God can do. That God could sweep that city with revival," said Chrishan Jeyaratnam about his appointment to the New York City church, in a video during the Sunday service, appearing with his wife and four daughters.
The couple are not strangers to the Manhattan branch. The Hillsong Church NYC Facebook page shows a series of photos from September 2018 when the Jeyaratnams preached to the congregation, with the caption, "Thank you so much to our Hillsong Church Perth Pastors Chrishan + Danielle Jeyaratnam for being with us all day and sharing such awesome messages!"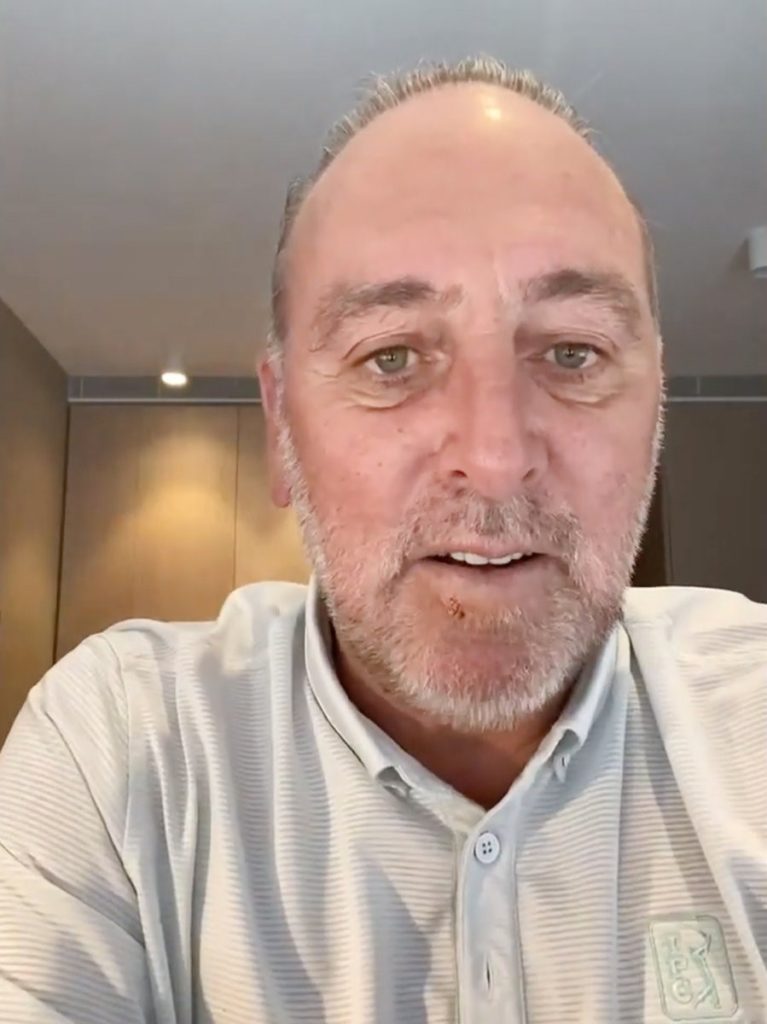 During the announcement time, Houston also seemed to indicate he and his wife, Bobbie, might be making a transition. Though he assured the congregation they would continue to preach regularly, he acknowledged as he nears 70, he wanted to identify more younger leaders to take on significant roles.
"Bobbie and I aren't going anywhere. Don't worry," he said, but called the couple's shepherding of the global church "not sustainable." The investigation into Hillsong East Coast, in addition, had made him realize they "need to put much more structure in the church globally.
"The changes will be worked through Hillsong London, where the veteran lead pastors there, Gary and Cathy Clarke, will take on a new role "working with the global side of our church, with our pastors and in development."
They will be replaced by Tim and Nicola Douglass, currently pastors at Hillsong Melbourne.
In mid-November of last year, Houston, who founded Hillsong in the 1980s, announced the church would hire an outside law firm to conduct an independent investigation into the "inner workings" of its New York City branch.
"We need a solid foundation for a fresh start and new beginning," Houston said in a tweet at the time, adding, "The best is yet to come."
But the new pastors will only be the beginning of changes at Hillsong East Coast, according to Houston's Friday email. "In addition to cultural changes, we will be implementing significant structural changes and enacting new policies and procedures in order to rectify the issues we've uncovered," he wrote.  
The investigation, which began in December, was conducted by the law firm Zukerman Gore Brandeis & Crossman, LLP, and the firm was granted "unfettered access to all relevant personnel, records, and correspondence," Houston said in the email. "This was done to ensure that we did not interfere with the process in any way."
The investigation included "hours of confidential interviews with current and former staff, volunteers and church members," he said. 
However, according to Janis Lagata, a former, longtime member of Hillsong NYC, those with information relevant to the investigation were not given unfettered access to investigators. Legata told The Roys Report in January that to reach the investigator, people had to go through Darren Kiddo, Hillsong International Ministry Director.
Houston did not indicate whether the results of the investigation would be made available to church members but said he would inform the church "about the cultural changes that we will make for Hillsong East Coast."
Brian Houston and his wife, Bobbie, founded the original Hillsong Church in 1983 in the suburbs of Sydney, Australia. It now has locations in 28 countries and, pre-pandemic, saw an average 150,000 attenders each week, according to its website.
The various global churches all report to Houston and a board of all-male elders.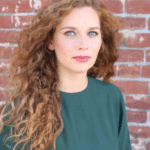 Roxanne Stone is the managing editor for Religion News Service. She formerly served as editor in chief for Barna Group, editorial director for RELEVANT Media Group, as well as at Christianity Today and Group Publishing. Roxanne lives in New York City.