A pastor convicted of sexually assaulting seven young girls over two decades can't keep his conviction hidden, a New Zealand judge ruled recently.
Siosateki Tonga Faletau, a pastor and business owner in Auckland, New Zealand, pleaded guilty to assaulting girls as young as 10 years old from 2001 to 2020, the New Zealand Herald reported. In September, the court sentenced Faletau to two years and three months in jail, but he is appealing, according to news reports.
The court barred news outlets from naming Faletau until an interim name suppression order expired last week, the Herald reported. In certain cases, New Zealand law allows courts to suppress the identity of a defendant, referred to as name suppression.Faletau had reportedly sought permanent name suppression, but a judge denied his motion.
Faletau was also a Justice of the Peace and a foster parent, 1News reported. Some of the girls he reportedly assaulted had attended churches where he was a minister.
He reportedly forced his tongue into the mouth of one girl he is accused of repeatedly assaulting starting when she was just 10.
Give a gift of $25 or more to The Roys Report this month, and you will receive a copy of "I Can't Hear God Anymore: Life in A Dallas Cult" by Wendy Duncan. To donate, click here.

"I still have nightmares about what he did to me," the Herald quoted the woman as saying during a sentencing hearing. "I inadvertently gave him name suppression for 20 years, and what did he do in that time? He abused more young girls."
For some three years, Faletau also paid a teen who worked in his business office by forcing cash down her bra, the Herald reported.
Faletau's church received a letter about his behavior more than 20 years ago that multiple victims had signed, according to 1News. The letter was reportedly dismissed as a rumor. But police received a complaint last year and investigated, resulting in others coming forward.
Reports didn't name any of the churches Faletau pastored. Government notices list him as a licensed marriage celebrant with the Church of the Messengers of the Gospel as far back as 1998. The notices call it a Foursquare church beginning in 2012, after a Tongan church plant in Auckland was accepted into the Foursquare denomination.
Tonga is about 650 miles northeast of New Zealand. Historically, Methodist missionaries from London were very active in Tonga. The island nation's population of 108,000 is mostly Christian.
Faletau was removed as a licensed celebrant early this year.
Notices stopped listing celebrants' churches in 2016. Foursquare Gospel Church New Zealand's general supervisor told The Roys Report (TRR) that Faletau was never part of Foursquare New Zealand.
"He does not report to us," Pastor Theo Nayagam wrote in an email. "We have absolutely no connection with this church."
A Foursquare church in Tonga regularly featured Faletau in its Facebook posts in 2020. That church didn't immediately respond when TRR reached out to clarify Faletau's connection to the church or the denomination.
During sentencing, Faletau had sought leniency because he comes from a noble Tongan family, the Herald reported. Some of his relatives have served in high-ranking police positions, and one was a Tongan diplomat in the United Kingdom.
The shame of Faletau's conviction would affect his family severely, a cultural report indicated.
Faletau reportedly wanted a permanent name suppression order, too, because of the effect his conviction could have on his adult children and his family business.
But the high court judge ruled that the shame Faletau's family would experience did not merit reducing his sentence, the Herald reported. The judge also reportedly decided Faletau's reasons for seeking a name suppression order didn't meet the standard set forth in New Zealand law.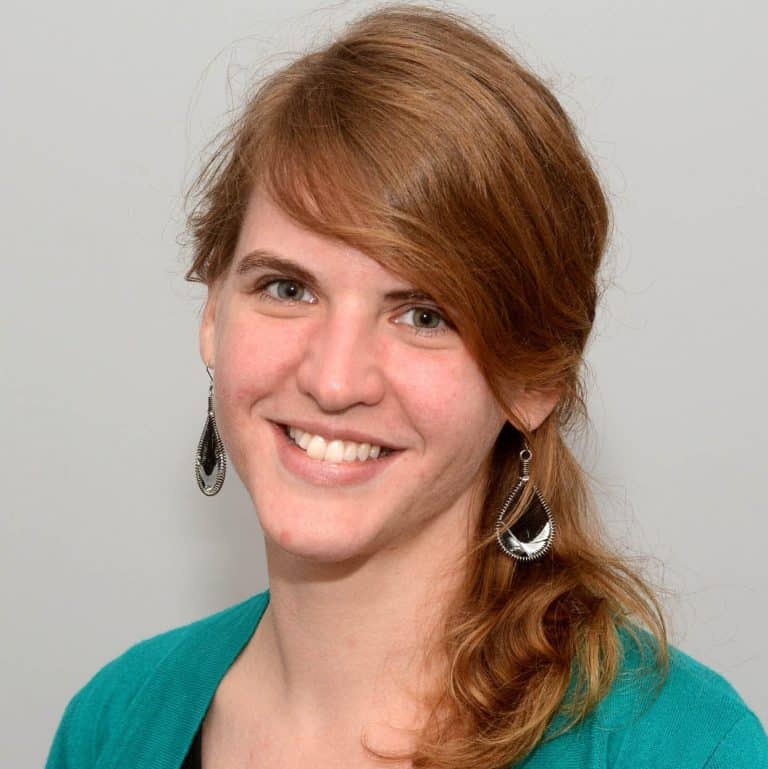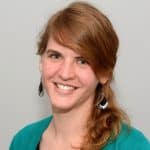 Sarah Einselen is an award-winning writer and editor based in Texas.