A mother of five and wife of a pastor at the California megachurch North Coast Church died by suicide early this month amid struggles with mental health and post-traumatic stress disorder.
North Coast Teaching Pastor Larry Osborne told church members in video message that Paige Hilken, 28, passed away on August 1. He said her husband, Christopher Hilken, had taken a leave of absence from the church for several months to help Paige with "the sudden onslaught of mental and emotional pain that she was battling." She had recently checked in to a mental health treatment facility, Osborne told the church.
Paige Hilken had "received a catastrophic medical diagnosis in April that led to PTSD and other co-occurring mental health issues" and died while in the mental health facility, a GoFundMe campaign for the family states.
More than $550,000 has been raised to help Christopher with funeral expenses and the loss of income from Paige's business, Hilken Homemades. He's also caring for their kids, all of whom are under 6 years old, according to the fundraiser.
Christopher Hilken is a teaching pastor and leads North Coast Church's young adult program, The Jordan, according to the church's website.
Give a gift of $25 or more to The Roys Report this month, and you will receive a copy of "I Can't Hear God Anymore: Life in A Dallas Cult" by Wendy Duncan. To donate, click here.

Osborne, who was lead pastor at North Coast for decades, also leads the North Coast Training Network, which is hosting a conference in October where controversial pastor Mark Driscoll was previously scheduled to speak.
The Hilkens married in 2013 when Paige Hilken was 19, her website states. They met while attending Concordia University, where Paige pitched for the softball team, according to a Concordia University Irvine press release. She was on the team that captured the 2013 NAIA National Championship and graduated summa cum laude with a bachelor's degree in biology.
"She was brilliant, driven, kind, generous and always rooting for others to succeed," Crystal Rosenthal, CUI athletic director and head softball coach, said in the press release. "She pushed herself in everything that she did, and helped bring others up along the way."
Osborne encouraged church members to reach out to North Coast Church pastors "with questions, with confusion, for prayer."
"Being a Christian doesn't make us immune from the brokenness of this world," he told the church. "Mental and emotional brokenness that is a part of this fallen world is all the harder, frankly, for most Christians . . . to get their hands around."
Suicide is the second leading cause of death in the U.S. for ages 10-34, the Centers for Disease Control and Prevention states, after accidental injuries.
Anyone who is having thoughts of harming themselves, or who knows someone who is, can call the National Suicide Prevention Lifeline at 1-800-273-8255 to speak with a certified listener. People can also text the Crisis Text Line at 741741 anytime for free and confidential emotional crisis support.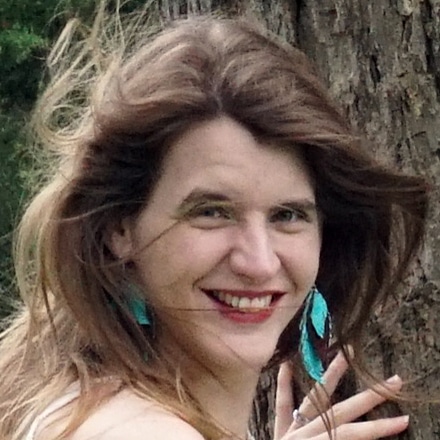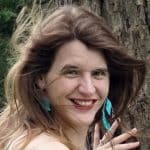 Sarah Einselen is an award-winning writer and editor based in Texas.