When Jennifer Boysen started as a student at Lisle, Illinois-based Northern Seminary, she loved it so much that she volunteered to raise money for the university's Center for Women in Leadership.
The university hired her to be the chief development officer. But then last week, after Boysen spent months trying to blow the whistle on former president William Shiell's bullying behavior toward women, the university fired her.
Boysen's surprise firing is the latest in the growing unrest at Northern Seminary, which led to Shiell's pressured resignation in March. Northern's popular Provost Lynn Cohick also reportedly resigned but has not issued any public statement explaining why.
Despite 17 former and current employees—some of them top female leaders—complaining of Shiell's alleged bullying of women, Northern Seminary's board praised Shiell's leadership on his way out. Shortly afterwards, Northern Seminary Trustee Fay Quanstrom resigned, alleging that male board members mistreat female board members.
Then, one-third of the student body sent a letter to trustees, expressing "no confidence" in their leadership and calling for the board to apologize for its treatment of whistleblowers or to resign. They called out Board Chair Wyatt Hoch by name.
Give a gift of $30 or more to The Roys Report this month, and you will receive a copy of "Pivot: The Priorities, Practices, and Powers That Can Transform Your Church into a Tov Culture" by Scot McKnight and Laura Barringer. To donate, click here.
Now, students are preparing to file complaints with the Association of Theological Schools, which accredits Northern. And they're considering plans for protests.
Boyson's surprise firing
In a Zoom meeting last Thursday, newly-appointed Acting President John Bowling told Boysen that Chairman Hoch had instructed him to fire her effective immediately, Boysen told The Roys Report (TRR).
She said her alternative was to resign and sign a non-disparagement agreement (NDA) in exchange for four months of severance. Boyson said she told Bowling she needed to consult with her attorney. She added that when she got off the call, her university email account was already shut down.
Boysen didn't sign an NDA. She said her attorney advised that she send an email to Bowling suggesting some other severance options to resolve the matter. But she said neither Bowling nor the board have given her any counter offers, and she has not resigned.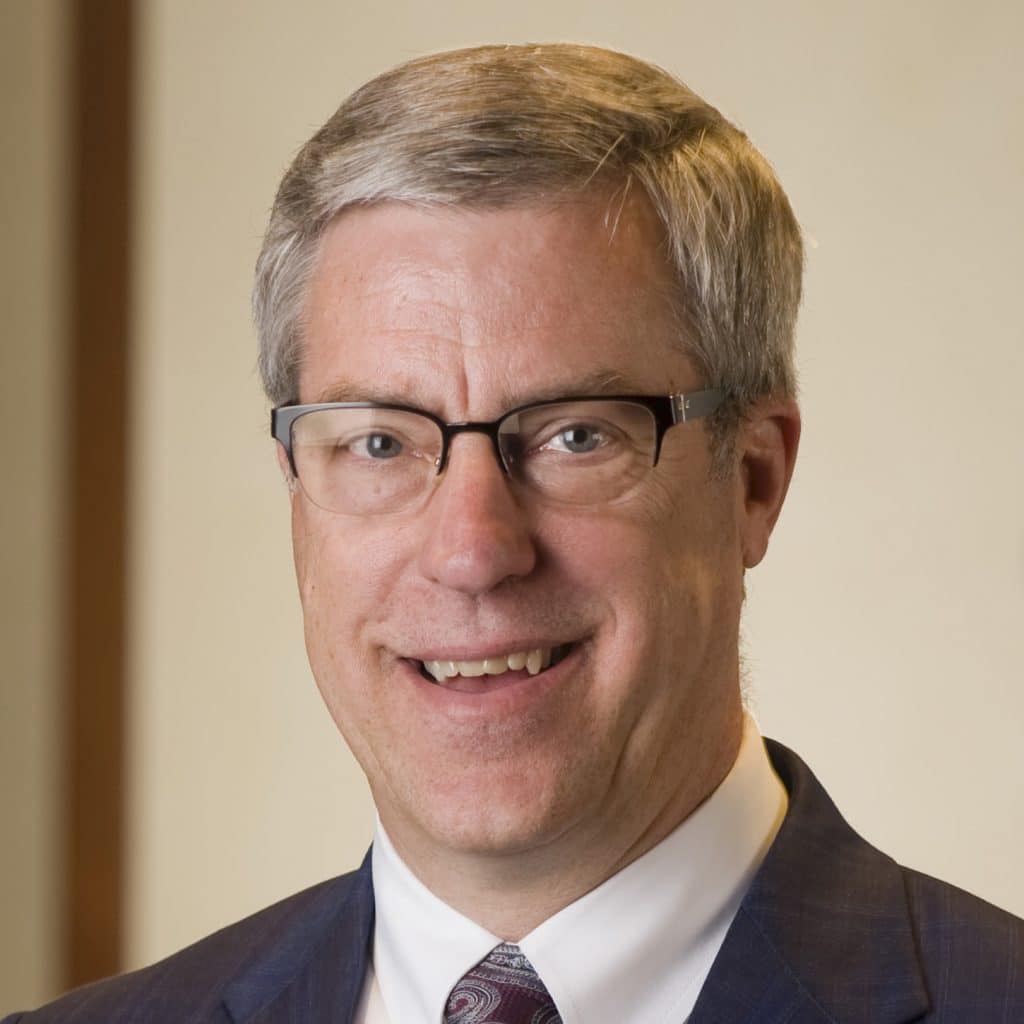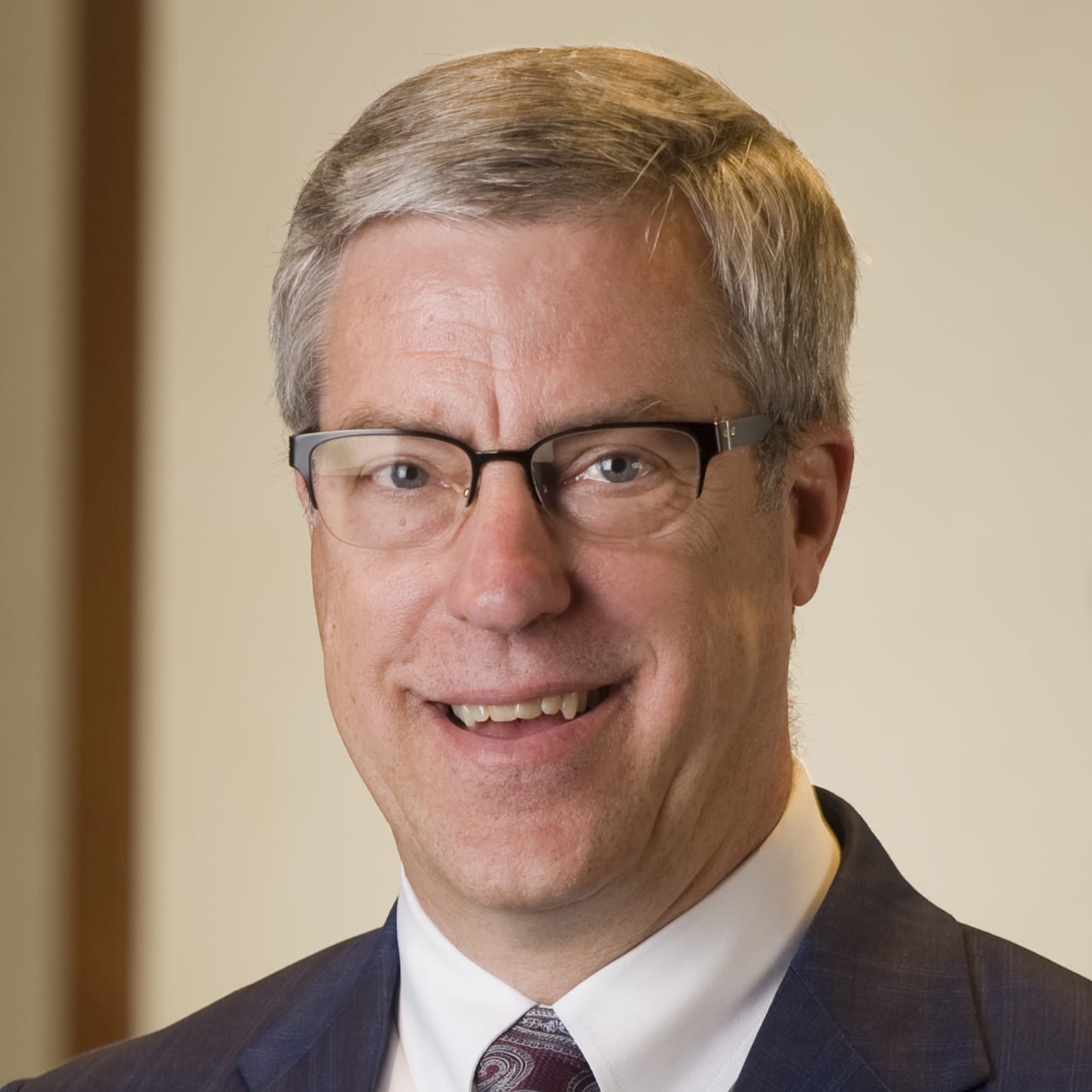 Bowling did not respond to a phone call from TRR requesting comment. Hoch said he would respond if Boysen gave him written permission to discuss the matter.
Boysen referred Hoch to her attorney but has not heard back.
TRR emailed or called all of Northern's board members regarding Boysen's termination. Board Member Evelyn Kurtz said she wishes she could speak on the matter but can't. Board Member Harriet Harrel said she can't speak on personnel matters. And Board Member John Kujawa said he'd speak if Boysen gave him written permission to discuss Boysen's termination.
Boysen said her firing came as a surprise. Earlier last week, Bowling told her she had been doing her job well and that he has confidence in her to continue to do so, Boysen said.  She added that Northern Seminary had not sent her any communication expressing concerns about her job performance prior to the termination.
"This came completely out of left field," she said. "There was no leading up to it. Nothing. I can't imagine what it would be other than retaliation."
Students plan protest
So far, the board has not directly responded to the students' call for board apologies or resignations, said student leader Justin Charles, who spoke with TRR.
However, after a March 27 board meeting, Hoch sent the student leaders a list of decisions the board made, Charles said. These reportedly included hiring a counselor for the students, reviewing bylaws regarding the board's recent investigation into Shiell, and facilitating day-to-day operations of the university. The board has not corresponded further with the students, Charles said.
Some students are considering unenrolling from the university, according to a letter one-third of the students signed and sent to the board in late March. Student leaders are advising them to copy the board members in on those decisions so the board can see the impact on the student body, Charles told TRR.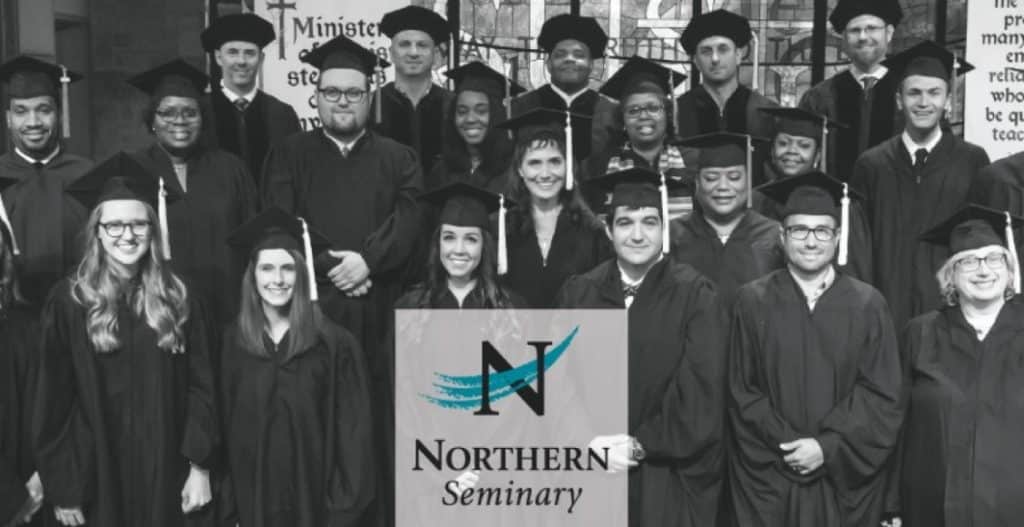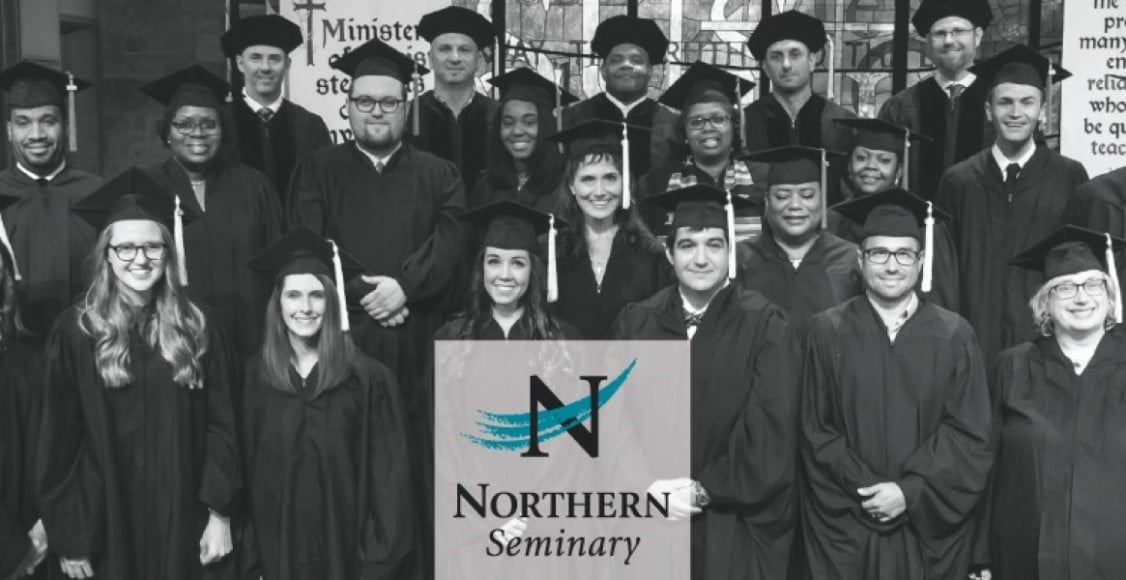 One master's student, Christine Calareso Bleecker, also a litigation attorney, wrote a letter to the board, which was recently posted at Patheos. She accused the board of "propping and protecting" Shiell, resulting in Northern having an "ugly underside."
"With each tone-deaf communication or silence from the board, my grief has only grown," she wrote. "I DO NOT AND CANNOT ACCEPT a board that creates a system where abuse can occur without oversight. . . I DO NOT AND CANNOT ACCEPT behavior that is unethical, immoral, and illegal."
Boysen, who previously had been enrolled as a Women and Theology master's student at Northern, withdrew in January, after losing confidence in the board's response to concerns. She said she hoped that an independent investigation the board had agreed to would eventually resolve the matters.
Boysen said Northern had been a place "where no question was off limits."
She added, "A lot of women came from church abuse situations and they were trying to explore what does the Bible actually say about women in ministry. The professors were completely equipped to handle any question that came their way. But they also created an atmosphere where it was really safe for people to deconstruct what they had been taught to believe, then also reconstruct with a really solid foundation. And it's just incredibly sad to see a board do this not just to me but to the institution.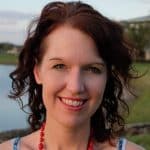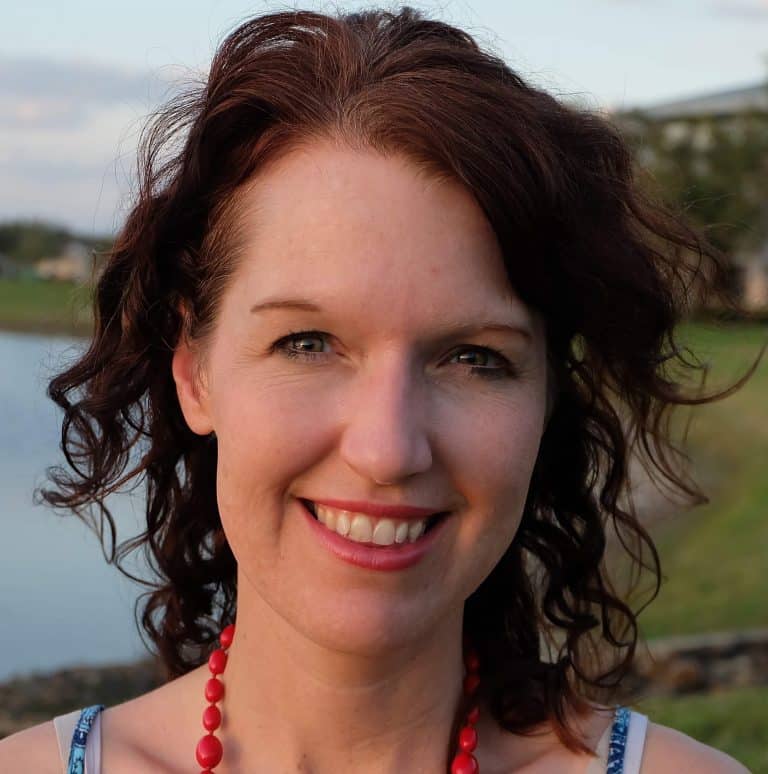 Rebecca Hopkins is a journalist based in Colorado.