The president of Northern Seminary in Lisle, Illinois, has resigned, following allegations published by The Roys Report (TRR) of bullying and retaliation against multiple women in key leadership roles.
In his resignation letter to the university's board, former president William Shiell defended his treatment of others. And he stated that "publicity" surrounding the seminary's attempts at reconciliation made it impossible for him to lead.
"When I offered to take a leave of absence on February 18, I wanted to make room for every voice to be heard, to give the Board time to work through the seminary's process for resolving conflicts and grievances, and to make myself available for listening, mediation, and reconciliation," Shiell stated in his resignation letter. "The publicity around this process during my time away has hindered Northern's mission and prevented my ability to lead the institution into the future."
Shiell added that he has "guarded the flock under my care" and "done everything in my power to prevent the kind of abuse of authority that has been publicly alleged about my character and leadership."
Shiell resigned effective today. He had been on a leave of absence since Feb. 18, while the allegations against him were being investigated by a third party hired by Northern's board.
Give a gift of $30 or more to The Roys Report this month, and you will receive a copy of "Wounded Workers: Recovering from Heartache in the Workplace and the Church" by Kirk Farnsworth. To donate, click here.
Shiell did not respond to requests for comment from The Roys Report (TRR).
In a letter to students, faculty, and staff dated March 13, Northern Board Chairman Wyatt Hoch announced Shiell's resignation, but didn't address the allegations of bullying and retaliation. Hoch praised Shiell's "dedicated service" and "deep commitment to women in leadership and racial injustice."
Hoch did not respond to TRR's request for comment.
The female whistleblowers told TRR they were drawn to Northern for its reputation of caring for diversity and fostering a safe culture for women, influenced by prominent Northern professor Scot McKnight,* who wrote "A Church Called Tov." Instead, they say Shiell bullied and controlled them, and retaliated when they complained.
Today, they expressed disappointment in both Hoch's and Shiell's letters. They say the letters invalidate their concerns and show Shiell's lack of repentance. The letters also don't address the board's repeated failure to hold Shiell accountable.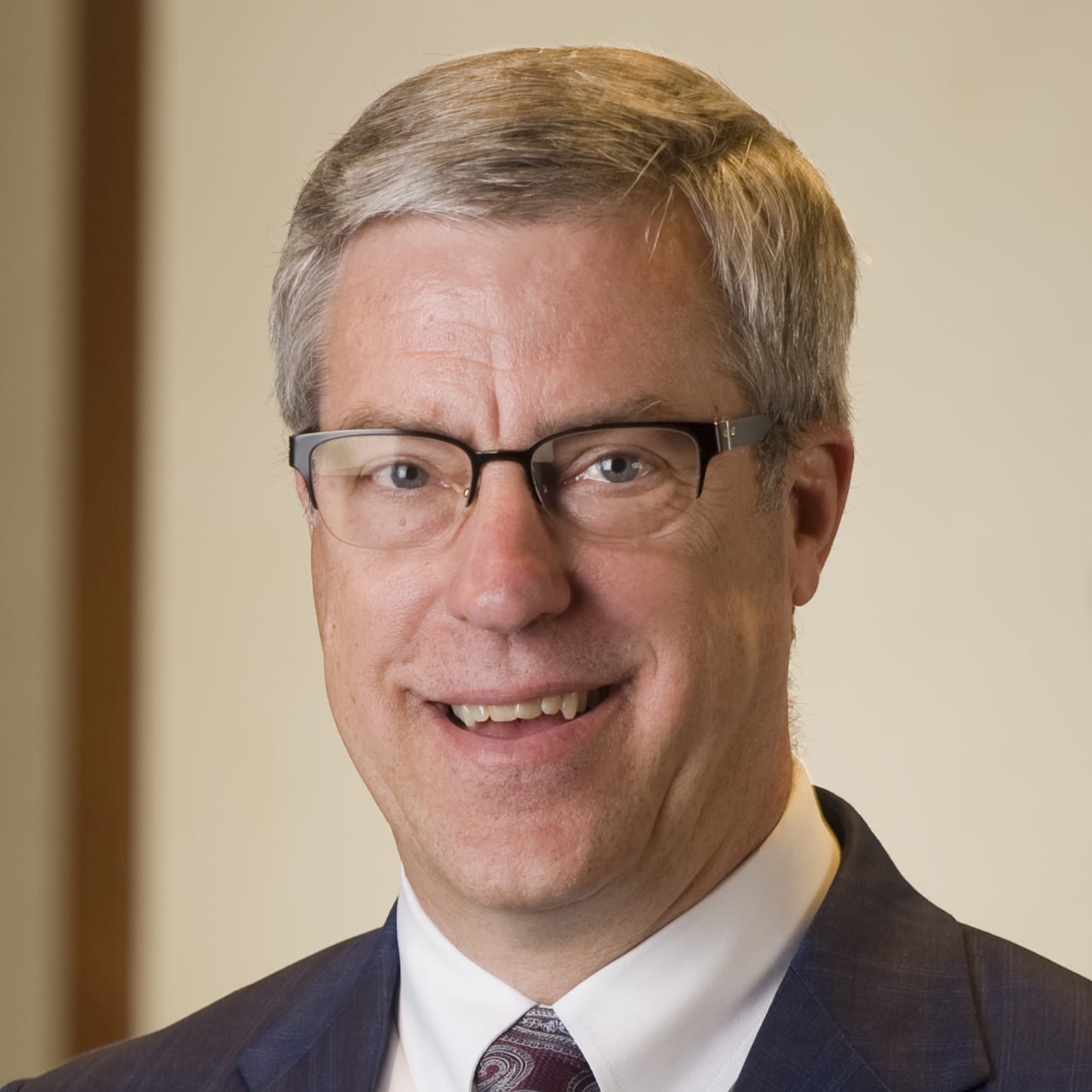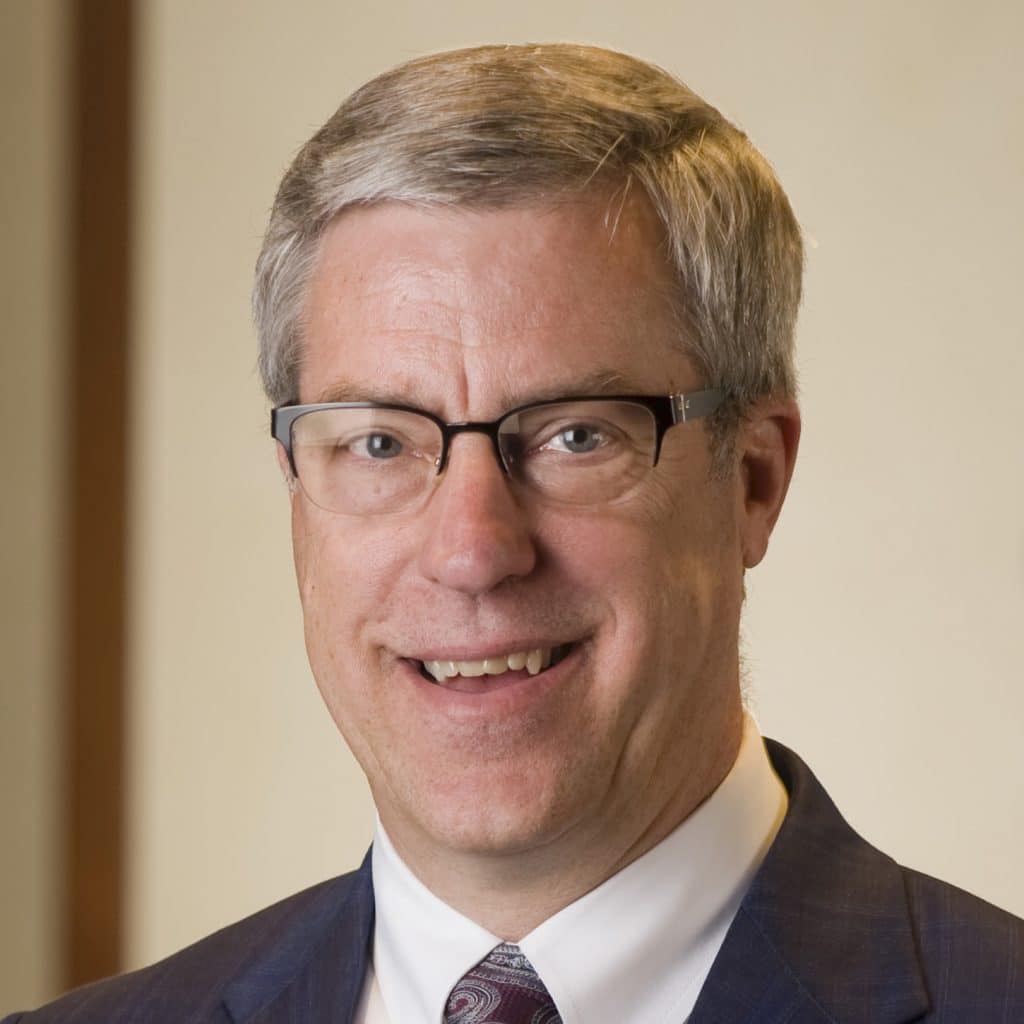 "As a woman in leadership, who has read statements from many other women who have worked in leadership positions under Bill, this letter denied our actual experiences," wrote Jennifer Boysen, whistleblower and Northern's chief development officer, in a statement to TRR. "The issue with Wyatt Hoch's letter is that it sounds like he is the voice for the Board, when I don't think that is the case. An acknowledgement of how poorly this was handled, and a commitment to be better going forward, would go a long way toward helping the community heal."
Three representatives for about 200 students who have joined the call for accountability said they have mixed feelings about the news of Shiell's resignation.
"First, we are relieved that healing can begin in our community, particularly for those who have bravely come forward with their stories," wrote Sarah Klingler, Justin Charles, and Karen Smith in a statement to TRR. "Second, we are grateful for the many ways in which students, faculty, and staff have worked to support and encourage one another and to seek justice together over the past month. Finally, however, we still have deep concerns about how this whole situation has been handled by the board."
The students have now penned three letters raising concerns, the latest sent to the board last week, calling for Shiell's firing and a more victim-focused approach.
"The victims who have courageously come forward with their painful stories deserve to hear the leadership of the seminary accurately and truthfully name what has brought us to this point," the students' March 8 letter to the board stated. "Very little has been said to address them with care and compassion, to express sorrow about all that has happened, nor to ask what help and support they need at this time."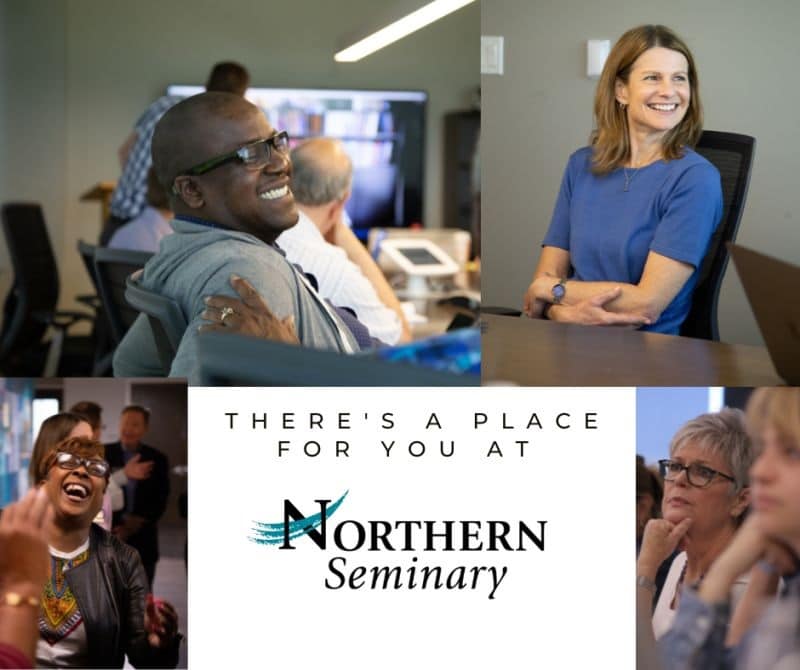 Shiell's resignation will likely end any HR process looking into Shiell's bullying, said Avy Ivy, a whistleblower who used to oversee the seminary's human resources. Ivy told TRR that the university should, however, still examine what went wrong with Shiell's leadership so it can move forward in a healthy way.
"With his resignation, that closes the chapter on Bill," she said. "However, after-action planning for what came out of that investigation, should speak to, 'how do we create a culture that is diametrically better than what existed under Bill Shiell's leadership?' We have to call out truthfully what occurred, and own it and repent, and then you can experience true reconciliation."
In late February, the board unanimously named John Bowling, former president of Olivet Nazarene University, to be acting president during Shiell's administrative leave. The university provided no updates on Monday on whether Bowling will continue to serve in an interim role while it looks for a new president.
Shiell's resignation could be a new opportunity to introduce diversity and cultivate more of a "tov" culture of goodness, Ivy said.
"As I look down that wall (of presidents), they're all white guys," said Ivy. "If you truly, really believe that you want to honestly deliver a multi-denominational education experience that's international, interracial, and intercultural, to prepare women and men called by God and the Holy Spirit to advance and nurture the ministries of the church, you've got to do the work."
*Scot McKnight has been a speaker at the Restore Conference, which is sponsored by The Roys Report.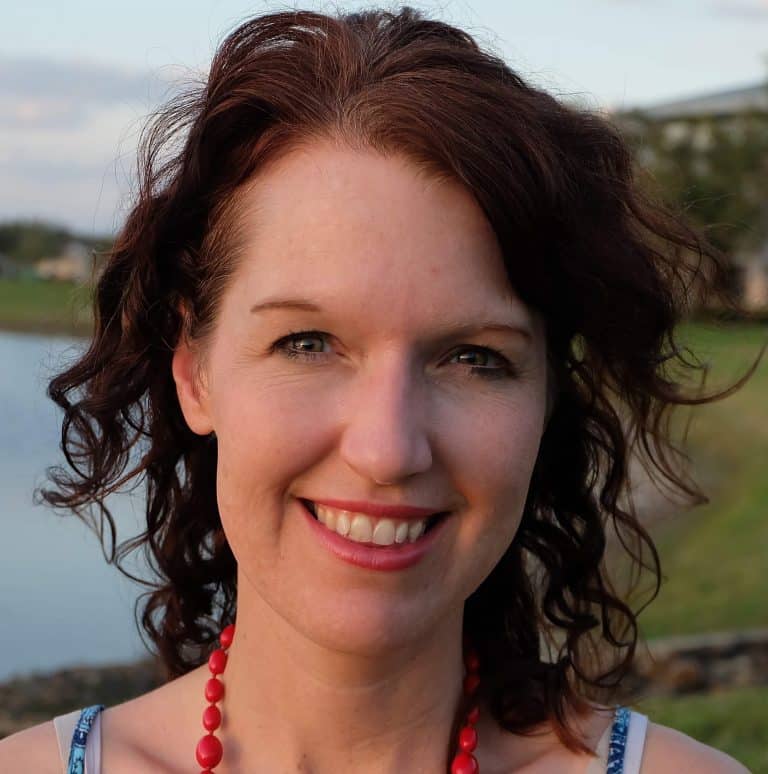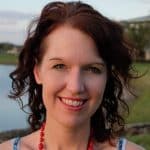 Rebecca Hopkins is a journalist based in Colorado.