A former employee of The Chapel megachurch in northeast Ohio says its former senior pastor carried out "a seven-year-long tyranny" before he was forced to resign in May. Now she says trustees aren't asking enough questions about how much damage the former pastor inflicted.
Former Senior Pastor Tim Armstrong took charge in summer 2014. Months later, Vicki Caswell was fired from her job in The Chapel's communications department in January 2015.
Armstrong left The Chapel this year after he fired another pastor, Mike Castelli, who led one of the two biggest locations of the seven-campus church.
The trustee board asked Armstrong to resign after claims of "harshness and fear-based leadership" were substantiated. Trustees also reinstated Castelli; he's expected to return to the pulpit in the next few weeks.
Caswell, who attends The Chapel's campus in Green where Castelli is pastor, said she thinks church trustees don't yet know "the full scope" of the employee turnover she attributes to Armstrong, "let alone . . .  the cruelty behind how he was treating his staff."
Give a gift of $30 or more to The Roys Report this month, and you will receive a copy of "The Way of the Dragon or the Way of the Lamb" by Jamin Goggin and Kyle Strobel. To donate, click here.
She had hoped to share her experience with fact-finders the church hired, but they never called. So she told her story to The Wartburg Watch in August and said she and her husband have both emailed the trustees, too.
"Why wouldn't you reach out to past staff," she questioned, to discover a pattern? "Because it's well known that other people were fired after me."
A spokeswoman for The Chapel was unavailable for comment.
Sudden termination
Caswell has been part of The Chapel for most of her adult life. She also worked in The Chapel's communications department from 1998 until she was suddenly let go in 2015, months after Armstrong arrived.
Caswell said she knows of many other former Chapel employees who were "fired, or forced out, or just left because they couldn't take it."
She thinks a few interactions early on "put a target on my back, that he wanted me out of there."
When he was hired, trustees had described Armstrong with "words like decisive, strong personality," Caswell said. She and her coworkers were eager to start working with the strong new leader.
But she said tension prevailed during his first meeting with them.
"He just started right out of the gate being very stern with us," Caswell recalled. "Not yelling at us, but being very stern, and telling us all the things we were doing wrong in the communications department."
She pushed back, suggesting the department was doing some things well, she said. But Armstrong "would just start shooting down everything I was saying."
And in his overall dealings with staff, "he started to lay down the law and very quickly you knew, OK, he wants yes people around him."
Another strange incident came months later, after Caswell texted Armstrong's assistant a brief reminder about Christmas preparations.
Caswell learned late that evening that Armstrong wanted to see her first thing the next morning. She told her boss, the communications director, and he said he'd see Armstrong instead.
When her boss returned, "he came into my office and shut the door, and said 'Vicki, we must always show the utmost respect to Pastor Tim'," Caswell said. She recalled the deliberate way he stated each word and how he repeated the same sentence when she asked whether it was about her text.
Caswell said that felt like one more thing Armstrong "was just upset about. It didn't make any sense to me."
Weeks later, after she returned from Christmas break in January 2015, the boss had a new message: "We're letting you go."
"My jaw just dropped. I was shocked," Caswell recalled. Neither her boss nor human resources could tell her why, either. At one point they said she was in a trial period for some new responsibilities she'd been given, "but I was never told that."
"All they really would say was it wasn't the right fit," she recalled.
Looking back, she thinks other staffers who were there longer had it worse. But losing her job sent Caswell into depression.
"This is the risk you always take, I guess, being a staff member of a church," she said. "If you lose your job under not-so-great circumstances, you lose your church as well."
Caswell and her husband attended a couple of other churches for a few years, and she soon got a new job she feels she's thriving in. Then they returned to the Green campus about a year ago, she said. Reminders of her old job's end are limited, and the couple missed Castelli's preaching and seeing the friends they knew there.
"It almost felt like going back home," Caswell said.
Findings to be shared
The church recently pledged to publicly summarize findings from an investigation it commissioned into Armstrong's behavior.
Trustees were presented with "in-depth findings and a variety of recommendations" in early July after The Center Consulting Group finished its fact-finding, The Roys Report previously reported.
Congregants had expected to get a similar summary in late August. However, interim Senior Pastor Zac Derr told the congregation in a new letter that the church will post a summary of findings to its website on Oct. 1. That'll be followed by in-person question-and-answer sessions.
Spokeswoman Melissa Trew didn't answer when The Roys Report previously asked why trustees weren't sharing the findings sooner with the congregation, which numbers around 6,000 across its seven campuses. On Friday, she replied to voicemails with an email stating she wasn't available.
For her part, Caswell believes trustees need to "come out with this summary so the healing can begin."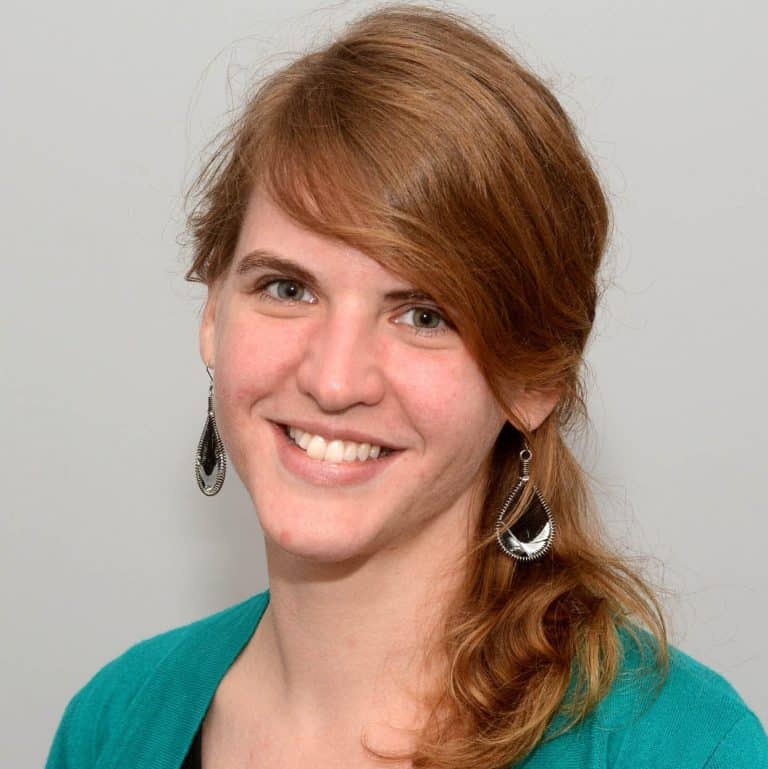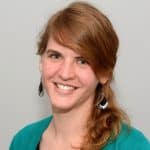 Sarah Einselen is an award-winning writer and editor based in Texas.