An Oklahoma pastor who spit into his hands and rubbed the spittle onto another man's face has apologized, following widespread criticism of both his sermon and illustration.
Pastor Mike Todd of Transformation Church in Tulsa, Oklahoma, was preaching from Mark 8:22-26 in his sermon this past Sunday. The passage tells how Jesus spit on a man's eyes to heal him of blindness.
"What most people would do is turn away," Todd said after spitting vigorously into his hand. He spat a second time, adding that "receiving vision from God might get nasty," and then rubbed his hand onto the man's eyes.
A string of saliva could be seen dangling from the man's nose after the act.
The clip went viral, gaining 1.8 million views in two days. Some questioned why Todd would choose to illustrate his sermon in a way that could transmit disease, including COVID-19. Tulsa County's COVID-19 dashboard shows new cases last week were nearly double the previous peak in early 2021.
Others simply questioned whether the illustration was appropriate.
In a video posted Monday to his Twitter, Todd apologized, saying he wanted "to acknowledge what happened yesterday when the spit hit the fan.
"I watched it back and it was disgusting," he continued. "That was gross. I want to validate everybody's feelings, that that was a distraction from what I was really trying to do. I was really trying to make the Word come alive. . . ."
"We want people who are desperate to be able to find hope," he said later in the video. "And I am passionate about that, so much so that I try to do extreme things to help people get it. And yesterday I crossed the line."
He added the man he rubbed his spit on had suffered no ill effects, nor any miracles, since the incident.
The Tulsa World reported in October that since Todd became Transformation Church's pastor, the church had grown from about 300 parishioners in 2015 to some 4,200 attending its last service in person before the pandemic.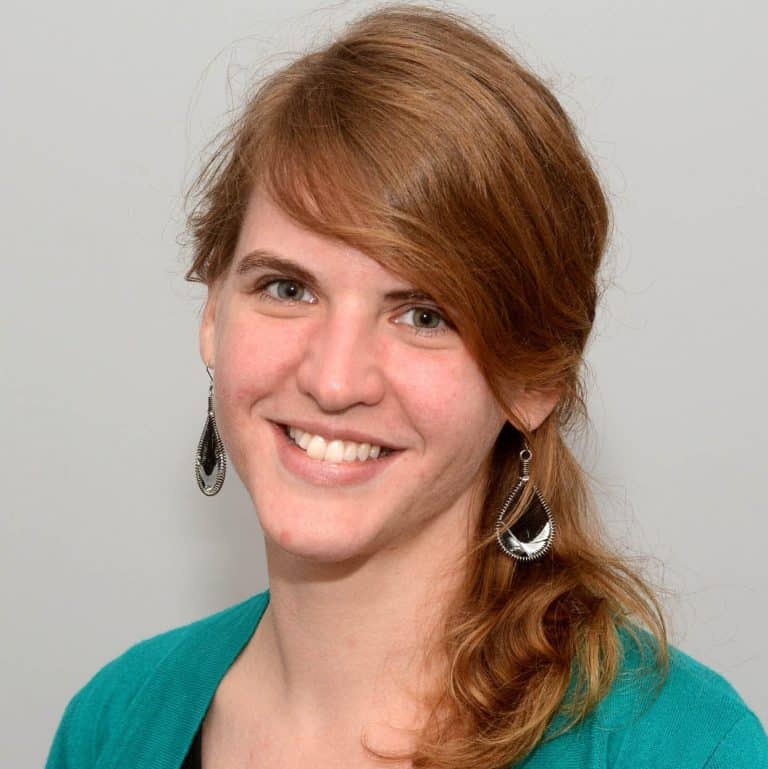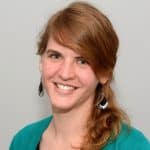 Sarah Einselen is an award-winning writer and editor based in Texas.