The pastor of Action Church—a Florida multi-site megachurch planted with the Association of Related Churches (ARC)—has quietly divorced his wife in a court half the state away from the Orlando-area church.
Justin Dailey, the lead pastor of Action Church, and his former wife, Stefanie Dailey, filed an uncontested dissolution of marriage in Dixie County, court records show.
The petition was filed June 3, 2021, in the rural county on the Gulf Coast in northern Florida, some three hours' drive from the couple's Seminole County address. The case was closed two months later, on August 5.
The court record lists Justin Dailey as the plaintiff and Stefanie Dailey as the defendant. Florida is a no-fault divorce state, meaning courts do not assign fault to either partner during the divorce process. The state also permits residents to file in any county they agree on.
The Roys Report did not find an announcement by either Justin Dailey or Action Church, publicly acknowledging the dissolution. Action Church did not respond to a request for comment.
Give a gift of $30 or more to The Roys Report this month, and you will receive a copy of "Jesus v. Evangelicals: A Biblical Critique of a Wayward Movement" by Constantine Campbell. To donate, click here.

Justin Dailey was 19 when he started attending ARC's flagship Church of the Highlands (COTH) in Alabama in 2005. He also attended COTH's ministry school, Highlands College.
He was in his early 20s when he and Stefanie married.
In 2008, the couple moved to Florida to pastor Bayside Community Church. Then Dailey partnered with the ARC to plant Action Church.
In an Action Church pre-launch post from June 2013, the Daileys specifically thanked ARC flagship congregation, Church of the Highlands: "Especially Chris Hodges, Pastor Layne Schranz, and Pastor Randy Bezet for everything you have taught (us), and for always supporting (us)!" they wrote.
According to the church's website, Action officially launched on January 26, 2014, in Winter Springs, Florida. It's since grown to four campuses in the Orlando area.
Stefanie Dailey was reportedly considered a pastor at Action Church alongside Justin Dailey.
The church states on its website that it has trustees, or non-staff elders, and overseers, other pastors who "may be called in to help in accountability matters relating to the Lead Pastor." The website does not name the trustees or overseers.
State records show Dailey serves as the president of the incorporated entity and Nelsa Rivera, wife of Action campus pastor Eddie Rivera, is the secretary-treasurer.
ARC is one of the largest church planting organizations in North America. It's also been embroiled in several recent scandals involving pastoral misconduct.
The Roys Report reached out to ARC to ask about Dailey and its policy on divorce, but ARC did not respond.
Justin Dailey is one of several ARC church pastors named in a recent lawsuit alleging they knew ARC's former national director of church planting, Joshua Mauney, had a history of sexual misconduct.
The suit alleges Mauney raped and sexually assaulted his female assistant numerous times while leading a former ARC member church in Royal Palm Beach, Florida.
A second lawsuit claims COTH pastor Dino Rizzo failed to protect an intern after finding out she was sexually harassed by the pastor of Vibrant Church, an ARC church in Mississippi.
An ARC pastor in Tennessee is on sabbatical amid allegations of adultery and one in Houston resigned at the end of 2021 after confessing to adultery.
COTH also removed one of its pastors last July after a former assistant accused him of raping her at his previous church.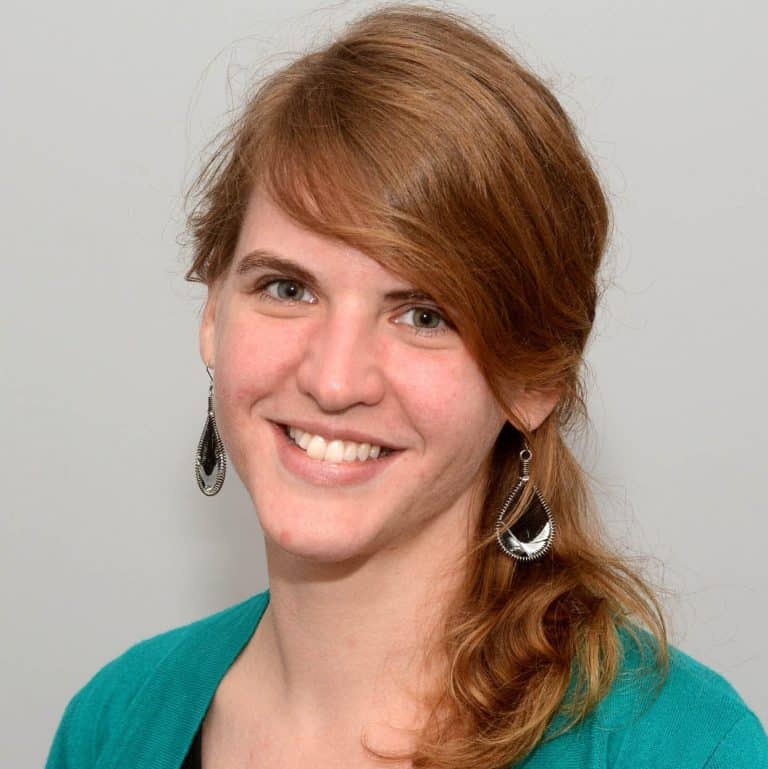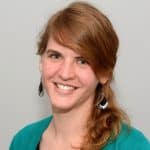 Sarah Einselen is an award-winning writer and editor based in Texas.