The elders at a Mexican church found out their pastor groomed multiple girls and molested at least one. After they confronted him, the pastor suddenly fled to Canada, calling the elders on the way to confess to adultery, too.
The elders formally banned him from the church and documented the allegations in a letter to other churches, which The Roys Report has obtained. Yet the pastor, David Alves Sr., is now believed to be ministering at churches in a different part of Mexico and through an online ministry with his son.
Documents also show it took years for his sending church in Vancouver, Canada—Victoria Drive Gospel Hall—to acknowledge the extent of Alves's misconduct. At least one church leader reportedly asserted that Alves was simply a victim of "character assassination." And one former member of the Canadian sending church says he was banned after pushing for an accounting of Alves' actions.
The Canadian church did not respond after The Roys Report reached out repeatedly for comment for this story.
But elders with the Mexican church confirmed the ban they placed on Alves — and the reason for it — when TRR called them for comment.
Give a gift of $25 or more to The Roys Report this month, and you will receive a eceive our new limited-edition mug. To donate, click here.
The Roys Report could not find contact information for Alves, but reached out to him through an email to his son, David Alves Jr.
"I have no interest in responding to these allegations (again!)," Alves Jr. wrote back. "I'd prefer to continue trusting in God who has many times exposed the nefarious workings of some against us."
Confronted and banned
In 1988, Victoria Drive Gospel Hall in Vancouver, Canada, sent Alves Sr. and his family to minister as Plymouth Brethren missionaries in Puerto Vallarta on the west coast of Mexico.
Alves Sr. helped establish a Puerto Vallarta church, El Coapinole Gospel Hall, in the ensuing years. He worked full time as a missionary preaching throughout Mexico, other parts of North America, and even overseas.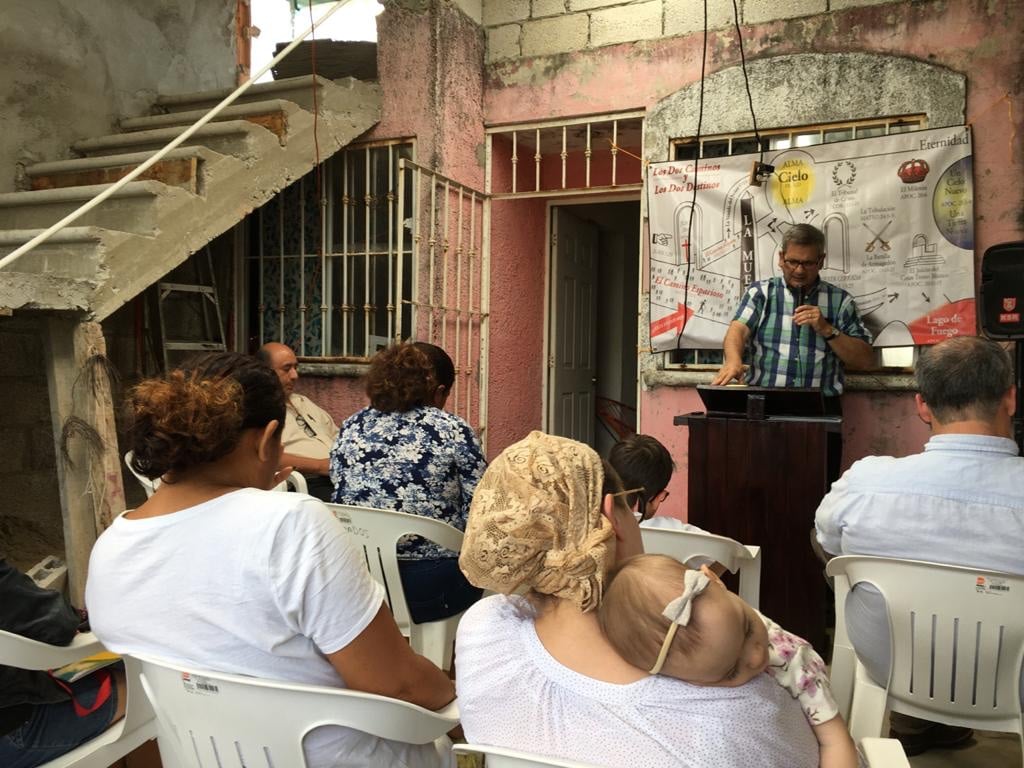 But in 2014, El Coapinole's elders confronted him. Alves had "secretly been involved" in "immoral activities" ever since arriving in Mexico, they later wrote in the letter documenting the allegations.
Four women in the church told the elders that Alves had groomed them when they were under 18—at least one beginning when she was just 12 years old, according to the letter. Alves gained the girls' trust, the elders wrote, then would arrange to meet the girls alone and would offer a hug or other physical contact "to test the response and the willingness of the girl or woman."
After that, Alves "increased the insinuations, requests, and sexual activity extensively and repeatedly," according to the elders' letter.
When confronted by elders in El Coapinole in September 2014, Alves confessed to "inappropriate communication, improper contact and indecent encounters" with one of the girls. But he denied inappropriate communications with others and portrayed himself as a victim of "my abominable vulnerability." That's according to a transcribed and translated recording The Roys Report obtained documenting the elders' confrontation.
The elders decided to ban Alves from ever filling the pulpit again, and to inform other churches of their decision.
Alves suddenly left for Canada after that meeting. While headed north, he called El Coapinole's elders and confessed to an adulterous relationship with a married woman in the church, the elders noted in their letter.
Alves returned to Victoria Drive Gospel Hall, the Vancouver church that had sent him decades before, according to Steven Simonyi-Gindele, a former member of Victoria Drive. Days later, Victoria Drive leaders told the congregation in a meeting that Alves had confessed to adultery but said nothing about molesting four girls, Simonyi-Gindele told The Roys Report.
Simonyi-Gindele added that a Victoria Drive elder claimed Alves was a victim of "character assassination," which seemed odd to Simonyi-Gindele, given what Alves had admitted.
Simonyi-Gindele said he then contacted several missionaries in Mexico, who told him Alves had reportedly groomed or molested at least four girls. Simonyi-Gindele also obtained a recording of Alves' confession to the Mexican elders, which he has since given to TRR along with a transcription.
"It's the distribution of this tape that is the so-called character assassination," Simonyi-Gindele told TRR.
Canadian church leaders attack the whistleblower
Simonyi-Gindele was shocked when he learned the gravity of the allegations against Alves, and worried the Victoria Drive elders weren't fully informed. Yet, when Simonyi-Gindele informed the elders of the additional allegations, they attacked him, not Alves, according to multiple emails obtained by The Roys Report.
Simonyi-Gindele said he took the recording and the transcription to the Victoria Drive elders in October 2014.The elders told him to stay out of the matter, correspondence shows.
But Simonyi-Gindele ignored the Victoria Drive elders and kept gathering more information from missionaries who had worked with Alves and passing it along to other churches.
Simony-Gindele obtained the letter from the elders in Mexico, dated April 5, 2015, documenting what the four women had told elders about Alves. Simonyi-Gindele provided that letter and other correspondence to TRR.
In the letter, the elders in Mexico wrote: "We believe that it is very important for the testimony and the advance of the gospel that each assembly in fellowship with us have clean hands and that if this case were ever to come to the attention of the media or the community, that it will be seen that we have acted responsibly and fairly towards the victims and their families instead of trying to cover the sin of David R. Alves."
But the Victoria Drive elders became "more and more hostile," Simonyi-Gindele said. In correspondence dated nine days after the letter from El Coapinole's elders, the Victoria Drive leadership told several missionaries in Mexico they should limit contact with Simonyi-Gindele. The Canadian elders claimed Simonyi-Gindele was "emboldened to spread his lies and innuendo" about Victoria Drive leadership as well as "unproven allegations about David" Alves Sr.
In the same letter, the Victoria Drive elders wrote that language in the letter from El Coapinole's elders "could be very misleading and conclusions could easily be drawn which have been unsubstantiated to this point."
Yet at this time, Alves's alleged victims had already gone to police, the Mexican elders' letter shows.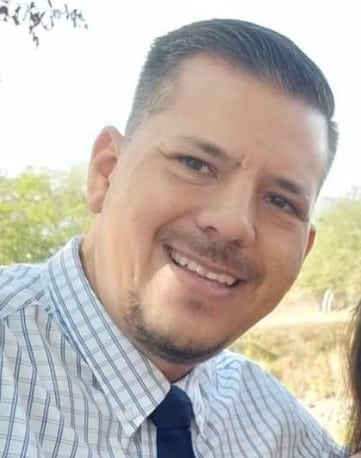 Edgar Roseyón, an El Capinole elder, told The Roys Report that no charges were filed in Mexico because the statute of limitations had passed by the time a police report was made. Until this year, Mexico's statute of limitations on child sex abuse crimes was 10 years.
However, a woman who told El Coapinole's leadership she had been molested by Alves spoke at length with a Royal Canadian Mounted Police investigator, Simonyi-Gindele said. The elders' letter also references an open RCMP investigation.
An RCMP spokeswoman confirmed to The Roys Report that the RCMP began an inquiry into Alves in 2015, but it closed in 2017 without criminal charges.
Roseyón told The Roys Report in Spanish that he and his fellow El Coapinole elders wrote their letter to the Canadian churches "to make them aware of what was happening, because David had a different version of events. We wanted them to find out firsthand."
Victoria Drive's elders responded by subjecting Simonyi-Gindele to church disciplinary measures for "railing," or openly disparaging church elders, email correspondence shows. One elder accused Simonyi-Gindele in 2017 of continued "divisive, abusive and reckless" behavior, and reaffirmed that he was "unwelcome at assembly meetings with your present attitude."
In September 2015—one year after Alves' return to Canada—Victoria Drive excommunicated Simonyi-Gindele from the church, Simonyi-Gindele said. Simonyi-Gindele is still excommunicated from Victoria Drive, he said.
Meanwhile, for the past six years, Alves has been "trying to get back into the church," Simonyi-Gindele added, "convincing them that he's a repentant sinner and that the Mexicans have it in for him . . . (T)he elders in Victoria Drive believe this and the saints are being misled."
'We could have nothing more to do with him'
In spring 2017— about two and a half years after Alves had returned to Canada— the Victoria Drive elders traveled to Mexico and seemed to have some change of heart.
Roseyón said the Victoria Drive elders spoke with the elders in El Coapinole and the women who accused Alves of grooming or molesting them as girls. After that, Victoria Drive leaders communicated that they'd stand by the decision of the church in El Coapinole.
One of Victoria Drive's elders confirmed in a 2018 letter that the Canadian church did not support Alves and upheld the ban on ministry from El Coapinole's elders, unless the Mexican church lifted it.
Alves has not "shown any fruits of repentance," Roseyón wrote in a January 2021 letter about Alves' status with the church. "He has never sat in an assembly meeting with us after discipline."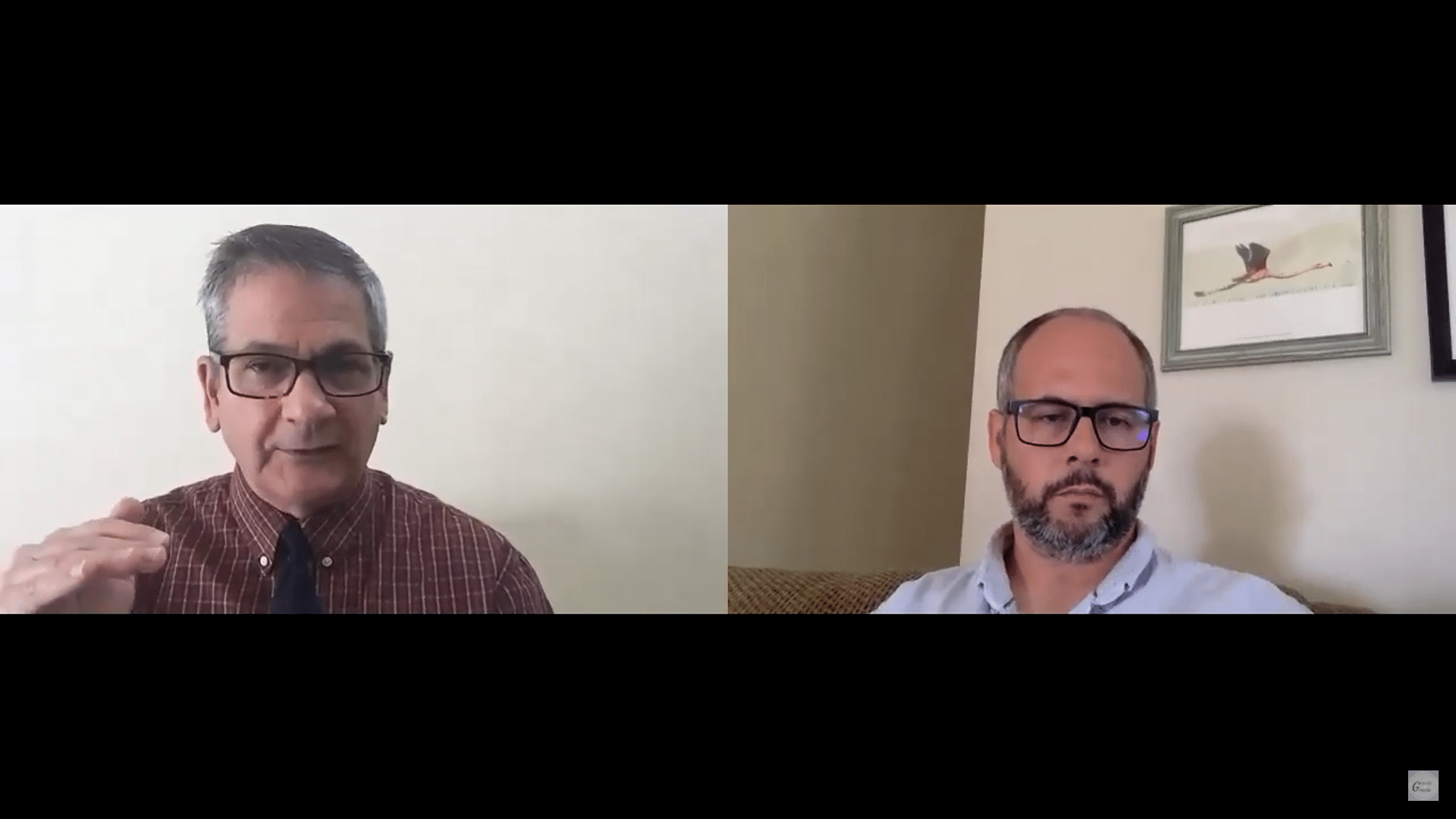 El Coapinole's excommunication of Alves remains in place.
Yet Roseyón told The Roys Report that he believes Alves "continues working somewhere in Mexico but we don't have details."
Correspondence shows the Plymouth Brethren congregation in Zamora, Mexico, is believed to have taken Alves in. A church elder didn't respond when TRR emailed a request for comment.
Alves has appeared in an April 2021 photograph behind a pulpit in the Mexican state of Campeche, hundreds of miles away from Zamora. He and his son, David Alves Jr., also run an online ministry called Gracia más Gracia, or "Grace Upon Grace," that publishes devotionals and audio messages several times a week.
In October, an unsigned devotional published on Gracia más Gracia urged Bible teachers to acknowledge the reality of spiritual abuse. "Members of the body of Christ are wounded for life by (abusive) comments or attitudes of leaders in churches," the devotional reads.
Meanwhile, Simonyi-Gindele says he's been accepted into fellowship at another Plymouth Brethren church in Vancouver. Yet, he's concerned Alves may be preying on vulnerable children in Mexico to this day.
"We need to protect these children," he said.
This article has been updated.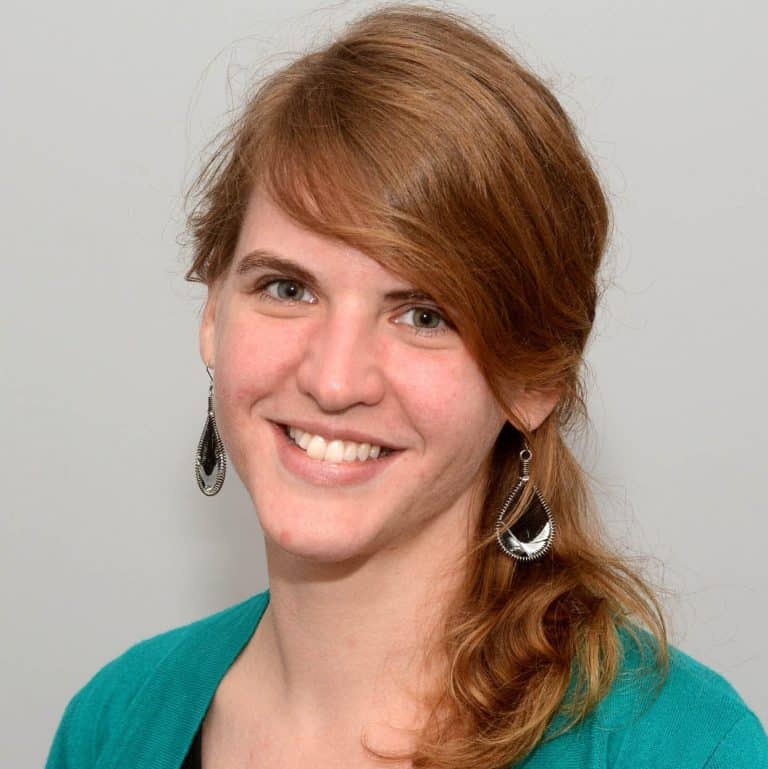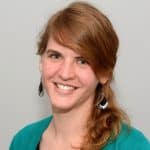 Sarah Einselen is an award-winning writer and editor based in Texas.