A New York pastor recently told men in a video clip posted on YouTube that "the best person to rape is your wife."
The pastor, Dr. Burnett L. Robinson, is senior pastor of Grand Concourse Seventh-Day Adventist Temple in New York City. And in the clip, Robinson urges womento submit to their husbands and tells them, "In this matter of submission, I want you to know up front, ladies, that once you get married, you are no longer your own. You are your husband's!"
Robinson then expresses dismay that a woman can sue her husband for rape and states, "I would say to you, gentlemen, the best person to rape is your wife."
The video was posted by Sarah McDugal, an advocate and abuse recovery coach.
McDugal told The Roys Report she obtained the clip from a Nov. 13 sermon through another pastor. The full sermon appears to have been hidden from the church's YouTube channel. The most recent video on its playlist of Robinson's sermons is set to private.


Give a gift of $30 or more to The Roys Report this month, and you will receive a copy of "Jesus v. Evangelicals: A Biblical Critique of a Wayward Movement" by Constantine Campbell. To donate, click here.

McDugal, who grew up Adventist, has shared an online petition calling on Robinson to resign.
She also said she'd sent the clip to someone with the North American division of the Seventh-Day Adventist (SDA) Church.
The Roys Report reached out to the church and the North American division, but neither responded immediately.
Some 1.2 million people, including celebrities like Ben Carson, belong to more than 5,000 Adventist churches in the United States and Canada, according to the division's website. SDA schools also number in the hundreds, mostly primary schools.
Robinson has pastored Grand Concourse SDA Temple since 2013, according to the church's website. He's also been a guest speaker at Adventist conferences stateside and internationally. His social media shows he studied religion at Andrews University, the Adventist church's flagship university.
But the doctrine he preached is common in some fundamentalist evangelical circles, too.
The Duggar family's church teaches women that they're required to provide sex whenever their husbands want. And Lori Alexander, whose blog "The Transformed Wife" has more than 128,000 fans on Facebook, has also said wives are obliged to have sex even when they don't feel like it.
The passage Robinson is likely referring to is 1 Corinthians 7:1-6, which states:
. . . The wife does not have authority over her own body but yields it to her husband. In the same way, the husband does not have authority over his own body but yields it to his wife. Do not deprive each other except perhaps by mutual consent . . .
Yet the context of 1 Corinthians 7 is 1 Corinthians 6:18-20, which says, "You are not your own; you were bought at a price. Therefore honor God with your bodies."
Author and advocate Rebecca Davis said Robinson's use of this passage is "a perfect example of twisting Scriptures" to accept abuse.
Robinson "is saying you are not your own, you belong to your husband," Davis said. "But the Scriptures say you are not your own, you belong to the Lord. That is a huge difference. So what he's doing is putting this earthly authority over you in the place of God. That is promoting idolatry, promoting a godlike status for the husband and it ends up being heresy."
"Lots of people promote it," Davis added, "but this pastor is just saying it more clearly than a lot of people do."
UPDATE: The Greater New York Conference of the Seventh-day Adventist Church has released a statement apologizing for Robinson's comments and announcing that he's been placed on administrative leave. "His remarks have caused great harm and reopened the wounds suffered by so many," the statement said. "We pray for their healing. Adventists believe in the dignity of all people, and no one should be the object of violence of any kind for any reason."
The statement adds that "Pastor Robinson deeply regrets the statement and knows it caused injury and has given an unqualified apology." 
Similarly, the North American Division of the Seventh-day Adventist Church has also released a statement. "We wholeheartedly condemn any form of behavior or rhetoric that perpetrates any type of violence against women — or any person," the statement said. "This is not what the Seventh-day Adventist Church believes."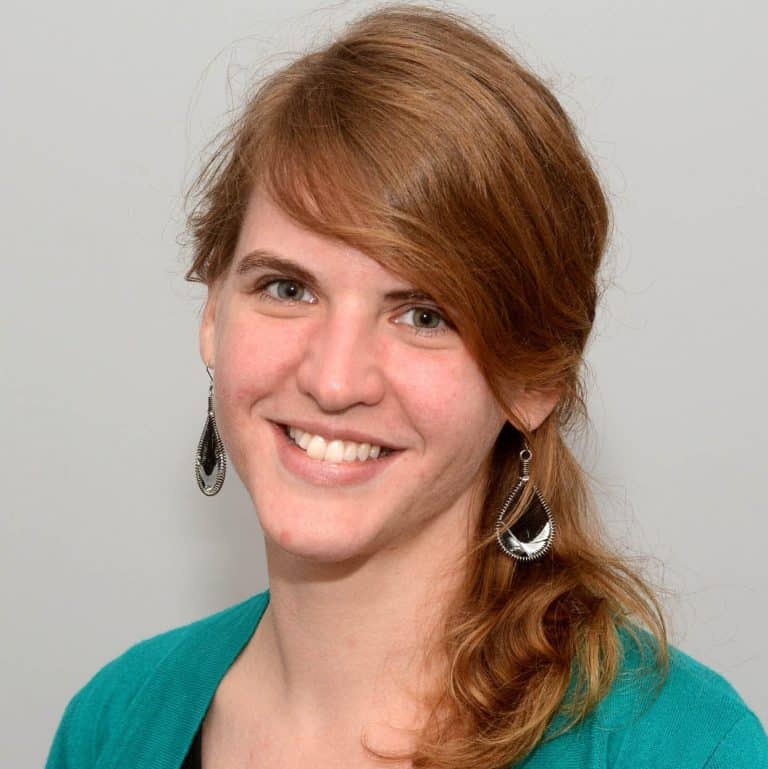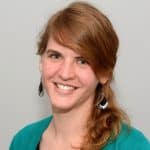 Sarah Einselen is an award-winning writer and editor based in Texas.