A pastor who recently told men in his congregation that "the best person to rape is your wife" has resigned.
"Pastor Burnett Robinson has resigned as the Senior Pastor of the Grand Concourse Seventh-day Adventist Church," a spokesman for the SDA's regional conference said in an email this morning.
"The Greater New York Conference of Seventh-day Adventists recognizes many have been deeply harmed by the sentiments expressed by Robinson. The views he expressed are wrong and not accepted by our church," spokesman Kevin Lampe continued. "Rape and sexual assault of women are crimes and should always be treated as such.
"We will continue to educate and counsel all pastors, seminary students, and staff to fully understand that this type of rhetoric is abhorrent and unequivocally unacceptable. We will continue to pray for and seek to become stronger advocates on behalf of survivors and those still living with violence and abuse. The Seventh-day Adventist Church condemns any language or behavior that perpetrates or encourages any type of violence against women.  We humbly apologize and ask for forgiveness."
Robinson made the statement during a Nov. 13 sermon, The Roys Report reported previously. The sermon has been hidden from the church's YouTube channel but a video clip of the statement drew widespread condemnation, including from the SDA's Greater New York Conference and its North American Division.
Give a gift of $25 or more to The Roys Report this month, and you will receive a copy of "I Can't Hear God Anymore: Life in A Dallas Cult" by Wendy Duncan. To donate, click here.

Robinson apologized earlier, the Greater New York Conference indicated Monday. They said he "deeply regrets the statement and knows it caused injury and has given an unqualified apology." The conference also stated Monday that conference representatives had met with Robinson and placed him on immediate administrative leave.
The North American Division also announced Monday it supported the statement released by the conference. "We wholeheartedly condemn any form of behavior or rhetoric that perpetrates any type of violence against women — or any person," according to the division statement.
Robinson has pastored Grand Concourse SDA Temple since 2013 and has been a guest speaker at SDA events.
Grand Concourse SDA Temple is one of more than 5,000 Adventist churches in the United States and Canada, according to a division spokeswoman. The SDA also operates more than a thousand elementary and secondary schools and 13 colleges and universities in North America.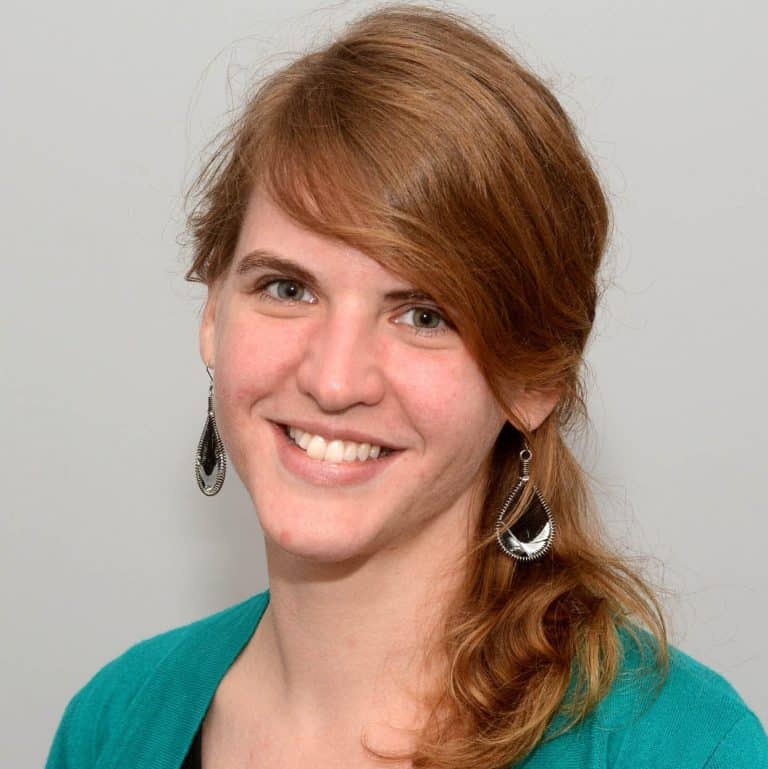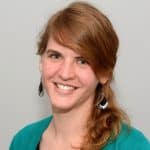 Sarah Einselen is an award-winning writer and editor based in Texas.