The senior pastor of a rural Minnesota church and his wife have resigned amid mounting allegations of abuse and cover-up by family members on the church staff.
Mark Perryman reportedly resigned last Sunday from Northridge Church, an Assemblies of God congregation in Owatonna, Minnesota. His resignation came less than a week after his son-in-law, former associate pastor Sean Masopust, was charged with criminal sexual conduct.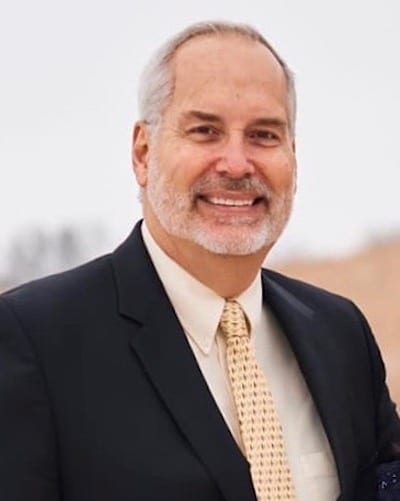 As The Roys Report reported last week, former church members allege Perryman quietly fired Masopust in 2018 after allegations of assault first surfaced. The former members also allege that Perryman allowed his daughter, Felicia Masopust, to resign quietly as youth pastor this past January after she was also accused of sexual misconduct.
Perryman's wife, Tammy Perryman, resigned as director of the church's daycare last Friday.
The church's interim pastor, Clarence St. John, did not respond to multiple requests for comment. Mark Dean, superintendent of the Minnesota District of the Assemblies of God, did not immediately respond to detailed questions sent in an email on Friday.
Give a gift of $25 or more to The Roys Report this month, and you will receive a eceive our new limited-edition mug. To donate, click here.
Since Sean Masopust's arrest, several former youth group members and employees of the church's daycare, Sunshine Tree, have gone public with additional allegations of misconduct by the Masopusts and Perrymans.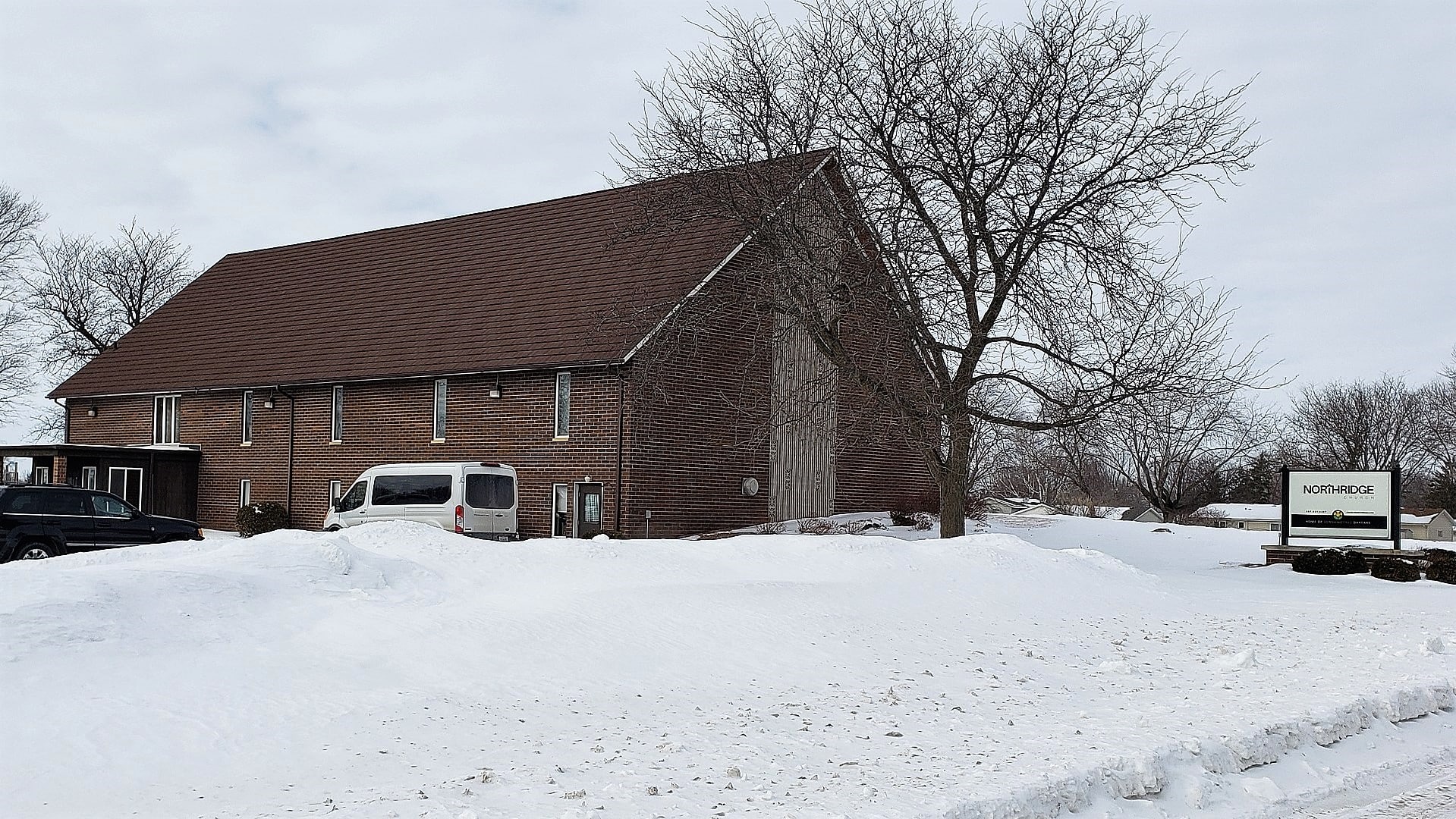 Grace Karsten, 17, used to attend Northridge and worked at the daycare for two years. In an interview with The Roys Report and in a post last week on social media, she alleged that Felicia Masopust failed to notify authorities or even Karsten's mother when Karsten told Felicia she was being sexually abused by a grown man.
Karsten was 14 when she disclosed the abuse to Felicia Masopust, Karsten said. Afterward, Felicia occasionally told Karsten she looked mature for her age, Karsten wrote in a public Facebook post.
Several other former youth group members also posted about their experience at Northridge in the days following Sean Masopust's arrest.
Alysa Heien alleged in a public Facebook post that Felicia helped spread a rumor when she was in seventh grade. She said Felicia falsely told people after an 18-year-old youth group volunteer was dismissed that Heien had had a sexual relationship with the volunteer. Felicia did so, Heien alleged, in order to protect the person who had actually done so.
Other former youth group members also alleged manipulative and exploitative treatment.
Allegations expand to daycare
Karsten and Jordan Travis, who also worked at the daycare, alleged in interviews with The Roys Report and on social media that children at the church-run daycare were sometimes treated poorly.
State records show licensing officials found several violations at the daycare in March 2019 and December 2021, including failure to supervise children at all times. Sunshine Tree's license to care for up to 63 children remains active, records show.
Travis worked at Sunshine Tree from 2019 until December 2021. Travis told The Roys Report that shortly before she left the daycare, Tammy Perryman and an assistant director pulled her into the office and yelled at her so loudly other staff could hear.
Tammy Perryman, the daycare director, was upset over a post Travis had shared on social media, Travis said. The post stated that talking about church trauma and abuse was not gossip, Travis said, and it did not name Northridge or anyone connected to the church.
Travis said Perryman told her she believed the post was about Northridge and saw it as an attack on her daughter, Felicia Masopust.
Eventually, Travis told Perryman and the assistant director that she didn't feel comfortable with them being around her infant daughter, "because of . . . the way you're trying to cover up a sexual assault." Travis has since removed her daughter from the daycare.
"I couldn't imagine my daughter being a victim of something like this, and it's scary to think that it's being covered up," Travis told The Roys Report.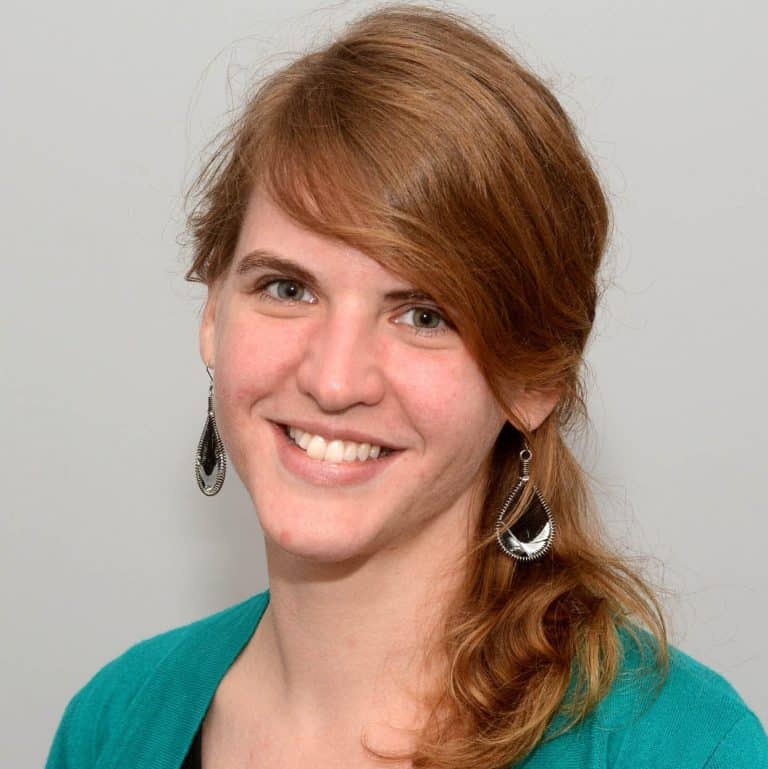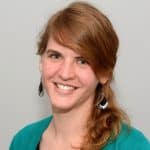 Sarah Einselen is an award-winning writer and editor based in Texas.