Hundreds of Southern Baptist pastors and seminary professors are calling on the Southern Baptist Convention (SBC) to bar SBC churches from naming a woman "as a pastor of any kind."
In a letter titled "A Call to Keep Our Unity," Pastor Mike Law of Arlington Baptist Church in Arlington, Virginia, writes to the SBC's Executive Committee in support of an amendment to the convention's constitution. The proposed amendment states cooperating churches cannot "affirm, appoint, or employ a woman as a pastor of any kind."
Law's letter is being circulated to other pastors and professors at Southern Baptist institutions for additional signatures. More than 700 Southern Baptist pastors have cosigned the letter, along with two professors at SBC seminaries.
Law proposed the amendment during the 2022 SBC Annual Meeting this past summer. His motion was referred to the executive committee to consider and report back for the 2023 annual meeting.
In his letter, Law asks the committee to recommend the amendment next year.
Give a gift of $25 or more to The Roys Report this month, and you will receive a copy of "I Can't Hear God Anymore: Life in A Dallas Cult" by Wendy Duncan. To donate, click here.

"This action will bring clarity to the current confusion in our Convention, as well as 'keep the unity of the Spirit in the bond of peace'," Law writes, quoting Ephesians 4:3. He adds that the convention's statement of faith, the Baptist Faith & Message 2000, already states that "the office of pastor is limited to men as qualified by Scripture."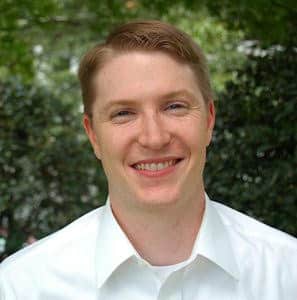 It's unclear how many pastors in Southern Baptist churches are women. When the SBC's statement of faith was updated to bar women from the pastorate, less than 0.1% of SBC churches had women as senior pastors.
But the SBC's largest cooperating church, Saddleback Church, ordained three women to associate pastor positions last year, igniting debate within the convention. The wife of Saddleback's new lead pastor is identified as a teaching pastor, too.
Denny Burk, president of the Council for Biblical Manhood and Womanhood and a professor at The Southern Baptist Theological Seminary, claimed the Bible and the SBC's statement of faith necessitated removing Saddleback from the convention.
Southern Baptists have a choice to make.
–
We can either do what Saddleback wants and declare that female pastors are consistent with SBC cooperation, or we can take the Bible and our own statement of faith seriously and part ways with Saddleback.https://t.co/aCf30nahJ3

— Denny Burk (@DennyBurk) October 27, 2022
Florida pastor Tom Ascol, an unsuccessful candidate for SBC president this year, called on other pastors to sign Law's letter.
Hey SBC pastors: If you want to see the integrity of the BFM's statement that only qualified men can be pastors in SBC churches, then join me in signing this letter to the EXCOM. Make your voice & that of your church heard. https://t.co/uLCcGceCzR

— Tom Ascol @tomascol (@tomascol) October 24, 2022
However, the campaign supporting the amendment has received some pushback.
Dwight McKissic, senior pastor of Cornerstone Baptist Church in Arlington, Texas, noted that the SBC didn't kick out churches for supporting slavery but now want to remove churches for allowing women to serve as a youth or children's pastor.
It's amazing The SBC didn't kick churches out for supporting slavery; allowed pastors who tolerated abuse to remain; didn't remove churches who've practiced various forms of racism historically. Now,let a woman be a Women's Pastor; Youth or Children's Pastor-we can't accept that.

— Dwight McKissic (@pastordmack) October 25, 2022
And in a reply to Ascol, McKissic said on Twitter that the proposed amendment would alienate "thousands of SBC women & churches."
Beth Moore, a Bible teacher and formerly the SBC's highest-profile woman, left the SBC last year over concerns about racism and sexism. The denomination of the church she now attends, the Anglican Church in North America, does not ordain women as bishops, but allows dioceses to choose whether to ordain women as priests.
Historian and author Beth Allison Barr said the letter's message was no surprise, but added she doesn't believe it's healthy, or even biblical.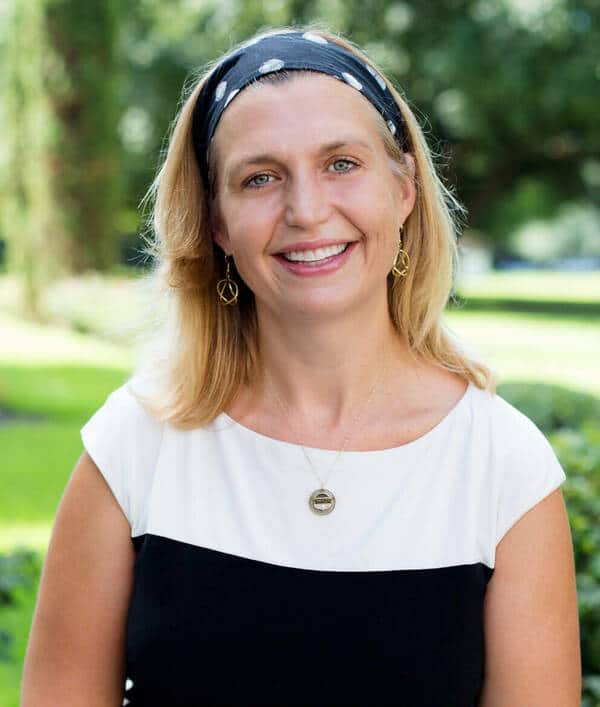 Barr teaches at Baylor University, which was once affiliated with the SBC and has since 1990 been associated with the Baptist General Convention of Texas, and her husband pastors a small Baptist church. Pastoring in the modern church doesn't directly correlate to how early churches were led, she said, "so the word pastor, in the way we use it today, is something that we made up."
She believes many in the SBC took Saddleback Church's ordination of three women last year as a challenge. But the call for a male pastorate has its roots in the Conservative Resurgence movement decades ago within the SBC, she said.
Scholars have debated whether the Conservative Resurgence was about biblical inerrancy or about maintaining men's power, Barr said. "I think what we're seeing now is that these scholars who have argued that gender is at the heart of it are right."
"It's just the perpetuation of patriarchy," she said of the letter. "If they don't take a stand, then what they did with the Conservative Resurgence is going to start to unravel."
Texas pastor Tom Buck, one of the letter's cosigners, suggested the proposed amendment would mean Southern Baptist seminaries would also have to stop conferring pastoral ministry degrees to women.
The SBC has six seminaries in the U.S. The largest, The Southern Baptist Theological Seminary (SBTS), affirmed this month that "men alone" could be pastors, but said it would continue graduating men and women from the seminary.
SBTS spokesman Caleb Shaw told The Roys Report (TRR) that the seminary "does not award the Master of Divinity with a concentration in pastoral studies to women."
Similarly, Midwestern Baptist Theological Seminary states on its website that its Master of Divinity program in pastoral studies is designed for men going into the pastorate.
The rest of the SBC seminaries either don't have degrees with pastoral ministry in the title or do not describe their pastoral ministry degrees as being designed for men.
One, Southeastern Baptist Theological Seminary, has previously conferred its bachelor's degree in pastoral ministry to a woman.
Editor's note: This article has been updated to accurately state the denominational affiliation of Baylor University.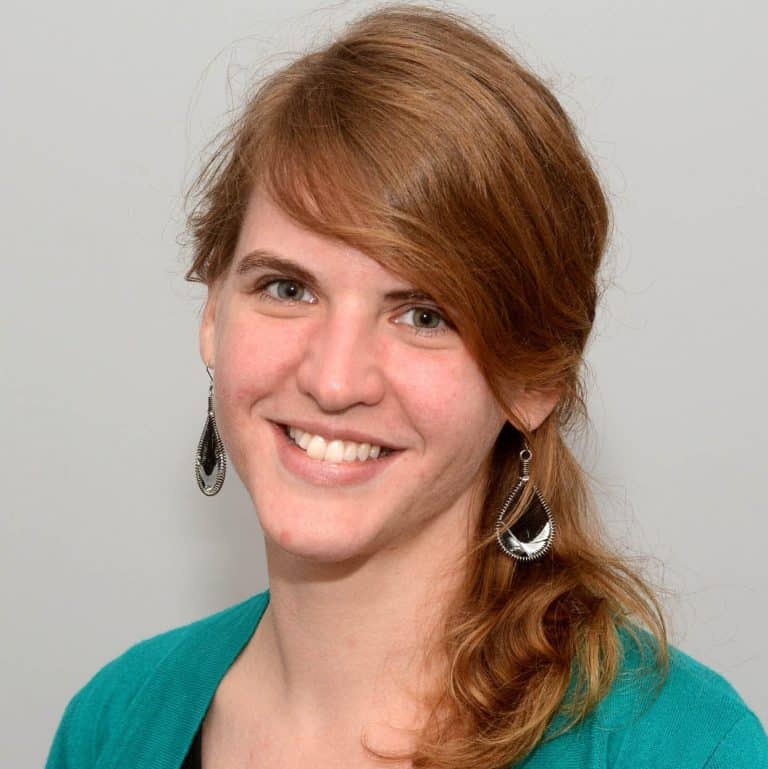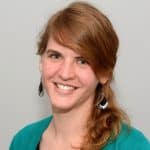 Sarah Einselen is an award-winning writer and editor based in Texas.