A report released Thursday evening found that pastor and church planting leader P.J. Smyth failed to reveal what he knew of the decades-long sadomasochistic abuses of his father, leading Anglican John Smyth.
Those abuses came to light in 2017, just days after the younger Smyth was named lead pastor at Covenant Life Church in Gaithersburg, Maryland—a former Sovereign Grace Church plagued by multiple sex abuse scandals.
Smyth left Covenant in 2018. And before stepping down earlier this year, he was pastor of Monument Church, also in Gaithersburg, and a leader with the Advance Movement, a coalition of 115 churches partnered with Newfrontiers.
When his father's abuse first became public in 2017, P.J. Smyth claimed he hadn't known about his father's abuse.
However, the report, based on an investigation by author and victim's advocate, Wade Mullen, and commissioned by Advance, found that the younger Smyth possessed multiple documents in 2017 revealing his father's abuse. The 65-page report said Smyth failed to share these documents and key information with Advance. It also found Smyth had minimized his father's abuse in statements he made in 2017.
Give a gift of $25 or more to The Roys Report this month, and you will receive a copy of "Ecclesiastes and the Search for Meaning in an Upside-Down World" by Russell L. Meek. to donate, click here.
Advance apologized for its failures in a statement Thursday and announced it required Smyth to step down from its leadership as of Tuesday. The organization also counseled against Smyth taking any leadership in a local church for the time being.
"We would like to convey our commitment to take seriously the recommendations of the Mullen Report and to do the work necessary to lead our movement forward in greater honesty, transparency and accountability, while learning and growing in what it means to be both trauma-aware and trauma-informed," the statement reads. "We believe we will collectively be stronger for it."
The statement also reiterated Advance's commitment to Smyth. Should he show the fruit of repentance, the statement read, "it is our great hope that we would see him restored."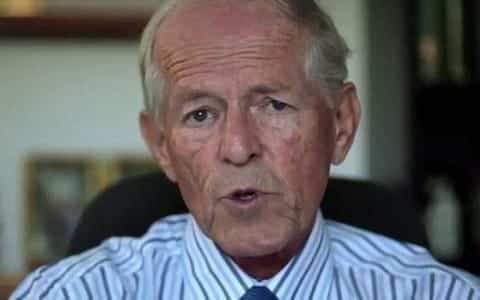 As The Roys Report previously reported, John Smyth subjected young men to sadomasochistic physical abuse starting in the 1970s, when he ran a system of evangelical boys' camps in England and later in Zimbabwe. Some of the boys reportedly suffered thousands of beatings over the course of many years.
The group that ran the camps in England first discovered the elder Smyth's abuse in the 1980s. Yet, the group allowed Smyth to move to Africa, where he ran a Christian camp and continued the abuse for decades more.
In 1993, Smyth's abuse of boys in Africa came to light at a meeting the younger Smyth, who was 22 at the time, reportedly attended. According to Mullen's report, P.J. Smyth's involvement in the situation spanned at least 16 months. And it included "numerous interactions" and some significant meetings with the accusing pastors and their legal counsel, the report indicates.
Despite the revelations in the 1990s, John Smyth continued to lead a ministry in Africa called Justice Alliance until 2017, the year he died.
During the investigation, Mullen interviewed 21 people and examined documents people gave him voluntarily. Mullen also obtained a written response from P.J. Smyth detailing whether the younger Smyth remembered specific instances of his involvement.
Mullen didn't address whether Smyth had been truthful when Smyth initially claimed he didn't know about the abuse. The report notes that it's plausible Smyth's memories were repressed, given his father's "ability to exert complete control over others" and the trauma his father inflicted.
What matters, one advocate said, is what P.J. Smyth did after the revelations became public in 2017.
First, P.J. Smyth denied knowing anything about the abuses. But days later, pastors in Zimbabwe, who had confronted John Smyth in 1993, sent P.J. Smith documents prepared with a lawyer's assistance. These documents showed the younger Smyth had been present at the 1993 meeting between the pastors and John Smyth.
The report shows P.J. Smyth received these documents in 2017 but never passed them, or certain other relevant information, along to Advance.
However, Covenant Life Church leaders obtained the documents in 2017. P.J. Smyth then issued a second statement, saying, "it is not strictly accurate to say, 'I was not involved with those interactions (involving his father's abuse).'"
"What is clear is, historically speaking, the lawyer actually said P.J. knew chapter and verse, in terms of what his father had done, and he had been reminded of that when he was making these statements from Covenant Life Church," said Lee Furney, an advocate for abuse victims in U.K.'s evangelical churches.
"Whether he could remember or not is immaterial in a sense," Furney said. Even though P.J. Smyth had gotten reminders, "he was still trying to bury and blur at that stage."
Furney praised Advance's willingness to undertake an independent investigation into how it responded to the revelations.
Advance "wisely grasped the opportunity to get the response to P.J. right the second time," Furney said. He added the organization's leaders now realize "how important it is to get these things right" and that they failed to do so in 2017.
"They've been humble about that," he said, and have done a "good job" this go-around.
Yet Mullen notes in the report that Advance could have discovered what P.J. Smyth knew of his father's abuse in 2017 if its leaders had "conducted a more thorough review." Mullen adds that Covenant Life shares blame for Advance's ignorance because the church failed to give the Zimbabwean pastors' documentation it possessed in 2017 to Advance.
The report also acknowledged "legitimate concerns" about P.J. Smyth's trustworthiness and fitness for ministry when he left Covenant Life in 2018 to plant Monument Church.
How Covenant handled its separation with Smyth was beyond the scope of Mullen's investigation. Yet Mullen notes, "At a minimum, the available evidence shows that PJ Smyth was not above reproach, or free from legitimate accusation of blame, when he left CLC and started Monument."
Mullen advised that a separate independent review of Covenant Life and its involvement with Smyth is needed.
Mullen also recommended that Advance leaders get professional advice to take trauma-informed next steps; consider whether they need to reconcile with Covenant Life leaders for Advance's role in P.J. Smyth's departure there; and say thanks to those who spoke up about their concerns, starting with the pastors in Zimbabwe.
In its statement Thursday, Advance acknowledged its failure to fully investigate the allegations. Its leadership apologized to John Smyth's victims, the pastors in Zimbabwe, the elders at Covenant Life Church in 2017, to Monument Church and to the Advance Movement members.
In a statement attached to the Advance announcement, P.J. Smyth wrote that he accepted Advance's decision and the findings and recommendations of Mullen's report. "I accept and grieve that my errors have caused harm, and I wish I had done more in 2017 to help conclude the matter in a more satisfactory way," he stated.
He has also resigned from Monument Church, according to a statement from him on the church's website.
Furney, who helped with the report, said he was honored to work with Advance and the pastors in Zimbabwe "in order to bring matters to what I think is now a satisfactory resolution."
"I've just been amazed at (the pastors') commitment to serve the church even though it's caused them great personal cost in doing that," he said.
Independent Assessment of Advance Movement – Report by Wade Mullen, Ph.D. – Dec. 9, 2021
MullenReportAndRecommendations-Dec2021

This story has been updated to clarify certain details, including when John Smyth's patterns of abuse first came to light.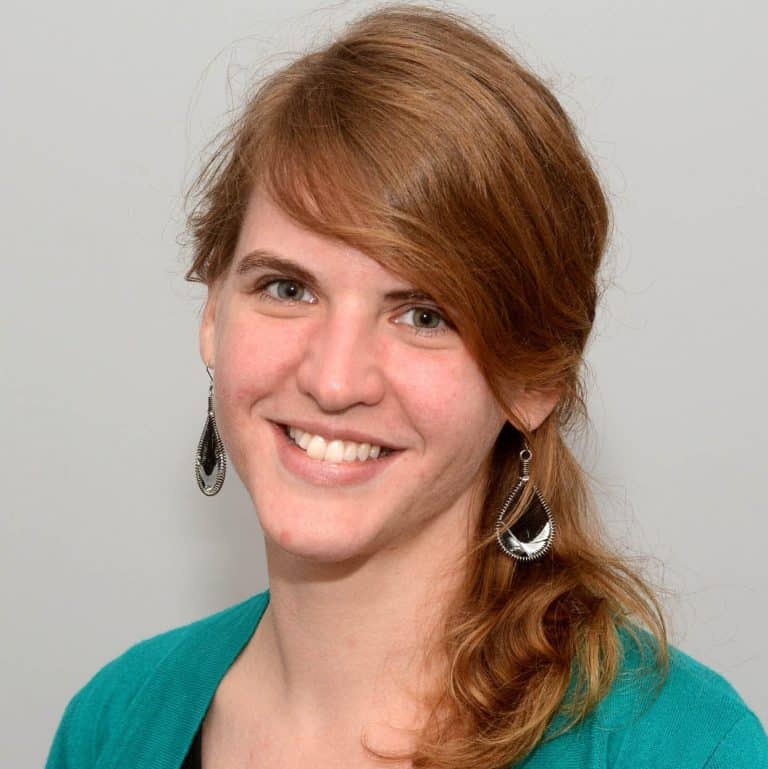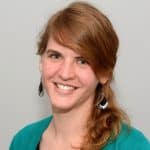 Sarah Einselen is an award-winning writer and editor based in Texas.