Authorities in a small town outside Atlanta say a pastor and his wife regularly locked people with disabilities in an illegal group home in their basement. The Georgia couple is charged with false imprisonment after emergency personnel had to get in through a window last week to respond to a 911 call for medical help.
Curtis Bankston, 55, and his wife Sofia Simm-Bankston, 56, of Griffin, Georgia, were running an unlicensed group home for as many as eight individuals, according to a press release by Griffin Police. Most of the residents were mentally or physically disabled, police say, and five were wards of the state.
The Bankstons "were in control of the disabled individuals' finances, medications, and public benefits," police said.
They added that the Bankstons were running the home "under the guise of a church" known as One Step of Faith Ministries, where Curtis Bankston claims to be a pastor.
Fire and EMS personnel responded to an emergency call about someone having a seizure at the home last Thursday morning, January 13. However, they found the entry to the basement deadbolted shut, and emergency personnel had to climb in through a window, according to the press release.
Give a gift of $30 or more to The Roys Report this month, and you will receive a copy of "The Way of the Dragon or the Way of the Lamb" by Jamin Goggin and Kyle Strobel. To donate, click here.
Authorities executed a search warrant on the residence later that day. The state's Division of Aging Services was also called to investigate. Police say everyone who had been living in the Bankstons' basement was placed in different housing by Friday evening, January 14.
Court records show Curtis Bankston faces seven charges of false imprisonment and his wife faces one count of false imprisonment.
Curtis Banks was arrested and held by police. But according to CBS 46, Banks bonded out and he is not listed as an inmate in the Spalding County Jail.
Banks appeared yesterday at a press conference with his attorney in the basement where he and his wife reportedly kept residents in their care.
Simm-Bankston, who was arrested Thursday, January 20, on a charge of false imprisonment, is being held at the county jail, records show.
Dexter Wimbish, an attorney speaking on the Bankstons' behalf, acknowledged at the press conference that "there was an issue" with the deadbolt keeping EMS out.
But he blamed bias against Black men for the criminal charges against Bankston, who is Black, and his wife.
Rev. Joseph Wheeler, vice president of the local National Action Network chapter, and two other area pastors also spoke on Bankston's behalf, praising his character and his ministry efforts.
Wimbish denied police allegations of false imprisonment. "At no time was anybody held against their will," he said. "There was no kidnapping."
However, Wimbish acknowledged to reporters that the couple regularly locked the deadbolt at 8 p.m. each night and only one of the eight residents in the basement had a key.
That resident was not there when emergency personnel arrived last Thursday, he said. He later claimed Bankston and his wife were elsewhere in the house when EMS arrived.
Wimbish said the Bankstons' home was licensed through the state but was out of compliance with local rules.
"This is a zoning issue that has become criminalized," he said.
Wimbish also denied police allegations that the couple was controlling the finances of the residents. Checks made out to the Bankstons' church were for room and board, he said. The couple was paid between $650 and $700 per month to care for each individual, according to Wimbish.
Police stated earlier that more charges could come for both Bankston and his wife.
"It is both frightening and disgusting to see the degree to which these individuals have been taken advantage of by people who were in a position of trust," police stated in the press release.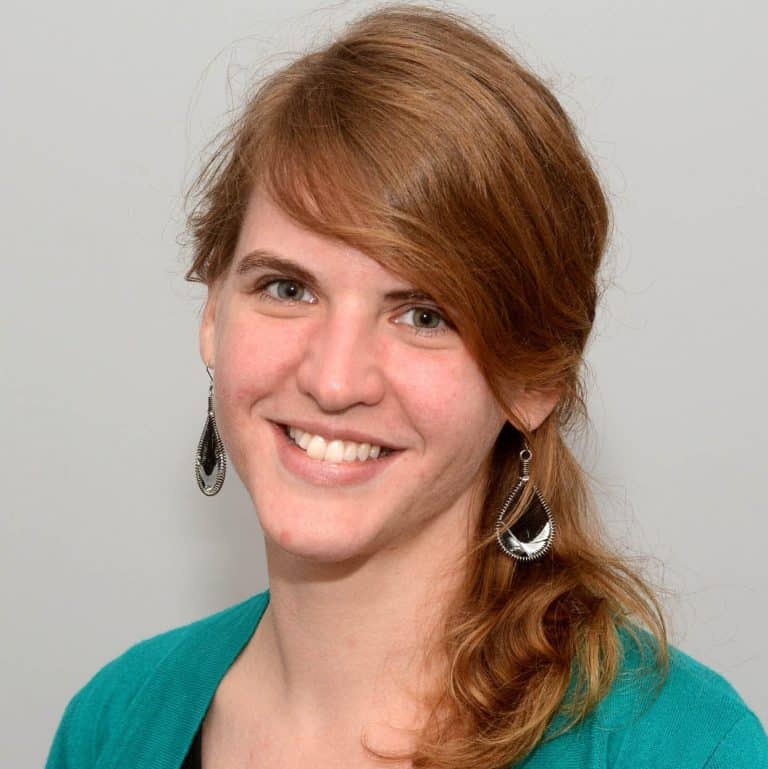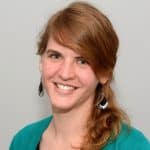 Sarah Einselen is an award-winning writer and editor based in Texas.