After the U.S. government seized more than $8 million from a fraudulent ministry run by Evan Edwards and his family, the Edwardses have reappeared online.
Authorities have said Evan Edwards and other family members used an organization named ASLAN International Ministry to defraud the federal Paycheck Protection Program of millions. Now, previous contributors to ASLAN International have received an email purporting to be from "Edwards Family Ministries" with little text besides the subject line: "948 salvations so far! It's been a year of Harvest in 5781! Happy New Head of the Year 5782 – PTL!" (In the Jewish calendar, the year 5782 began the evening of Sept. 6.)
The email included links to two YouTube videos, which have since been removed, depicting members of the Edwards family. One video labeled "Texas" appeared to be about 18 minutes of footage showing Evan Edwards praying over people in a drive-thru event.
New YouTube and Twitter accounts under the name Ian Heringa, which authorities have said was Evan Edwards' former name, also contain videos of him with the copyright mark for his son Josh Edwards' brand, JoshWorks Media.
The Roys Report emailed the Edwardses seeking comment but did not hear back.
Give a gift of $30 or more to The Roys Report this month, and you will receive a copy of "Wounded Workers: Recovering from Heartache in the Workplace and the Church" by Kirk Farnsworth. To donate, click here.
Secret Service agents last year seized funds from bank accounts belonging to ASLAN International, alleging the organization had fraudulently gotten $8.4 million in loans through the Paycheck Protection Program meant to help struggling businesses weather the effects of the COVID-19 pandemic.
Authorities say Evan and Josh, Evan's wife Mary Jane and Evan's daughter Joy tried to use some of the loan money to buy a home at Disney World worth $3.7 million, authorities say. The feds got the funds back this spring through a civil judgment under the Department of Justice's Money Laundering and Asset Forfeiture Section.
ASLAN International is mentioned nowhere in the new email, and the Edwards Family Ministries website returns a 403 Forbidden error. But Edwards Family Ministries' address at the end of the email matches the one for Aslan International Association in Alberta, Canada. And while the Edwardses aren't listed anywhere for the Canadian organization, their Florida nonprofit uses the Canadian organization's information as their own.
News 6 in Orlando reported last year that the family was being investigated by the Edmonton (Alberta) Police Service in addition to the U.S. Secret Service.
E-mail from Edwards Family Ministries – Sept. 12, 2021
Edwards Family Ministries Email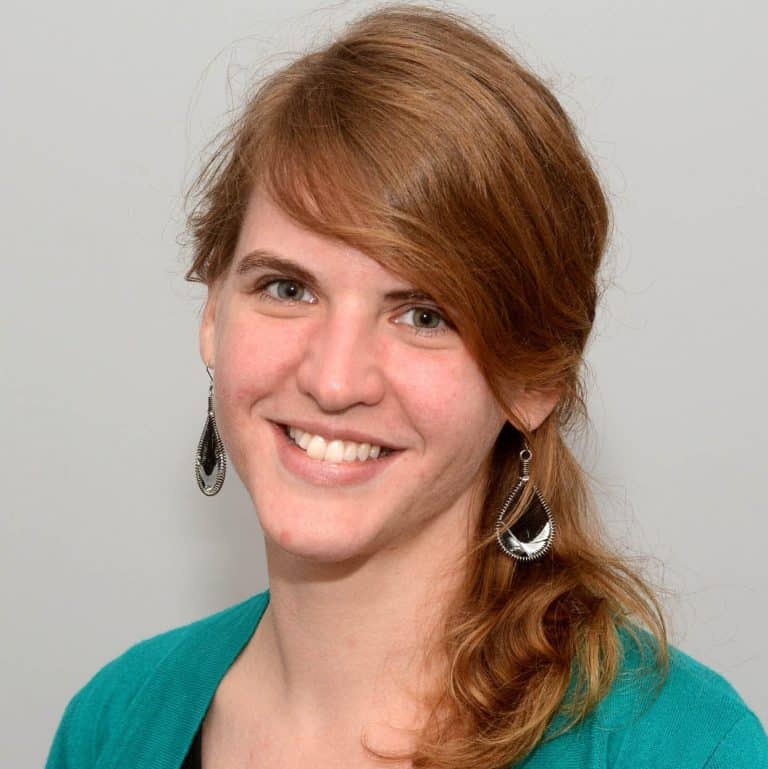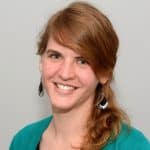 Sarah Einselen is an award-winning writer and editor based in Texas.