Well-known author and columnist Karen Swallow Prior has announced that she will leave her faculty position at a prominent Southern Baptist seminary, saying that she does not "share the same vision for carrying out the Great Commission." 
Prior, author of several books including On Reading Well, was hired at Southeastern Baptist Theological Seminary in Wake Forest, N.C. in fall 2020, as Research Professor of English and Christianity and Culture. She is also a regular columnist for Religion News Service and has written for national publications including The Atlantic, The New York Times, and Vox. 
She announced her impending departure in a Twitter thread. "While I adore my students and colleagues at SEBTS, it has become clearer through heartfelt discussions with leadership and much self-reflection over the past few years that the institution and I do not share the same vision for carrying out the Great Commission."
Prior continued: "It has also become clear to me that I am simply not well-suited to the politics of institutional life in the SBC. Therefore, I have made the difficult decision not to return to SEBTS in the fall. I don't know what the Lord has next for me, but I'm excited to see how he directs my steps."
In a statement to The Roys Report (TRR), Prior affirmed her present congregational affiliation with the Southern Baptist Convention (SBC). "I currently continue to be a member of an SBC church and have made no decision one way or the other regarding that," she said.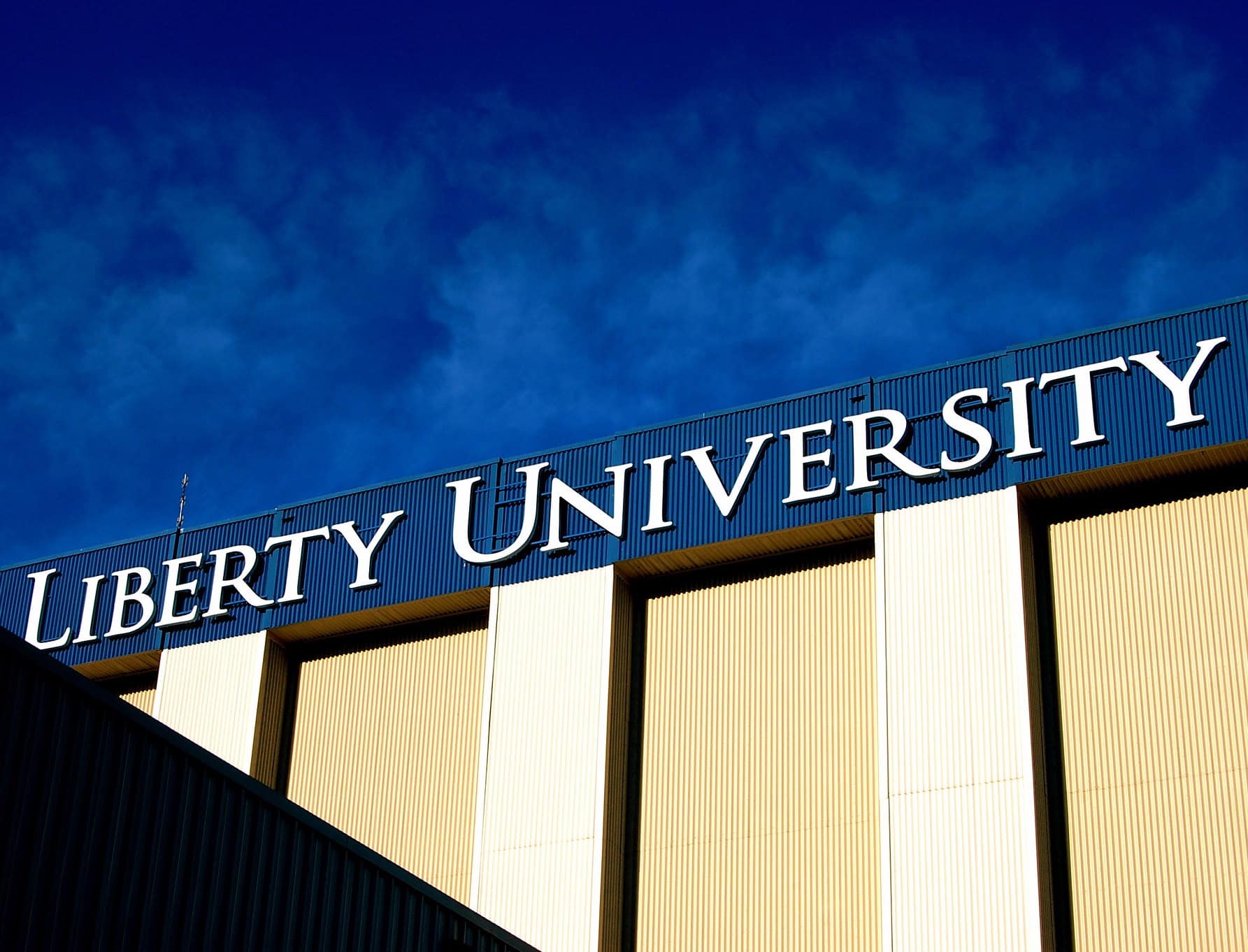 Prior had previously been the Chair of the Department of English and Modern Languages at Liberty University, where she started as an assistant professor in 1999. The latter part of her tenure at Liberty coincided with scandals that consumed former Liberty president Jerry Falwell Jr. and multiple sex abuse lawsuits brought against the evangelical school. 
Before her departure and since then, Prior has called for transparency and accountability of Liberty's leadership and board of trustees.
She spoke at a November 2021 press conference alongside abuse victims and advocates. "Liberty will cease to be God's university when it puts profits before people," said Prior. "Liberty will cease to be God's university when it puts the interest of the institution . . . before the stewardship of souls."
Prior also has been outspoken in her criticism of former President Donald Trump. And in 2019, she urged conservative evangelicals to "disentangle their faith from Trumpism."
In 2022, Prior was accused by SBC pastor Tom Buck of leaking a draft of an article written by Buck's wife, describing her past abuse. Prior denied leaking the document, and was eventually cleared of the allegation by SEBTS President Danny Akin.
Reactions of affection and antagonism 
Many friends and supporters offered an outpouring of affection to Prior upon the announcement. 
Author K.J. Ramsey wrote, "This had to be such a hard decision. I applaud your choice to honor your integrity." Similarly, Louisiana Baptist pastor Michael Linton stated: "Tragic and awful how such an incredible person was treated, and our convention is poorer for our loss."
Attorney and abuse victims' advocate Boz Tchividjian tweeted: "You will land in a better place. A community where you will be valued, respected, and genuinely appreciated. You have so much to offer to so many inside and outside Christendom."
Some were antagonistic in their comments. Phil Johnson, executive director of John MacArthur's Grace to You ministry, tweeted a meme that stated, "Bye, Felicia." Prior shot back: "Go home."—a reference to MacArthur's shaming remark to former SBC-affiliated Bible teacher Beth Moore.
Florida Baptist pastor Dean Inserra called out the many unkind commenters online. "Shame on all you folks quote tweeting this with negative and nasty responses of celebration and personal attacks. Seriously. What the heck is wrong with you people and what do you gain?" he asked.
Others saw Prior's announcement in light of trends impacting the SBC at large. Prominent Texas Baptist pastor Dwight McKissic noted the SBC's recent disaffiliation of Saddleback Church among other events, concluding in a tweet: "The SBC is far from the Kingdom, with regards to gender, race, equality, & empowerment matters."
In her regular column, Prior has often remarked on current issues facing the nation's largest Protestant denomination. 
Last year, she wrote an op-ed published days after the contentious SBC Annual Meeting held in Anaheim, California. "With declining numbers not only in the SBC but in the church in America as a whole, with more and more people deconstructing their faith and even deconverting, we who remain must cling to obedience and humble ourselves," she wrote. 
"In so doing, we get ourselves out of the way in order to fully reveal the mercy and justice of a holy God."
*Karen Swallow Prior has been a speaker at the Restore Conference, which is sponsored by The Roys Report.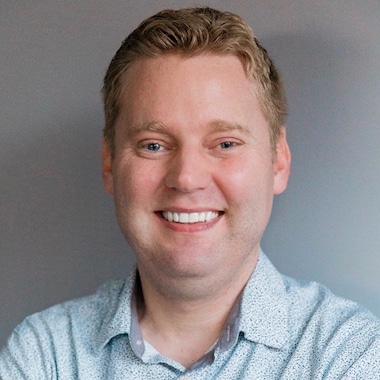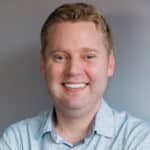 Freelance journalist Josh Shepherd writes on faith, culture, and public policy for several media outlets. He and his wife live in the Washington, D.C. area with their two children.