Liberty University has suspended a sign language professor that was recently jailed on sexual battery and kidnapping charges.
Jail records show William Atwell, 58, was booked in the Lynchburg Adult Detention Center on Nov. 20 after Liberty University police arrested him on charges of sexual battery, a Class 1 misdemeanor, and kidnapping, a Class 5 felony.
He was released Nov. 29 on $3,000 bond and is due back in Lynchburg General District Court on Jan. 25 of next year, according to court records.
Atwell has been a sign language professor at Liberty University since 2013, his resume shows. A 2014 story in the Liberty Champion, the university's student newspaper, described Atwell as a deaf LU professor who also fills the pulpit occasionally at a local worship service for deaf people.
Atwell also teaches American Sign Language at Central Virginia Community College, the college's class schedule shows.
Give a gift of $30 or more to The Roys Report this month, and you will receive a copy of "Wounded Workers: Recovering from Heartache in the Workplace and the Church" by Kirk Farnsworth. To donate, click here.
The Roys Report called spokesmen for Liberty University and CVCC but didn't immediately hear back.
Local TV station WSET quoted a Liberty spokesman as saying:
Liberty University takes nothing more seriously than claims that a faculty member has had inappropriate sexual contact with one of our students, something for which there is zero tolerance. We are treating this matter with the utmost seriousness, care, and concern. . . .

With the student's consent, the university turned the matter over to the appropriate legal authorities and the faculty member in question was arrested. The faculty member has also been suspended by the university pending the outcome of this matter. To protect the integrity of investigation and the privacy of the student, we will limit further comment.
We also called the Lynchburg Public Defender's Office, but the public defender appointed to Atwell's case is out of the office this week.
Jail and court records show different dates for the alleged offenses Atwell is accused of. Court records show the sexual battery charge arose from a Sept. 15 incident and the kidnapping charge is from Nov. 19 — the day before his arrest. But jail records show both alleged offenses happening on Sept. 15.
Details about the incidents are unclear. A call to Liberty University's police department wasn't returned and the probable cause affidavit for Atwell's arrest couldn't be obtained immediately.
Liberty University is currently fending off multiple lawsuits related to its handling of other sexual assaults.
In one lawsuit, 12 former Liberty students and employees allege Liberty created a campus environment "enabling on-campus rapes." Ten more women have joined the lawsuit, which alleges the university failed to take reports of sexual assault seriously and "weaponized" its honor code to punish sex abuse victims. And another suit was filed last week in which a student says the university tried to sweep her rape under the rug.
This story has been updated.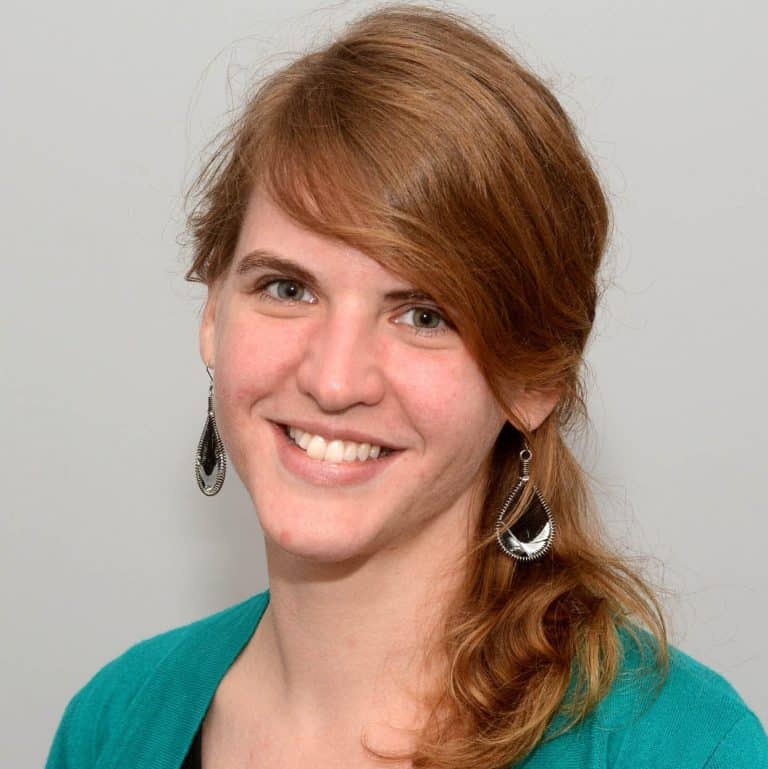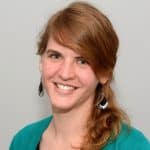 Sarah Einselen is an award-winning writer and editor based in Texas.