Prominent Korean-American congregation Covenant Fellowship Church (CFC) in central Illinois has terminated its "nearly complete" independent investigation into alleged "spiritual and emotional abuse" at the church, according to Godly Response to Abuse in the Christian Environment (GRACE).
The investigation, which began last summer, came after multiple allegations that CFC had silenced and intimidated those who reported sexual misconduct by the church's former well-known pastor, Min Joshua Chung.
"Unfortunately, GRACE has been informed by CFC that they are terminating the assessment," an update linked on GRACE's website stated. "Though the assessment is nearly complete, the termination by CFC effectively halts our work at this time. We know this may cause pain for many people, and we deeply regret that CFC has chosen this path."
CFC, located in Champaign-Urbana, hired GRACE to evaluate the church's "practices, policies and culture for risks relating to emotional and spiritual abuse," after many in the Asian American community called for reform.
As reported by The Roys Report (TRR) last year, Min Joshua Chung—arguably the nation's most prominent Korean-American pastor—was accused by multiple witnesses of sexual misconduct and decades of cover-up and intimidation.
Give a gift of $25 or more to The Roys Report this month, and you will receive a copy of "I Can't Hear God Anymore: Life in A Dallas Cult" by Wendy Duncan. To donate, click here.

More than a dozen former CFC members, leaders, and volunteers came forward to TRR. They described various experiences of mistreatment by an unhealthy leadership culture over a couple of decades.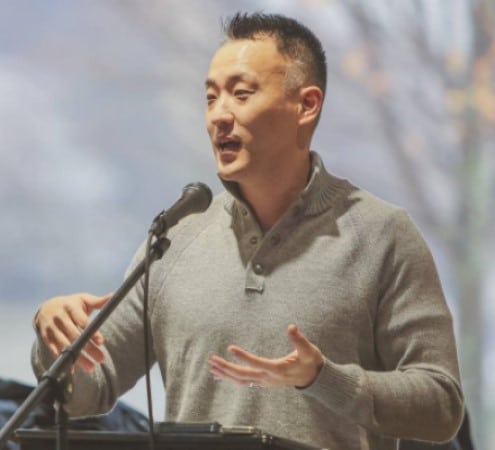 CFC's current senior pastor, KJ Kim, was also accused of aiding in the cover-up of Min Chung's misconduct in a report compiled by a team of whistleblowers.
In April 2021, Chung's denomination, the Korean Central Presbytery, an arm of the Presbyterian Church in America, ruled that Chung was guilty of sexual harassment, but allowed Chung to return to ministry.
In May 2021, CFC cut ties with Chung. And in August, CFC hired GRACE.
Pastor Kim also promised that church leadership would add "more layers of accountability" and would "humbly listen, learn, and grow so we can be a healthier church moving forward."
Former church members expressed dismay over CFC's apparent about-face.
"It's disappointing, but kind of in line with what we've seen from them over the past several years—prioritizing the institution over the victims," said former church member June Pinyo. "But it's especially disappointing because now they've shown that they do have the tools and resources to make better decisions."
TRR reached out to Min Chung for comment, but he did not respond.
CFC had been regularly updating the church on GRACE's investigation. However, there's nothing on CFC's website about CFC's recent decision to terminate GRACE.
Pastor Kim confirmed the church's decision with TRR but did not give a reason.
"CFC made the difficult decision to terminate its agreement with GRACE and this decision was made with much prayer and deliberation," Kim wrote in an email last week. "We continue to seek the Lord for His leading in this season of ministry."
Some changes, some broken promises
Some former CFC members told TRR they believe CFC leaders have lost their way.
"I'm tired," said Tim Ma, who previously served on the CFC worship team. "Some people are just too far gone and need a wake-up call."
The timing of this—so close to the finish of the assessment—has raised a lot of questions and suspicion among former members, said Pinyo.
Last summer, Kim, writing on behalf of the Oversight Board, promised that CFC would "release a full report" at the conclusion of GRACE's investigation.
CFC would not be given much "specific information" prior to the release of the final executive summary, CFC reported in September. CFC added that while the CFC Oversight Board would see the survey ahead of time and GRACE would "accept input," GRACE would make final decisions on which survey questions to include.
"Many people were waiting to see what came out of this and then what their response would be to that," Pinyo said. "But now we're not really given that chance."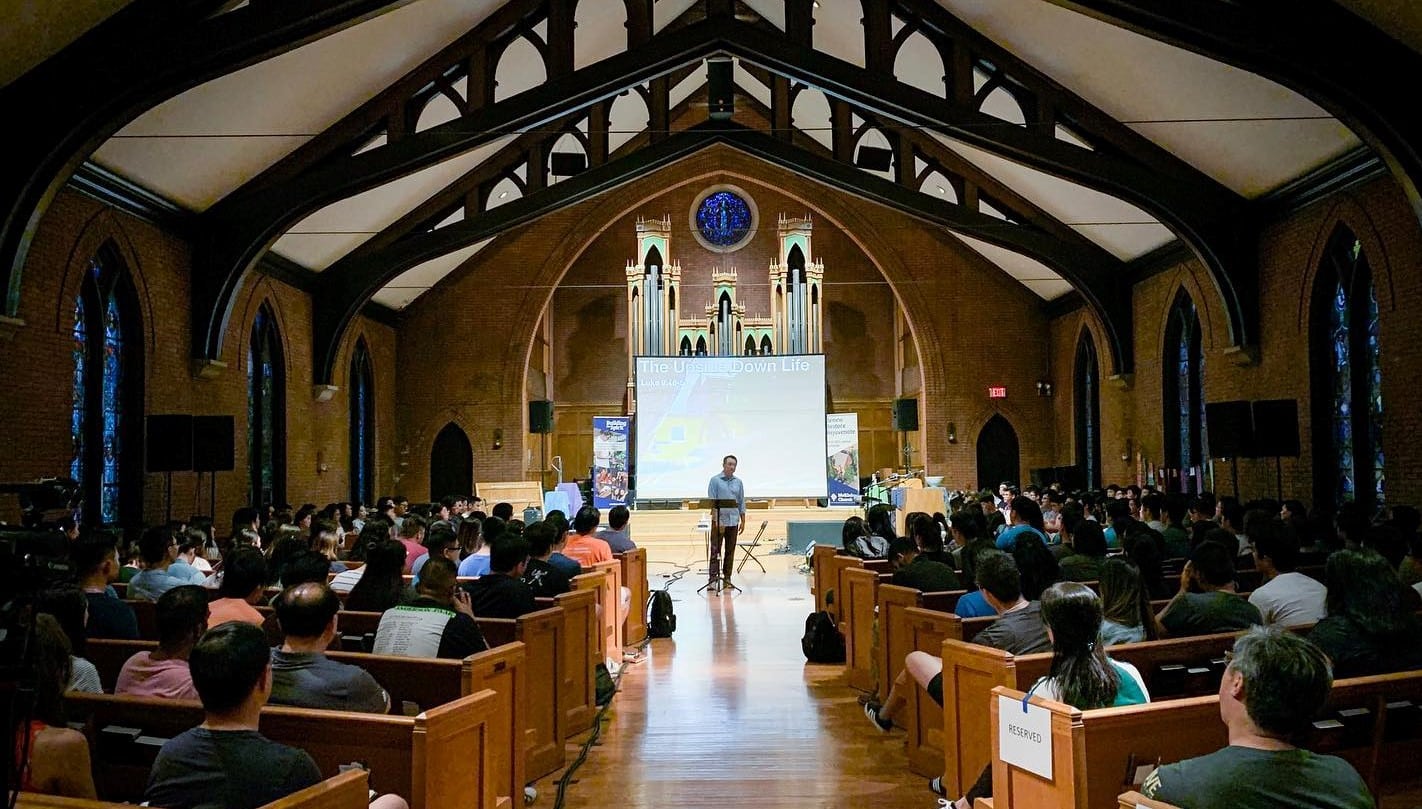 However, CFC has made some changes. The church brought in a trauma expert to meet with congregants, added elders to its leadership model, and offered congregants ongoing ways to express concerns. 
CFC also took steps to join the Presbytery of Northern Illinois and move its pastors' credentials from the KCP to the Presbytery of Northern Illinois.
The church also hired The Center Consulting Group (CCG) to assess problems at CFC and offer solutions. In October, the church board released a nine-page report from the CCG.
The report states that 62 percent of those surveyed consider CFC to have a "works-based culture." The church has been "legalistic," the CCG reported, and has lacked transparency and accountability. Members didn't feel safe talking to leaders and sometimes felt "ostracized," the report said.
The report also recommended that the church hire a third-party auditor to address some members' financial concerns, though the Center didn't think there were "financial irregularities."
The audit report isn't linked to any of the online church leadership updates. Pastor Kim did not respond to a TRR inquiry about the audit.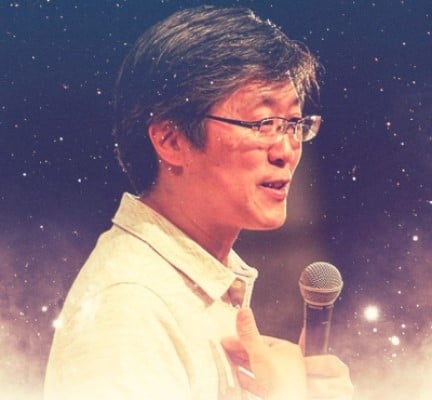 The CCG called the allegations against Min Chung an "inappropriate moral failure between" Min Chung and a woman.
In contrast, a team of whistleblowers have alleged that the incident was "sexual assault." The Korean Central Presbytery called it "sexual harassment."
The church followed the report with a letter apologizing for several wrongs.
"We recognize that some have suffered, often silently, because of our church," states CFC's letter. "As the leaders of CFC, we repent and acknowledge our failings and the many ways that we need to change."
Even though many doubt that enough change has happened, some are finding healing beyond CFC.
Sean Park, who said he experienced hazing and burnout at CFC, said he's finding his way to a healthy relationship with God.
"I've been very hesitant for some while about getting really committed and really involved and back to serving with a church, but I feel like my appetite is coming back," he said. "It's time to move on."
Pinyo told TRR that she's advising her current church leadership on how to be a safe and healthy church that doesn't "turn a blind eye" to problems.
"Creating space for women to be actively involved and included has been so important and it gives me hope for the institution of the church in general," she said.
This story has been updated to clarify CFC's relationship with regional and national presbytery associations.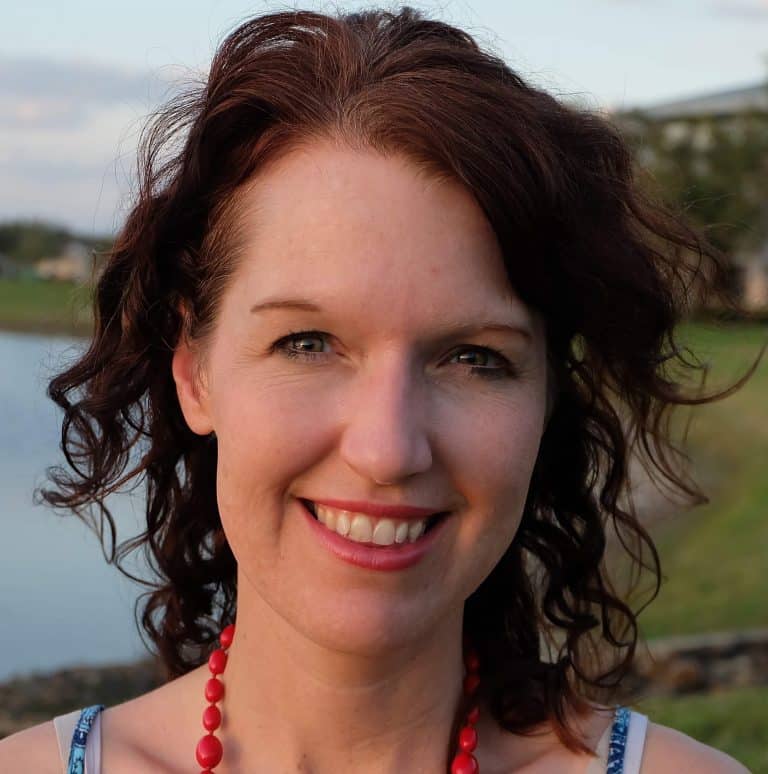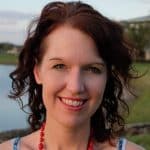 Rebecca Hopkins is a journalist based in Colorado.