Sex crime charges could be refiled against a megachurch pastor caught up in a prostitution sting last year, a Virginia prosecutor said today.
Chesterfield County Commonwealth's Attorney Stacey Davenport announced this morning that she plans to get a special prosecutor to determine whether charges should be refiled against John D. Blanchard, pastor of Rock Church International in Virginia Beach.
Davenport said her decision to ask the court to appoint a special prosecutor came because of "new information related to the case against John Blanchard that was provided to my office less than 48 hours ago."
Blanchard was arrested in October 2021 during a sting in which an officer posed online as a teenage girl offering sex at a motel. Authorities alleged Blanchard and 16 other men had been "soliciting sex from minors." Blanchard has denied accusations against him.
But Davenport's office dropped Blanchard's charges a year after the sting, citing a "lack of evidence," and recently agreed to have the arrest expunged. Other officials blasted those decisions, as detailed earlier this month in The Roys Report (TRR).
Give a gift of $30 or more to The Roys Report this month, and you will receive a copy of "The Ballot and the Bible" by Kaitlyn Schiess. To donate, click here.
She wouldn't elaborate on what new information her office had gotten because she said it could become a pending criminal case again.
TRR reached out to Rock Church for comment on Davenport's announcement, but did not immediately hear back.
Davenport also claimed she couldn't ethically choose whether to refile charges herself because of "unfounded political attacks" from the local police chief and a state legislator.
Chesterfield County Police Chief Jeffrey S. Katz has said Davenport's office never explained to him what was lacking in the investigation. Today, he thanked Davenport.
"I have privately—and then publicly—requested reasonable answers to reasonable questions," Katz wrote on social media. Now, he wrote, those questions "actually stand a chance of getting answered."
"If Ms. Davenport chooses to frame those questions as a political attack, so be it," Katz added. "The wheels of justice are back in motion."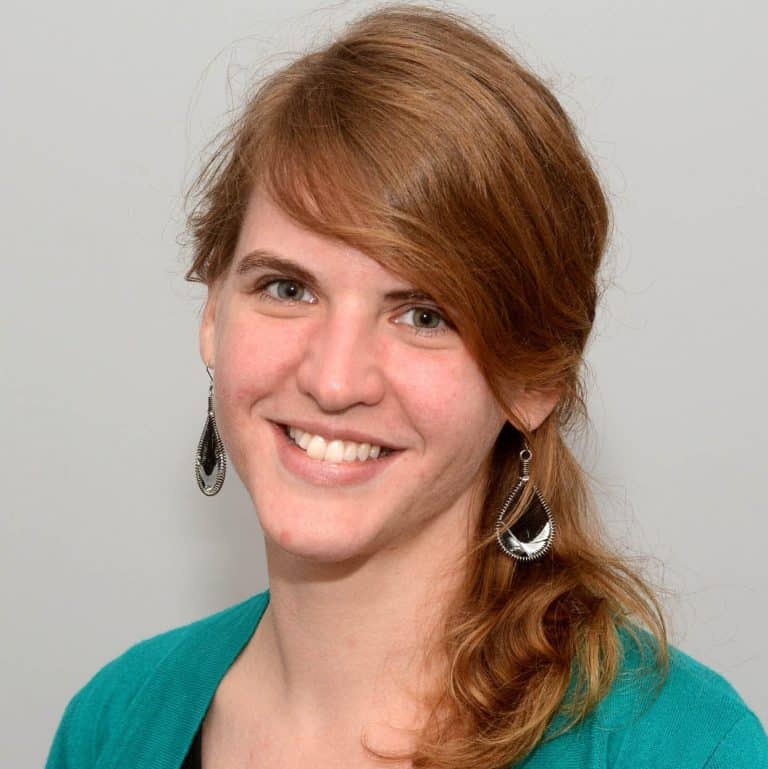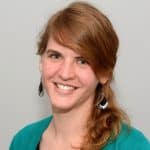 Sarah Einselen is an award-winning writer and editor based in Texas.