For King & Country have announced that they will be releasing their second full-length film shortly titled Unsung Hero, a biopic about their family of origin's journey from Australia to breaking into the Christian music industry.
Brothers Joel and Luke Smallbone make up the Christian band, For King & Country. Their sister is well-known Christian music artist Rebecca St. James.
The family has been opening up more about their past and how they started off in Australia and made their way over to the U.S. when their seven children were little. Smallbone's mother, Helen, has written a book about her journey and trusting God to provide after losing everything in Australia. 
St. James, whose last name is a performance moniker, was 16 at the time her major-label debut album released in 1994. Today married to Jacob Fink, she has a podcast and has recently returned to recording music, including several songs in duet with her brothers' band For King & Country.
The brothers wrote a song about their parents' journey on their latest album What Are We Waiting For? called 'Unsung Hero.' Now their second full-length feature film carries the same title and Joel acts in the role of his father, David.
Give a gift of $30 or more to The Roys Report this month, and you will receive a copy of "Jesus v. Evangelicals: A Biblical Critique of a Wayward Movement" by Constantine Campbell. To donate, click here.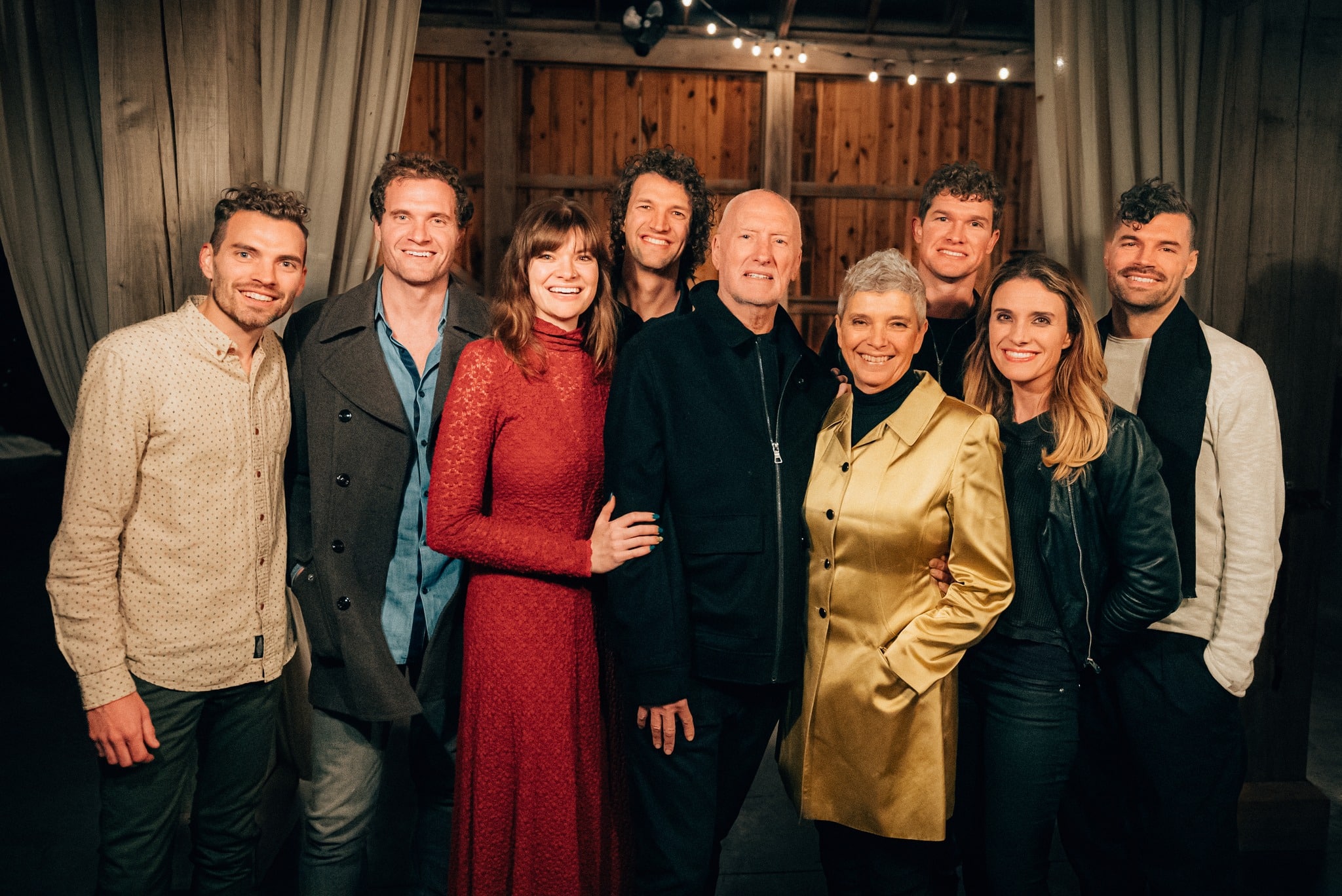 "We're *finally* able to pull back the curtain on what we've been up to the last few months," stated For King & Country on social media. "My my, we can't wait to share it with you."
The film has the tagline "The dramatic true story of an immigrant mum and her family." It is set to be released on June 17, 2023, according to the band's initial online announcement.
"This is a film about our Mum and motherhood, family and miracles, sacrifice and faith . . . A film for YOU . . . It's been a pretty outrageous undertaking these last few months, but it's a story we're incredibly proud of, and we can't wait to share it with you."
The brothers released their first full-length feature film, Priceless, in October 2016 about human trafficking. Joel starred in the film as well, and his brother Ben Smallbone directed it. 
In recent years, Ben Smallbone has increasingly honed his filmmaking craft in projects with Kingdom Story Company, a production company led by filmmaker brothers Jon and Andrew Erwin. Most recently, Smallbone directed documentary film Johnny Cash: The Redemption of An American Icon which is in theaters this week. 
Josh Shepherd contributed to this article, which was originally published at CHVN Radio.
Sylvia St. Cyr is an on-air radio host at CHVN, a Christian outlet in Winnipeg, Manitoba, Canada.